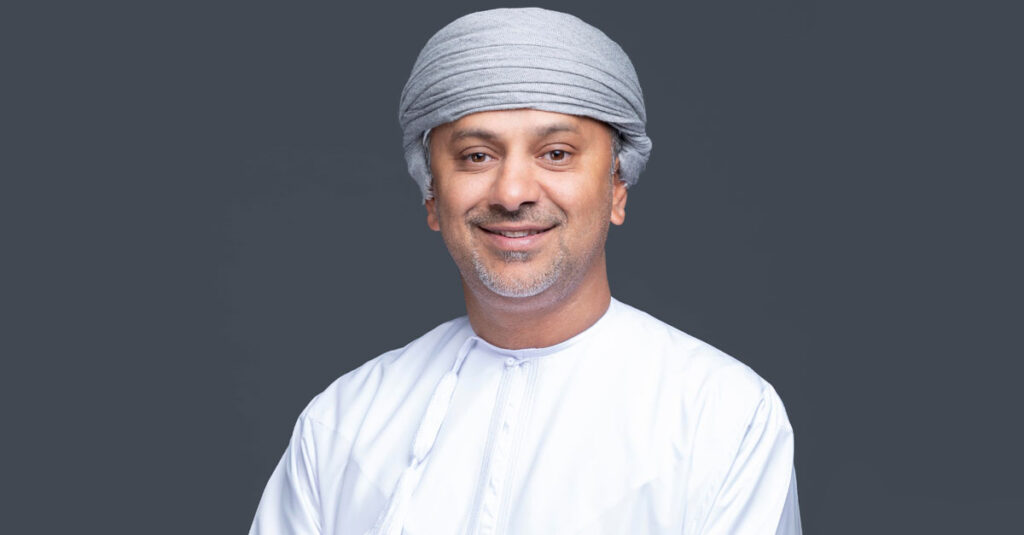 MUSCAT – Bank Muscat has announced the launch of a special offer for Private Banking, Asalah Priority Banking and Al Jawhar Privilege Banking customers under which they can avail of excellent discounts on rentals of Safe Deposit Lockers. Customers who opt to rent lockers at the Head Office Branch will be eligible for 40 percent off on the first year and 20 percent discount on rental fees in the second year.

Customers who opt to rent Safe Deposit Lockers at branches in Al Qurum, The Wave, Azaiba Roundabout, Bait Al Reem, Royal Opera House, Burj Al Sahwa, Maabelah, Ruwi, Al Ansab, Safalat Ibra, Tareef, Marfa Daris as well as the Salalah Main branch are eligible for a 20 percent discount on first year rentals. Customers who do not have a locker at present can easily apply for discounted scheme by visiting any of the above-mentioned branches as per their choice. Lockers are available in four sizes – small, medium, large and extra-large and the customer can request access to a locker for up to two people by submitting an authorization letter at the branch.

Abdulnasir Al Raisi, Deputy General Manager – Premier Banking, said: "Bank Muscat Premier Banking is delighted to continue offering a large number of exclusive and innovative products, services and benefits to our valued customers. We expect the latest offer to benefit many of our customers who are looking for secure storage for their valuables. Our valued customers can take full advantage of these innovative benefits, and we look forward to warmly welcoming new Premier Banking customers too."

Bank Muscat Premier Banking has been continuously launching new offers and benefits for its customers in response to the latest global banking trends and customer feedback. The bank's referral scheme for Asalah earlier this year offered guaranteed cash rewards of RO 100 to both the refer and the referee for each successful referral. Al Jawhar customers could similarly win RO 50 each for successful referrals. It must be noted that Asalah customers enjoy a range of benefits including access to a team of dedicated Relationship Managers, 35 Asalah Centres across Oman and a dedicated 24/7 Asalah Call Centre (24779999). Exclusive lifestyle benefits include the Asalah Entertainer App, which has more than 3,500 "Buy 1 Get 1 free" offers in Oman and at international destinations, as well as rewards of indulgence and merchant discounts across fine dining, entertainment, leisure, and the beauty and wellness segments.

The Al Jawhar Privilege banking experience too opens a world of opportunities for its exclusive clientele. Al Jawhar customers are eligible for a number of exclusive 2-for-1 deals on food, entertainment and shopping that are available through the 'Xperience with the Entertainer' app on their smartphones. They have access to a higher ATM withdrawal limit of RO 800, the chance to win a fixed salary prize of RO 500 every month for a year as well as other exclusive and high value Al Mazyona prizes that are especially reserved for them in the new 2021 Al Mazyona scheme. Al Jawhar Privilege Banking customers who maintain a minimum balance of RO 10,000 in their accounts are eligible to win one of the 20 monthly prizes of RO 5,000 each.  They are also eligible to be in the special draws for 10 prizes of RO 20,000 each during the Mid-year and End of Year draws.