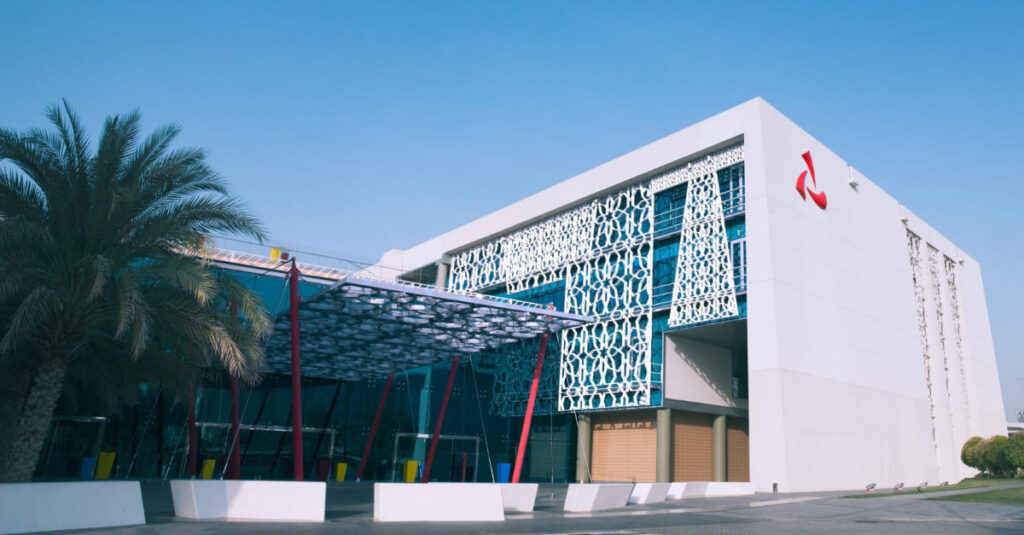 MUSCAT – Bank Muscat Oryx Fund has once again been recognized as the best performing MENA equity fund by the reputed CityWire®rankings. These ranking are based on the returns generated by the fund for its investors against 20 other funds focusing on MENA region during the 1-year period ended on October 31, 2022. The Oryx fund has delivered 13.3 percent return for the one-year period ended October 31, 2022 as against a return of 0.1 percent by S&P GCC index during the same period. Delivering double digit returns is a remarkable achievement by Oryx Fund considering the challenging investment environment during 2022. Consistency has been the hallmark of Bank Muscat Oryx fund in absolute as well as relative performance, across time periods, through its long track record spanning 28 years.
Figure 1: Bank Muscat Oryx Fund Performance track record:
Note: Return over 1-year period is annualised; Performance as on October 31, 2022 (Data source: Bloomberg)

In addition to the attractive returns, the fund has also been consistently rewarding its investors with regular income distributions (through dividends) for past 28 years. In 2022, the fund has distributed dividend of 66 baiza per unit, thus maintaining its consistent and growing income distribution track record since 2016.
Figure 2: Dividend distribution track record of Oryx Fund (Baiza per unit)
On the back of the robust track record, the fund has witnessed significant inflows over the years, making it the largest open-ended equity fund in Oman and one of the largest open-ended equity funds in the GCC region.
Bank Muscat Oryx Fund has won several accolades for generating wealth for its investors and for significant outperformance compared to peers. Many times, it has been top rated by various renowned global fund reviewers such as Lipper, MENA Fund Manager and Emerging Market Finance.
Oryx Fund represents an attractive investment proposition for long-term investors. The fund's strategy to follow bottom-up approach that is focused on selection of quality stocks has been proven over various market cycles and time periods. The fund management team's insights in GCC region, quality of research across industries and sectors and knowledge of investee companies' performance and future direction are the key factors that have enabled the fund to provide consistent and stable long-term returns to the investors.
The Oryx Fund is an open-ended fund regulated by the Capital Market Authority, Oman. The fund offers daily liquidity, providing flexibility to invest or redeem on any business day. Investors can subscribe to the fund with a minimum subscription amount as low as RO 50. Investors may also choose to invest every month by subscribing to Systematic Investment Plan Option. The fund's NAV is published on a daily basis on Bank Muscat website and on Muscat Stock Exchange website, so that investors can track the value of their investments on a daily basis. Interested investors may contact the fund's Investor Servicing Desk at 24768064 or through email at [email protected] to understand the process to subscribe into the fund.