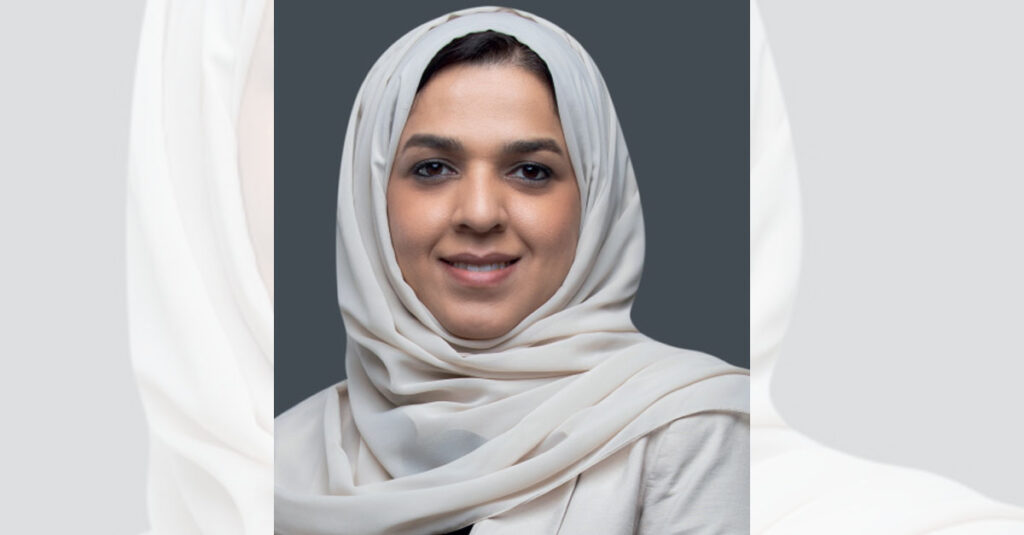 MUSCAT – Bank Muscat has announced the launch of its next-generation digital solution 'Integrated Transaction Banking Platform'. The integrated transaction banking platform offers a comprehensive suite of advanced digital solutions that includes payment, account services, collections and receivables, liquidity and trade solutions for the corporates, SMEs and government institutions.

The launch of this platform is a key move towards the bank becoming the leading 'Transaction Banking Solutions' provider in Oman to service bank customers with a full array of products for their local and international transaction banking needs. The platform will greatly help customers to streamline their operational processes, reduce business complexities and minimize costs.

Bank Muscat's digitally-enabled services ecosystem will play a major role in accelerating corporate B2B and B2C transactions, unfolding a digital economy and promoting a customer-centric business model, which is vital to Oman Vision 2040. With the ''Integrated Transaction Banking Platform', customers can gain full visibility and control over their funds position across geographies in multiple currencies through account services, benefit with flexibility in collections of funds through direct debit and virtual account solutions, automate the management of funds efficiently through sweeps mechanism and can benefit from straight through reconciliation tools available in the platform. This digital transformation will ease business operations, bring insights, and provides complete control on visibility and management of funds. With the availability of customized reports and information at their fingertips, the platform will help customers with making strategic decisions in addition to efficiently managing daily operations. Bank Muscat is always addressing the entire value chain of corporates by developing and adopting new technological solutions. With this technology rollout, Bank has ensured that the bank's products, services and processes are designed in innovative ways around customer needs.

Speaking about the bank's Integrated Transaction Banking Platform, Wafa Ibrahim Al Ajmi, Assistant General Manager – Transaction and Government Banking, Bank Muscat, said: "We are excited to launch our Integrated Transaction Banking Platform, which is a comprehensive suite of digital products, designed to assist our customers in managing their working capital and trade requirements. In line with the bank's vision "To serve you better, every day", the implementation of the Integrated Transaction Banking Enterprise Suite will help us fulfill our strategic goals as well as provide unmatched banking convenience to corporate, SMEs and government entities. We strive towards making banking simple, convenient, and secure for our customers with our digital solutions. The implementation of the platform meets our aspirations to embed digital efficiency in client business and digitizing the entire customer journey to enhance our customer value proposition."

Bank Muscat's Transaction Banking unit is already a leader in helping government and corporate entities in Oman efficiently manage their payments, collections and receivables and liquidity by providing end-to-end corporate digital banking solutions. The size and volume of the transactions processed over its corporate online platform continues to scale up with RO 5 billion worth transactions processed during the year 2021.

Transaction banking aims to provide a distinctive experience to customers through digitisation, while bringing in operational efficiencies and process optimisation. In recognition of the bank's commitment to provide innovative digital solutions to its customers, Bank Muscat won the prestigious award for the Best Corporate/Institutional Digital Bank (Oman) from Global Finance in 2021.