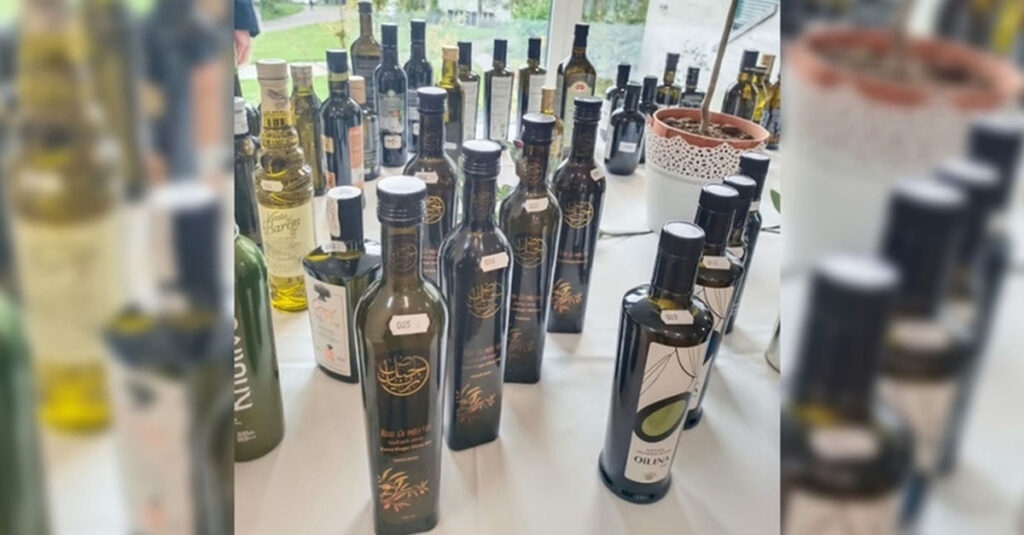 LONDON – Olive oil of the Royal Court Affairs (RCA), represented by the Royal Gardens and Farms, won gold, silver and bronze prizes at the extra virgin olive oils contest held in London.

This product of Riyad Al Jabal Farm in Al Jabal Al Akhdar or "The Green Mountain" was awarded a total of five medals: two each of gold and silver and one bronze, thereby maintaining its high-profile record in international competitions.

The prizes will be handed over to winners at a ceremony on July 11, 2022.
(Source: ONA)