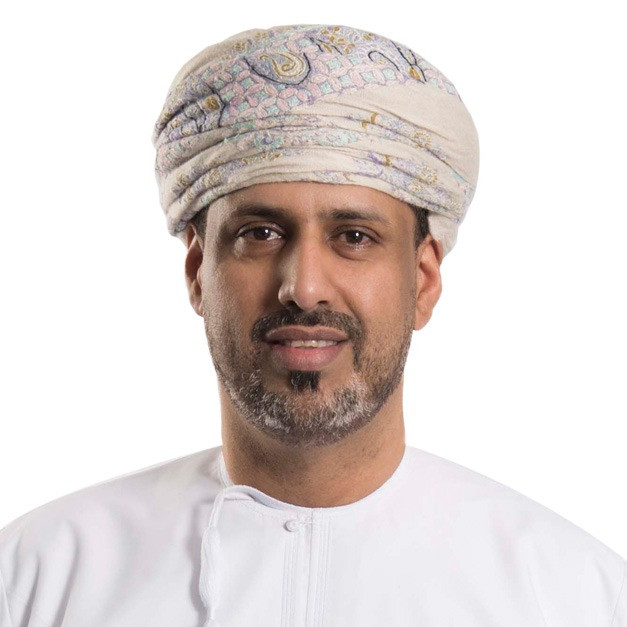 MUSCAT – Bank Muscat conducted a number of draws recently at its head office at Airport Heights in Muscat. The scheme is contributing majorly to the development of Oman and encouraging financial prudence amongst the general public. The draws were promoted on the bank's social media channels to raise further awareness about the importance of savings amongst the general public.

The monthly draw for different governorates for January 2021 saw 420 winners win RO 500 each. All customers maintaining a minimum balance of R0 100 were entered into the monthly draws for different governorates. The draws also saw 10 lucky women customers win RO 1,000 each in the Zeinah monthly draw while 100 youths won RO100 each in the Shababi monthly draw. All Zeinah customers who maintained a minimum balance of RO 100 and Shababi customers with a minimum balance of RO 10 were entered into the monthly draws for their respective categories. Prize draws were also held for Children's account holders having a minimum balance of RO 50, and 100 lucky winners won RO 100 each.

Speaking on the occasion, Abdullah Tamman Al Mashani, DGM – Institutional Sales and Product Development, Bank Muscat, said: "Bank Muscat is very happy to share joy and happiness amongst its customers with its first set of prize draws for the year. As a result of continuous innovation every year, the Al Mazyona savings scheme has witnessed massive growth and is the largest prize draw scheme in Oman. Its innovative customer segmentation based on geographic, lifestyle and demographic segmentation ensures that Bank Muscat customers from across the Sultanate has more chances than ever of winning attractive prizes by simply saving more in their accounts."

Al Mazyona is the longest-running savings scheme, offering the largest total prize money in the country. The scheme will offer RO 11 million to 7,470 winners throughout 2021, with the number of winners up by 12 percent compared to last year. It will feature several special draws including an Eid Al Fitr draw, a National Day draw, Mid-year draw and an End of Year draw. Special prizes have been reserved for high savings customers as well as for women, youth and children. Bank Muscat has been playing a major role in popularising the concept of savings by conducting the draws transparently and promoting them across the local media as well as social media channels regularly.