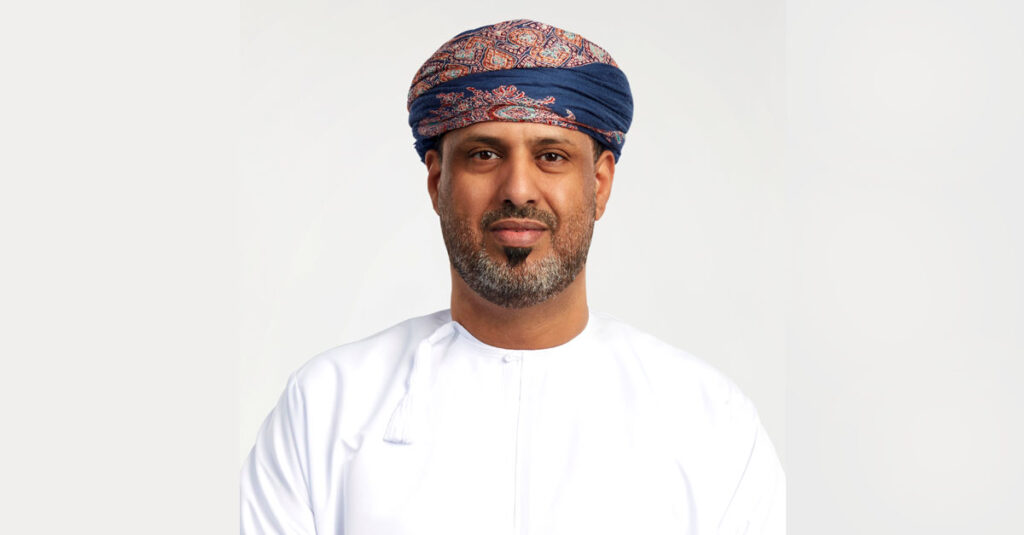 MUSCAT – Bank Muscat has announced the availability of class-leading retirement and children's education plans through its strategic tie-up with AXA Gulf, one of the leading insurance providers in the region, recently acquired by GIG (Gulf Insurance Group). Through this alliance, the bank offers highly customisable bancassurance products that cater to customer needs in a fast-changing world.

Speaking on the occasion, Abdullah Tamman Al Maashani, General Manager – Products, Bank Muscat, said: "The bank is delighted to partner with AXA Gulf Insurance, one of the region's leading insurers, to offer unique and bespoke savings and retirement plans that help our customers meet their financial milestones and offer them peace of mind regarding their family's future. They can rest assured that their future life goals can be accomplished through these plans and that their loved ones will be covered should anything unexpected happen to the family's breadwinner. We encourage all of our clients to learn more about these one-of-a-kind, highly customisable plans that can help them reach their financial objectives in the future."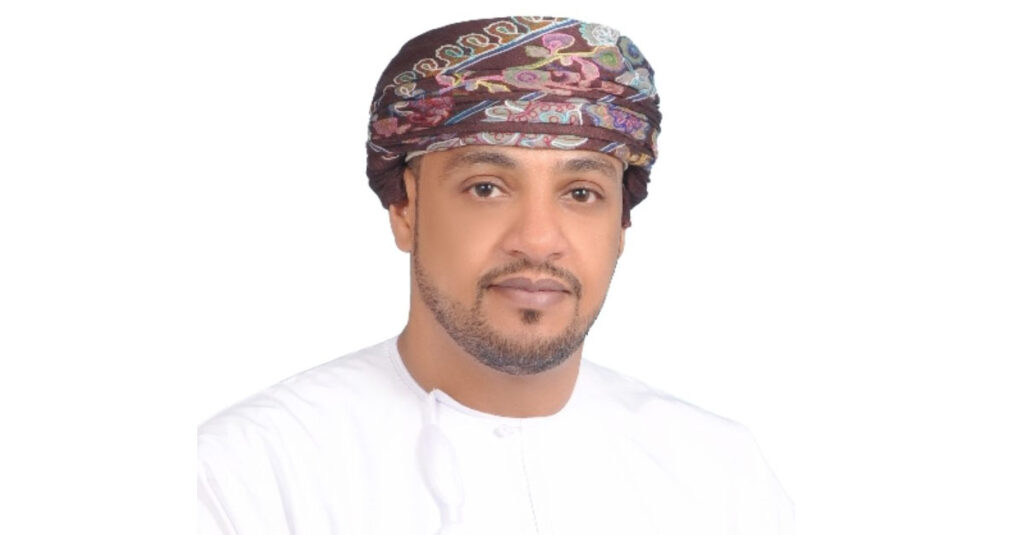 Mehdi Salim Al Harthy, General Manager and Head of Partnerships for AXA Gulf in Oman, said: "We are pleased to further strengthen our long-standing partnership with Bank Muscat. Our customers can rest assured that their savings and retirement plans are managed by a dedicated team of wealth-management specialists and that they are receiving the best life protection services available in Oman. We are committed to being a trusted partner to our valued customers and their families by offering highly innovative products that provide complete peace of mind."

AXA's savings plan is a unit-linked insurance plan, which combines savings and life protection under a single integrated policy. The plan is primarily intended to help customers set aside a part of their present savings to meet a future financial milestone – like saving up for retirement or to fund their children's higher education. Customers have access to financial advisors who can design highly customised solutions depending on each customer's unique profile and financial needs. At the same time, the AXA Savings plan also provides excellent protection against unforeseen events, offering good financial protection to the investor's family, as well as an excellent retirement plan that takes care of one's needs in old age.
More details about the plan are available at https://www.bankmuscat.com/en/Bancassurance/pages/details.aspx#savings or by calling 24032684.