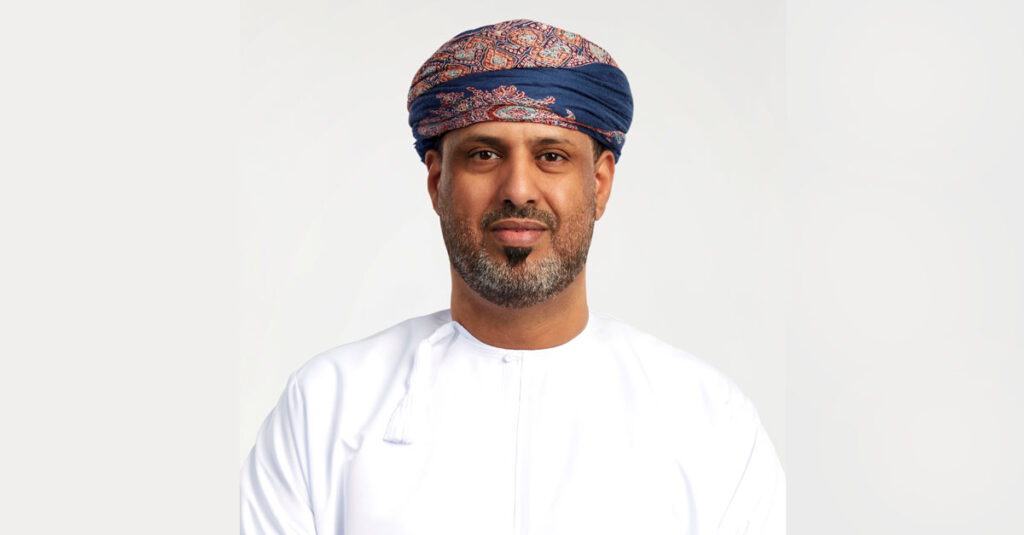 MUSCAT – In line with its customer-centric vision, Bank Muscat is steadfastly working towards financial inclusion of various segments of society in Oman. Having expanded its range of products and services over the years, the bank currently offers a number of financing facilities including Personal Finance, Sayyarti Auto Finance, Baituna Home Finance, Education Finance, Green Finance and the Woqar banking package for pensioners. The bank recently announced an extension of its highly competitive offers on Personal, Auto and Baituna home financing options for Omani nationals working in the government sector, government-related entities and select corporates as part of its commitment to improving the quality of life of people in the Sultanate. The extension, which is effective till February 28, 2022, also includes takeover options on personal and home loans.

Customers will be particularly enthused by the fact that the bank is at present offering highly competitive rates, starting at just 3.5 percent for Auto Finance, 3.75 percent for Personal Finance and 4.95 percent for Baituna Home Financing. All interested customers may use the loan calculator at https://www.bankmuscat.com/en/Pages/Loan-Calculator.aspx to view details of the financing options available to them. For general information on financing options available, customers may go to https://www.bankmuscat.com/en/loans/Pages/default.aspx or call 24795555.

Speaking on the occasion, Abdullah Tamman Al Mashani, General Manager – Products, Bank Muscat, said: "Bank Muscat endeavours to provide the best banking and financing products and services in Oman in line with the needs of different customer segments. We are delighted to extend our highly competitive offers on various financing options in keeping with the needs of our valued customers and aligned to the bank's aim of facilitating a high standard of living for people in Oman. We would like to thank our customers for their strong confidence in the bank's products and services as well their constant feedback, which helps Bank Muscat to continue innovating and offering new products and services in line with the bank's customer-centric vision."

As the leading financial services provider in the Sultanate for the last four decades, Bank Muscat has the largest banking network in Oman with 174 branches and over 800 ATMs, CDMs, FFMs and statement printers. Its vast array of digital banking channels including Internet Banking and Mobile Banking are helping customers meet the vast majority of financial requirements and needs 27×7. The bank's technology-driven products and services are in tune with Oman's move towards an e-payments-based society and are playing an important role in realising the ambitious goals of Oman Vision 2040.