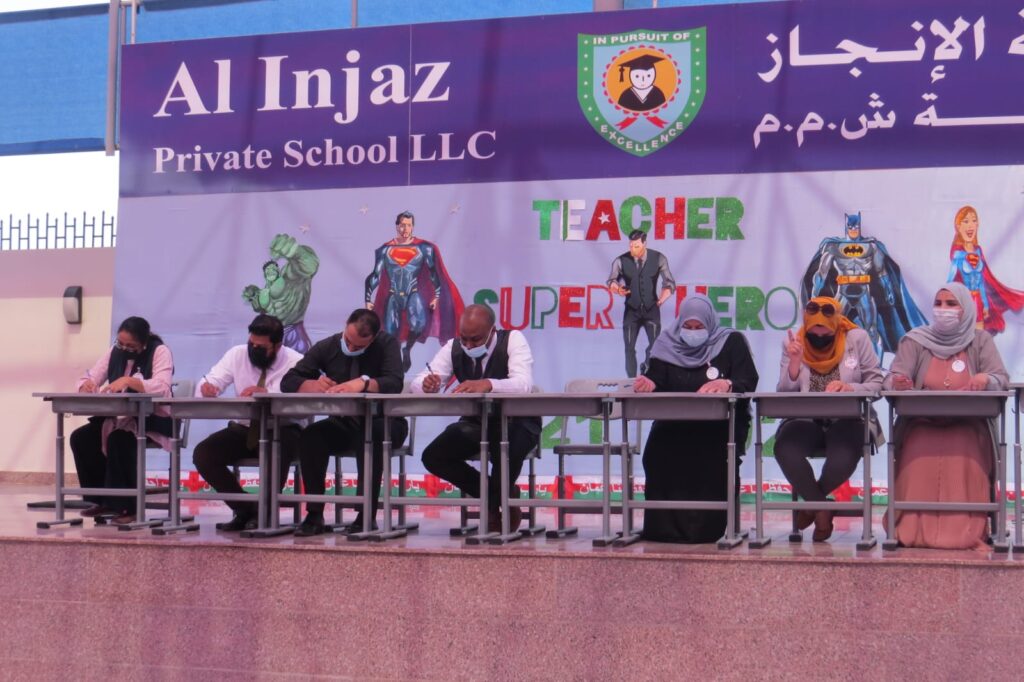 MUSCAT – Teachers' day is a day dedicated to our beloved educators for all the effort they put in. This February 24, was a joy-filled and extravagant memory day for all the teachers at Al Injaz Private School (AIPS).

The students of AIPS showed their gratitude for all that their teacher do for them, and continue to do. Along with acting as guides in teaching and ensuring their education, they worked hard towards making school feel normal again even amidst a pandemic, students planned events and assembly to fill this auspicious day with memories of activities they will never forget.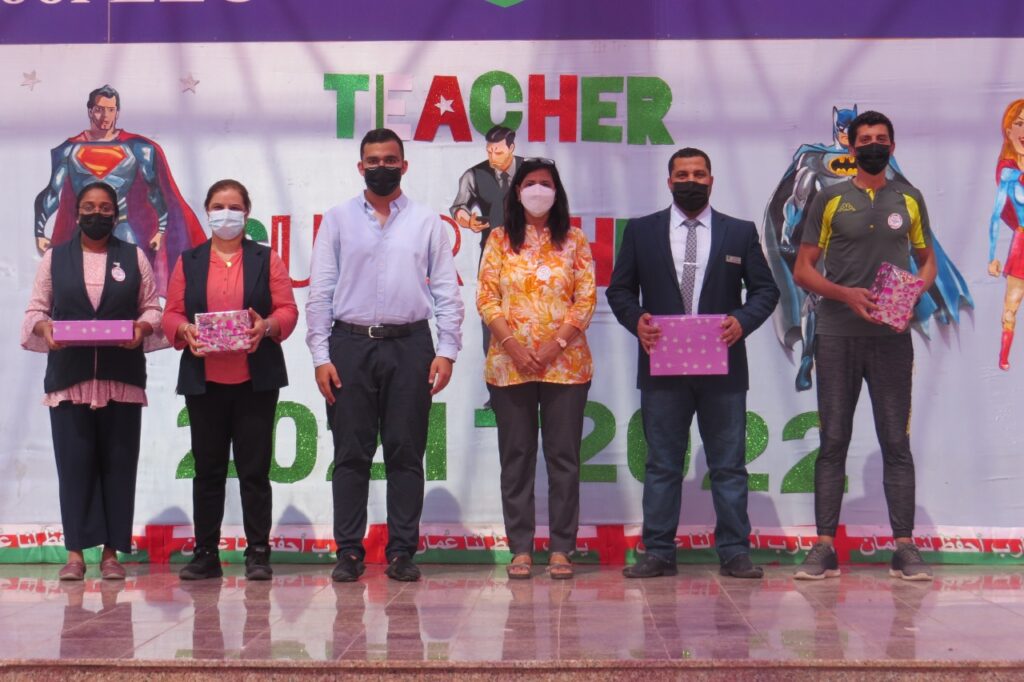 After weeks of preparation and an enormous investment of time and energy, the activities were set to witness entertainment at its finest. The day started with teachers having the responsibility of conducting the morning school assembly. Senior students from Grades 10 to 12 took charge of the various duties the teachers do in a day and they taught three lessons to give their teachers a little break on this special day. The day ended with some fun activities for teachers including a speed eating contest. It was hilarious to watch teachers rush to finish their plates, while the students enjoyed it to their fullest extent. A mix bag of sporting and academic activities like shooting a goal, crossword challenge etc were also enjoyed by the teachers.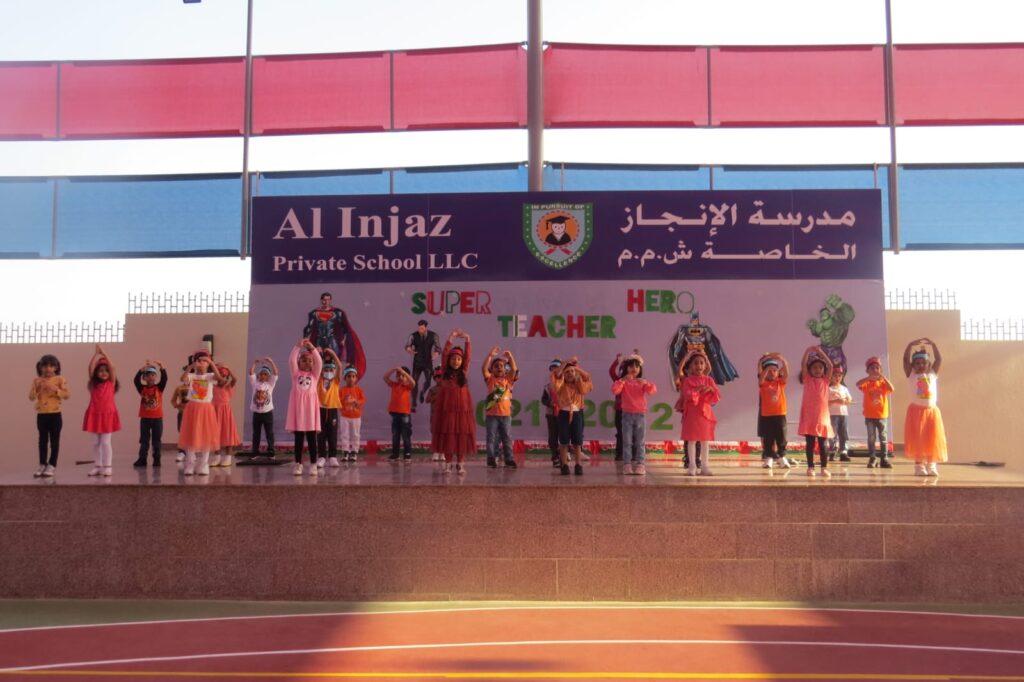 All things considered, the event was a major success. The experience of teaching and hosting the events was rather memorable and hopefully both teachers and students learned a lot from it.