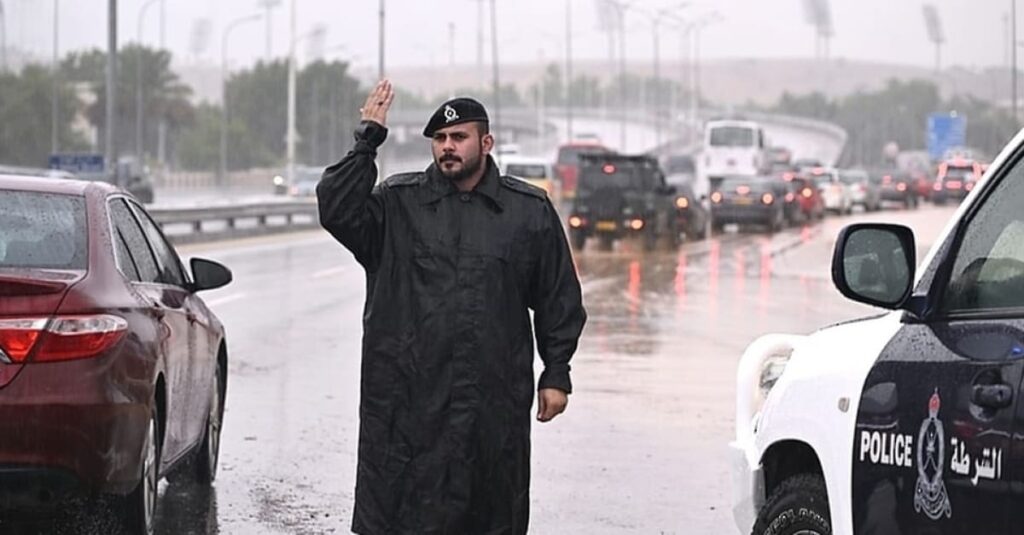 MUSCAT – The Royal Oman Police (ROP) is pursuing efforts to address the impacts of heavy rains that drenched parts of the Governorate of Muscat, causing wadis to overflow.

Maj. Fahd Said Al Kalbani, In-charge of the tasks of the Director General of Traffic, said that the ROP is operating regular patrols to monitor traffic flow and ensure road safety. The ROP is coordinating with the authorities concerned to facilitate the passage of vehicles after the closure of Bausher-Al Amerat hill road and organize traffic around rainwater pools that formed at roundabouts.
The Directorate General of Traffic called members of the public to exercise more caution and follow up news about the wet weather. It urged drivers not to risk crossing wadis and reminded all to stick to traffic regulations.

The operations centre of the Authority for Civil Defence and Ambulance (ACDA), Governorate of Muscat, received 30 reports of people getting stranded as a result of the rains. It teams rescued 51 people. No injuries or fatalities were reported.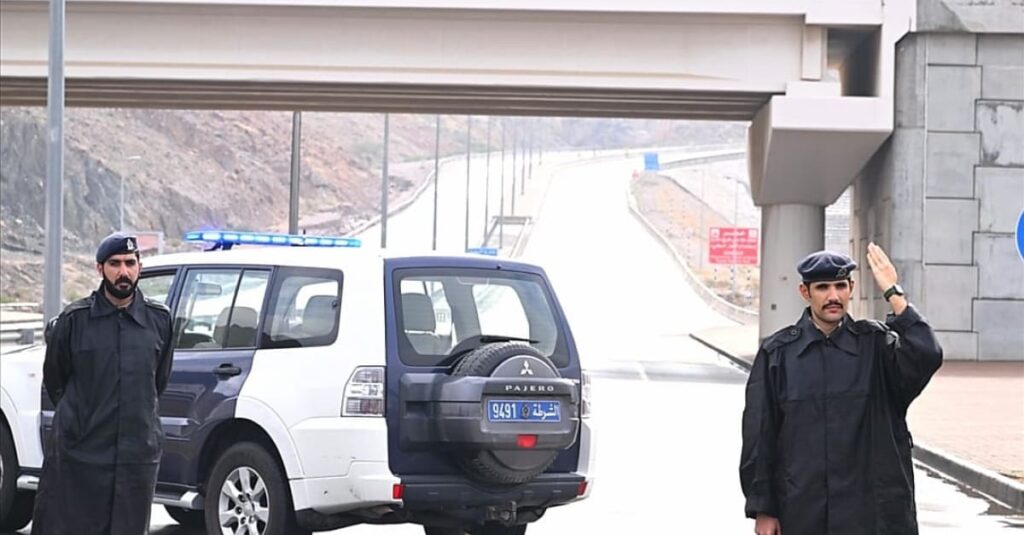 In this context, Ahmed Abdullah Al Balushi, a meteorology specialist at the Civil Aviation Authority (CAA), told Oman News Agency (ONA) that the rains are likely to continue to fall in northern governorates of Oman, with varying degrees of intensity. CAA stations registered 72 ml at Port Sultan Qaboos, 39 ml in Muscat Town and 27 ml at Muscat International Airport.
(Source: ONA)