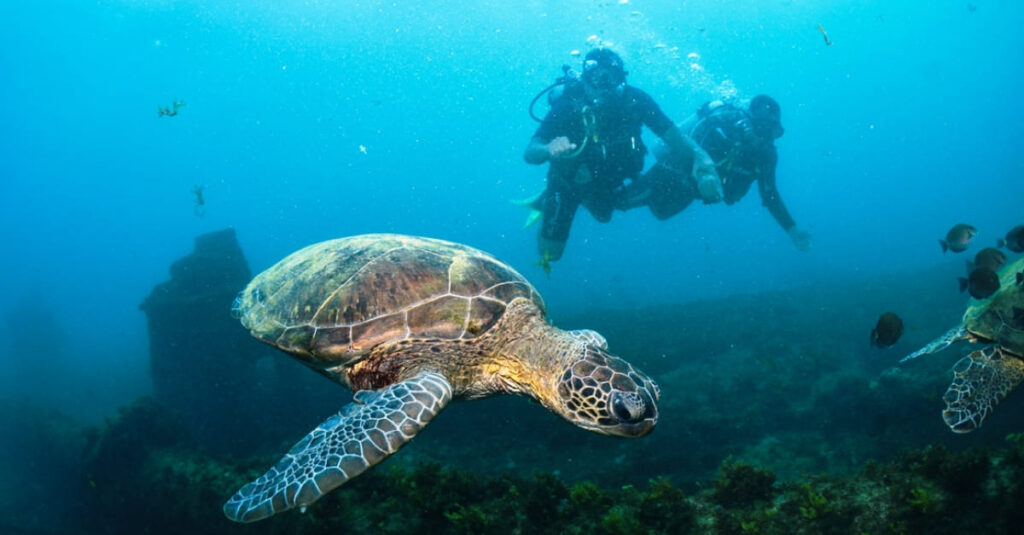 Brazil is recognised for its wildlife and is a hotspot for ecotourism. Brazil has an astonishing diversity of eco-tourist attractions within its vast borders, including various ecosystems, enormous wilderness regions, breathtaking landscapes, a massive and well-organized national park protection system, waterfalls, rivers, and lakes.
Best of all, Brazil is known for their unique animal species, that are so rare and not to be found anywhere else in the world like the Pink Dolphin.
GCC residents are known to appreciate nature, marine wildlife and eco-tourism. Here are two of the marine national parks that are perfect for adventure seekers and nature lovers; Abrolhos, and Fernando de Noronha. They were established to protect marine ecosystems and provide distinctive experiences for tourists interested in scuba diving, snorkeling, and seeing marine life.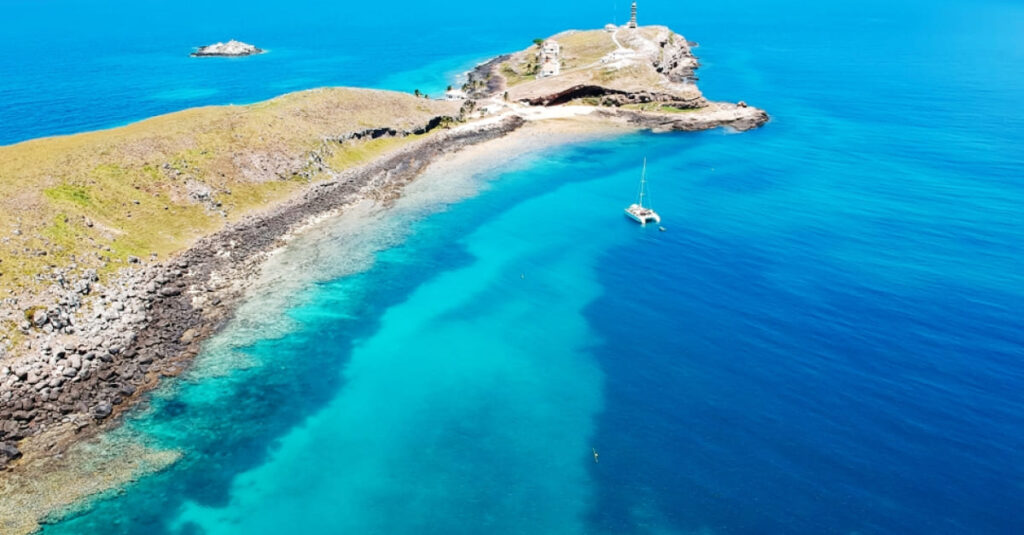 Abrolhos Marine National Park – home of whale watching
The Abrolhos National Marine Park is one of the world's best places to go whale watching as well as species of sea turtles, seabirds and an infinite of fish and invertebrates that make up the most extensive marine wildlife in Brazil. 
The Abrolhos Marine National Park located in the state of Bahia contains the territory of Abrolhos, comprises of five islands with crystal clear seas and coral reefs with a rich marine wildlife. Abrolhos preserves a considerable piece of the largest coral reef and humpback whales' nursery. The islands contain distinct and colorful animals that may be observed on guided trips around Siriba Island for wildlife enthusiasts. The government institute in charge of Brazil's national parks, and certified tourist guides accompany the trip, providing information about the islands and their richness of the wildlife.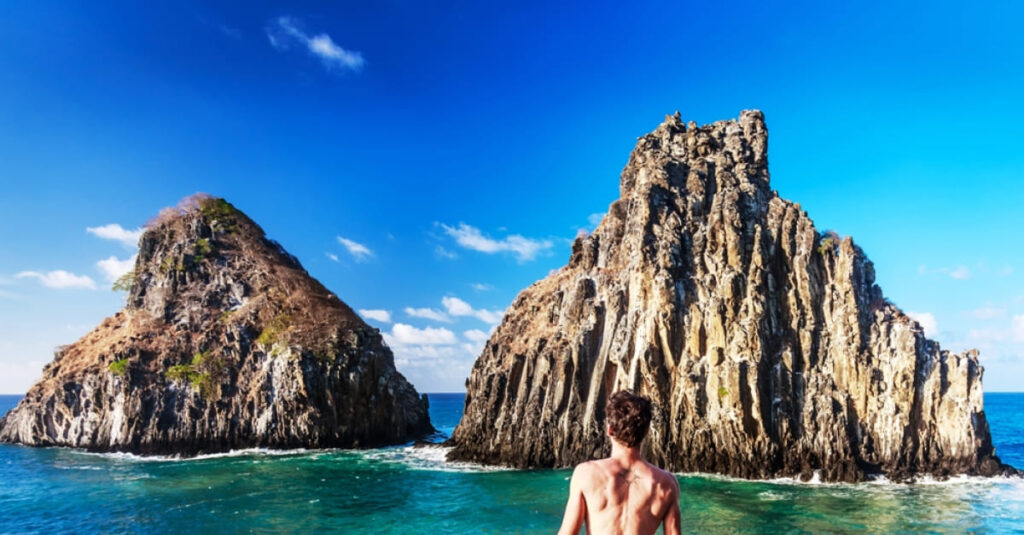 Fernando de Noronha Marine National Park- home of diving
The Fernando de Noronha Island is popular for having some of the greatest diving activities in Brazil and around the globe. Warm and clear seas ensure an ideal setting for enjoying the island's diverse marine life. The majority of the diving sites are in the Fernando de Noronha Marine National Park. Praia Sueste provides free diving places where tourists may witness the marine richness that exists across the island, as well as turtles and sharks that utilize the region as a feeding and resting spot.
The Fernando de Noronha islands is made up of two federal Conservation Units: the Fernando de Noronha National Marine Park and the Fernando de Noronha Environmental Protection Area. The territory consists of 21 islands with the main island being the sole inhabited island. Tourism is created in a sustainable manner offering the opportunity for a balanced encounter between man and nature in one of the world's most important ecological sacred sites, designated as a UNESCO World Natural Heritage Site in 2001.