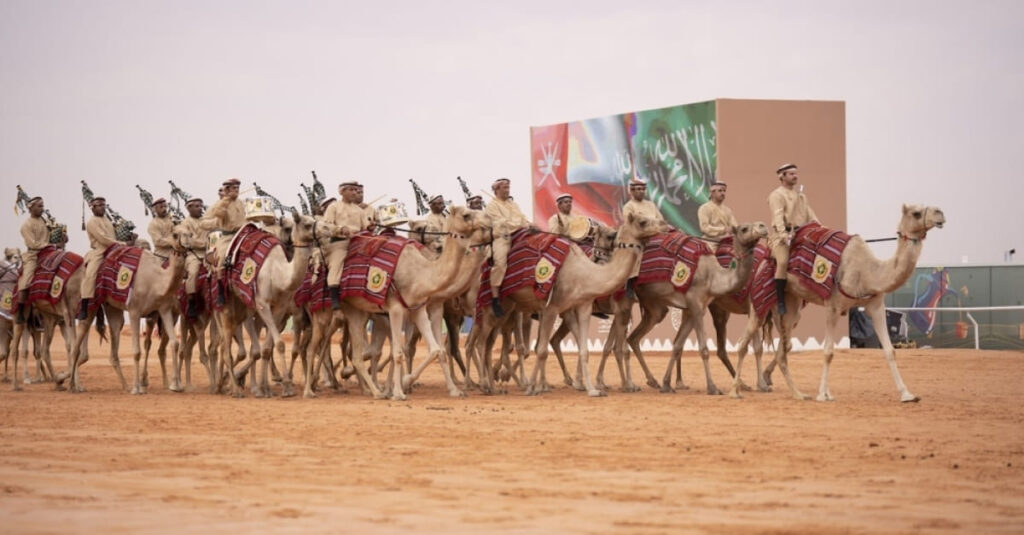 MUSCAT – In implementation of the directives of His Majesty Sultan Haitham bin Tarik, the Royal Camel Corps will organise a seminar and exhibition in Riyadh on Omani camel history.
The events, which begin on 3 January, will continue till 7 January 2023.

The seminar, held in cooperation with Oman's embassy in Riyadh, seeks to spread awareness about Omani camels, their history, origins and their economic, social and cultural values. It also highlights the Royal Camel Corps' role in preserving breeds of Omani purebred camels.

The seminar reflects ongoing cooperation between Oman and Saudi Arabia in all fields, including exploring opportunities in camel-related economies, scholarly and other aspects of concern to those interested in camel affairs.

An exposition will be held on the sidelines of the seminar. It will highlight four elements: the history of Omani camels, the activities of the Royal Camel Corps (including services it renders to camel rearing communities), the role of the Directorate General of Veterinary Services at the Royal Court Affairs and the heritage arts associated with camels, including songs of Bedouin people, and two photography exhibitions to be staged by the Omani Society for Fine Arts on the theme of camels.
(Source: ONA)