MUSCAT – All roads will lead to the Crowne Plaza Muscat Oman Convention and Exhibition Centre (OCEC) this Tuesday, July 25, as the attention would shift to a high-profile awards ceremony, which will be conducted there.

Top women to receive awards
The prestigious World Women Leadership Congress (WWLC) and Awards will be held there from 9am onwards and the event will witness top Omani women and women from Oman receiving awards of excellence. This is the second time the WWLC is awarding Omani women and women from Oman. The last WWLC award event was held in 2019.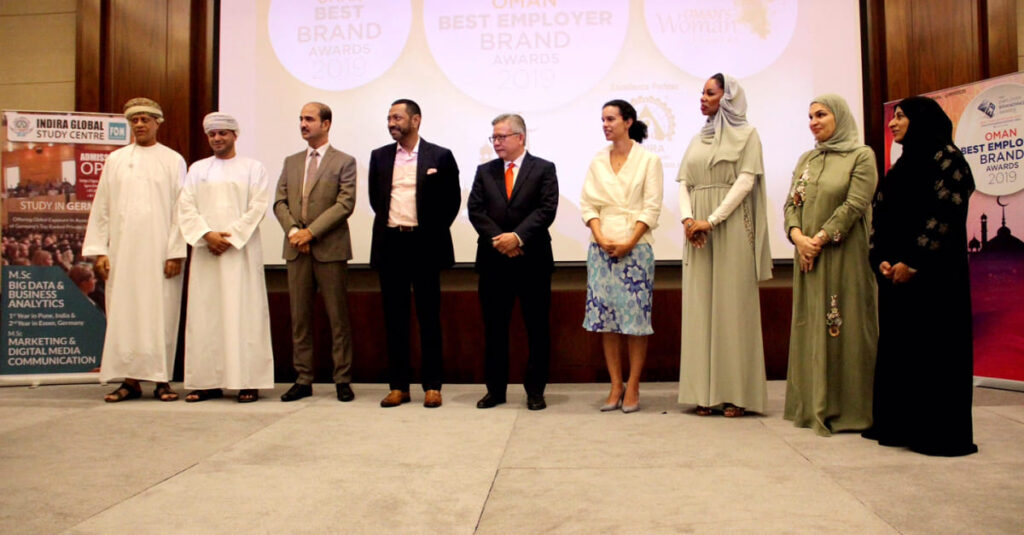 Celebrating excellence
"The WWLC award recognises and appreciates the profound role played by women as leaders and decision makers, in shaping the future of a region and their country, and who embody the qualities of leadership in displaying active, creative, and integrative efforts in achieving the best possible results in the national and regional development plans," a spokesperson commented, when asked about the award event. In short, the awards are aimed at celebrating excellence and recognising the amazing talents of women trailblazers who exemplify the spirit of excellence and innovation and are creating positive changes and results, paving the way for other women to follow.

13 women to be awarded
Thirteen women are being awarded in this year's event. Out of this 13, 12 are Omani women and one expatriate. 
The 13 are: Hawraa Fida Hussain Al Lawati, Head (Customer Experience), Al Mouj Muscat; Muna Said Al Shukaili, Founder and Chief Executive Officer, Al Massa; Ghaya Al Barwani, Ambitions Ambassador and RESULTS Whisperer Executive Organisational and team coach; Dr Yasmin Shannan Al Bulushi, Senior Advisor, The Royal Academy of Management; Rumaitha Al Busaidi, Secretary General, World Aquaculture Society; Dr Adhra Al Mawali, Head of Department, Quality Assurance and Planning Consultant, German University of Technology in Oman (GUtech); Ibtisam Al-Khaifi, Founder and Chief Executive Officer, Simat; Khawla Khalifa Al-Amri, General Manager, Human Resource, Oman Environmental Services Management Holding Company (Be'ah); Dr Marisa Phaekwamdee, Founder and Chief Executive Officer, Biz Inspiration Consulting Service Company SPC; Dr Sora Al Rowas, Founder, Al Sorat Consulting Services LLC; Najma Salim Mohamed Al Harthy, Chief Executive Officer, Al Sumri Trading & Contracting Establishment; Alya Abdul Hafeedh Al Qalam Al Yafie, Manager, Development Engineering, Inflight entertainment and Connectivity (IFEC), Oman Air and Areej Masoud Al Shaibani, Senior Manager (Talent planning and Mobility), Omantel.
The event will feature a variety of segments and the significant ones among them include Oman Brand Leadership certification and Oman Woman Leader awards.

Guest of honour
Laila Al Hadhrami, Managing Director, Communities Connect Cities (C3), will be the guest of honour at the awards ceremony. Laila is also the Smart and Sustainable Cities and Metaverse advisor, a keynote speaker, author and tourism expert.