MUSCAT – Al Tabseel season – the annual harvest and processing of ripe dates – is a busy time when families gather in their farms for this much-awaited, yearly exercise.

This year too, the annual dates' harvest in the Sharqiyah region was conducted in an atmosphere of great joy and excitement. Farmers and their families were in a celebratory mood and they harvested and processed the prized dates in a joyful ambience.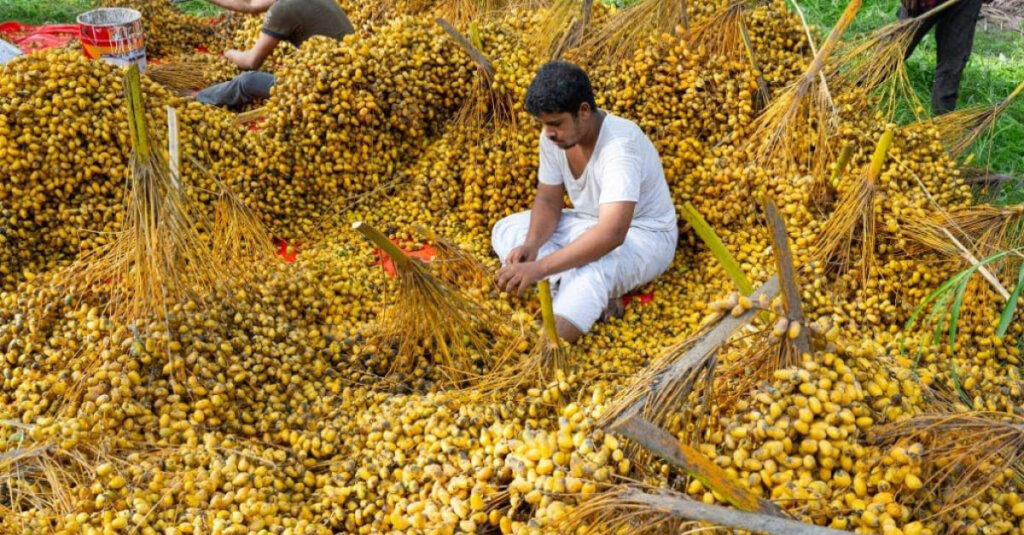 Men, women and children gathered at the harvest festival dressed in their colourful and traditional attire and the yellow-hued dates, added to this colourful event.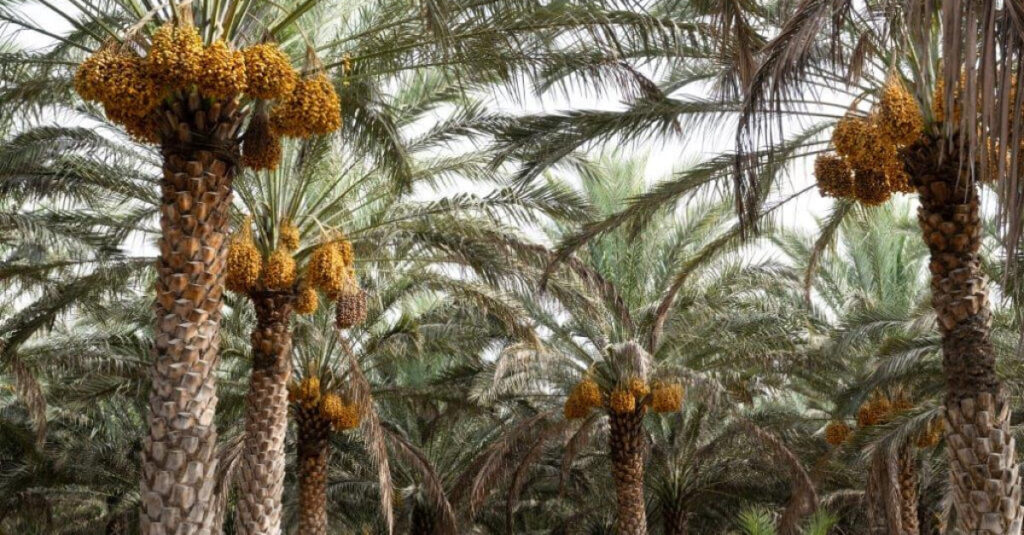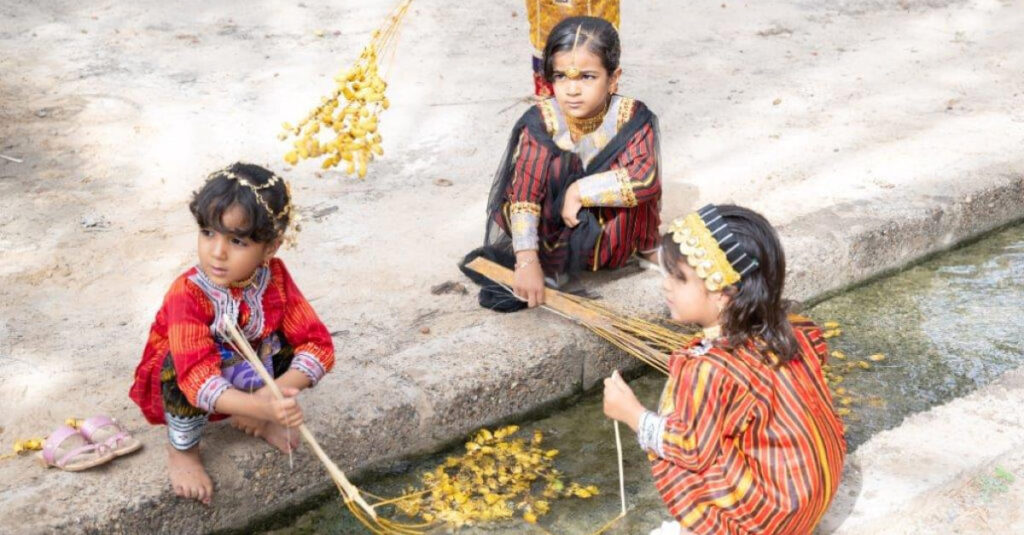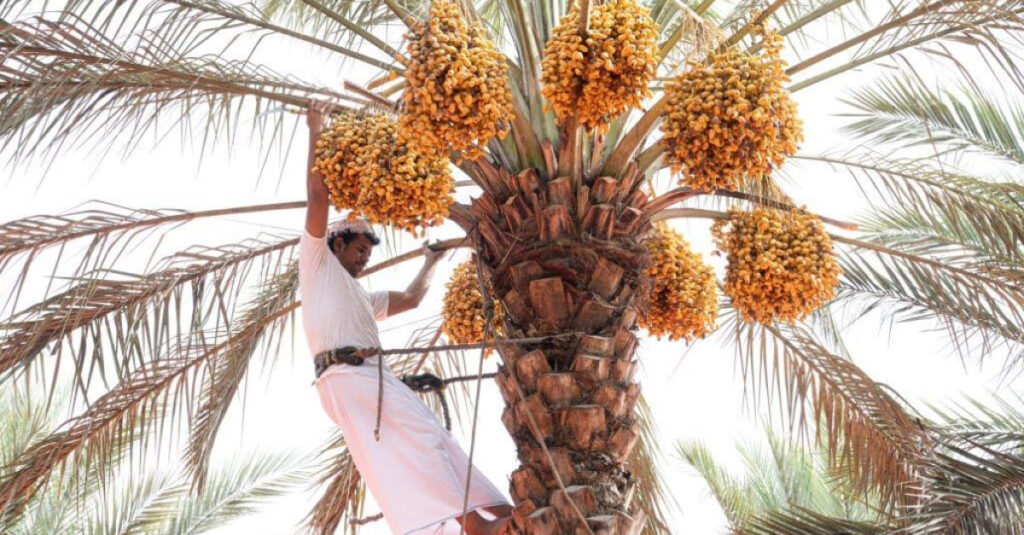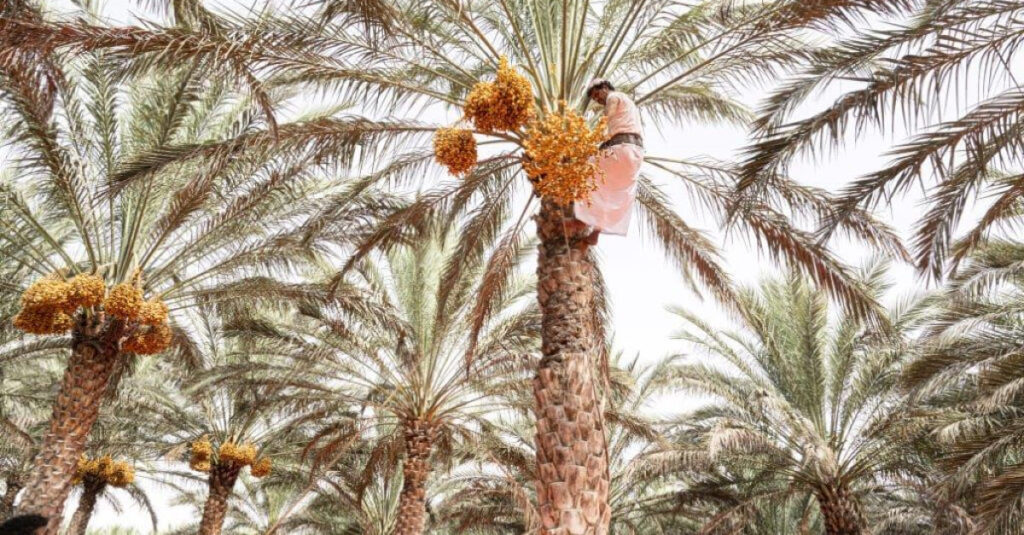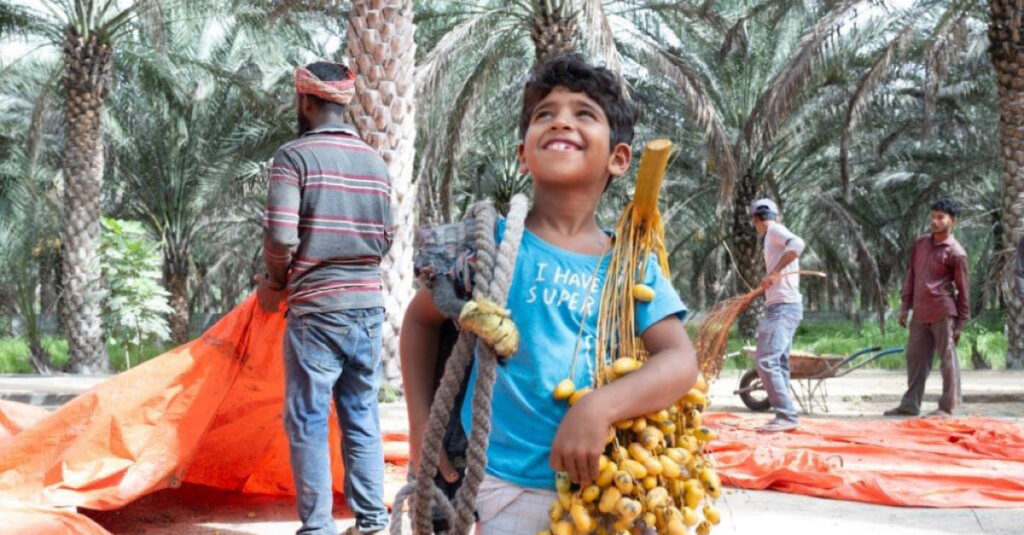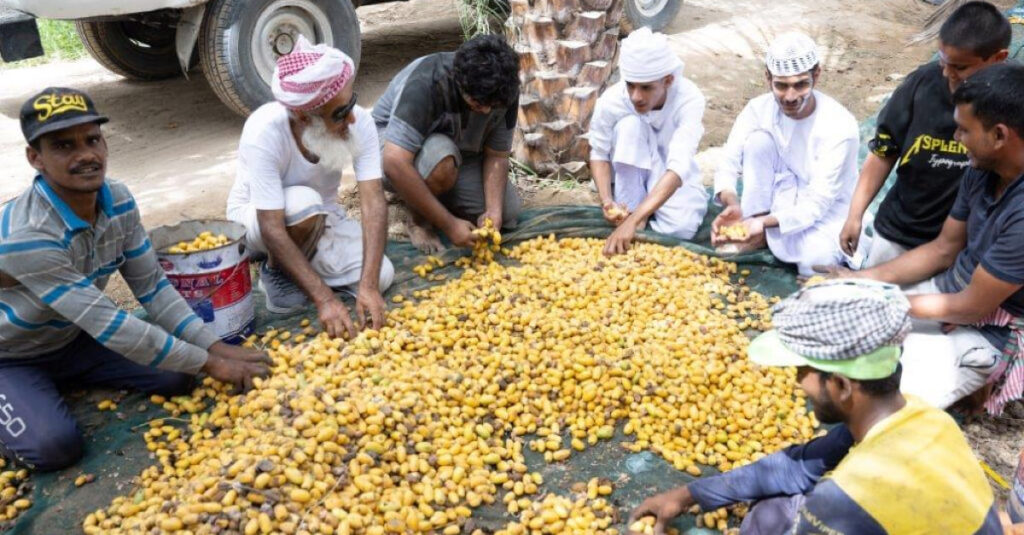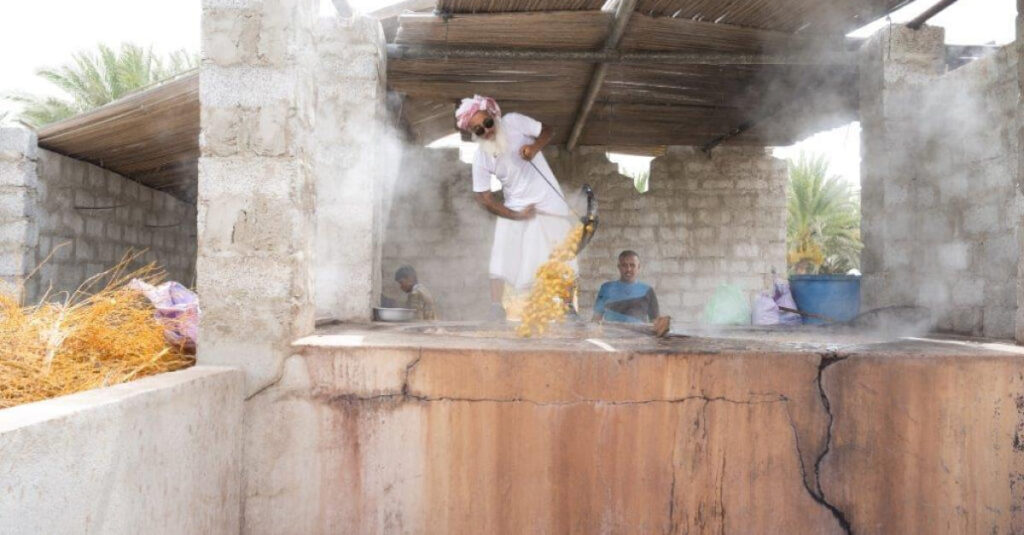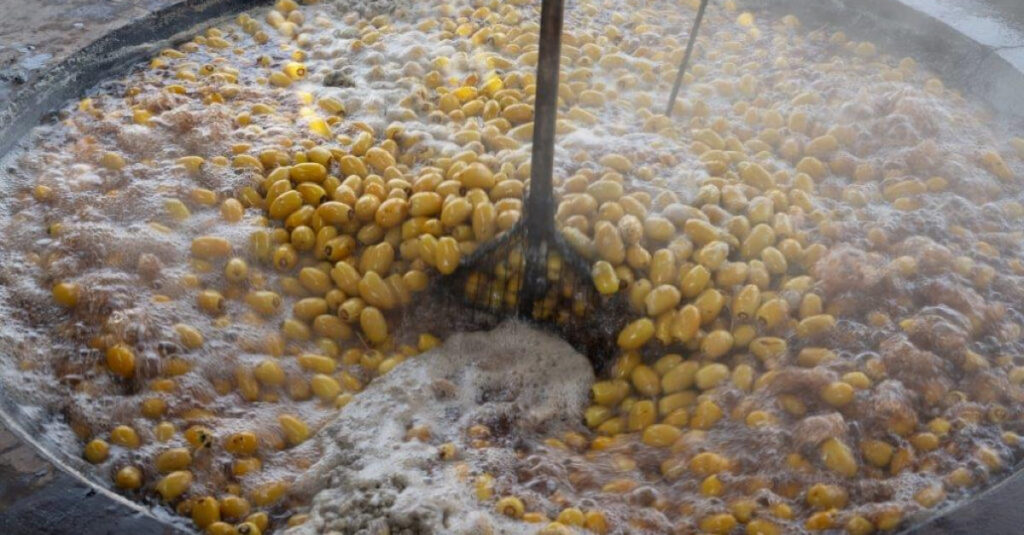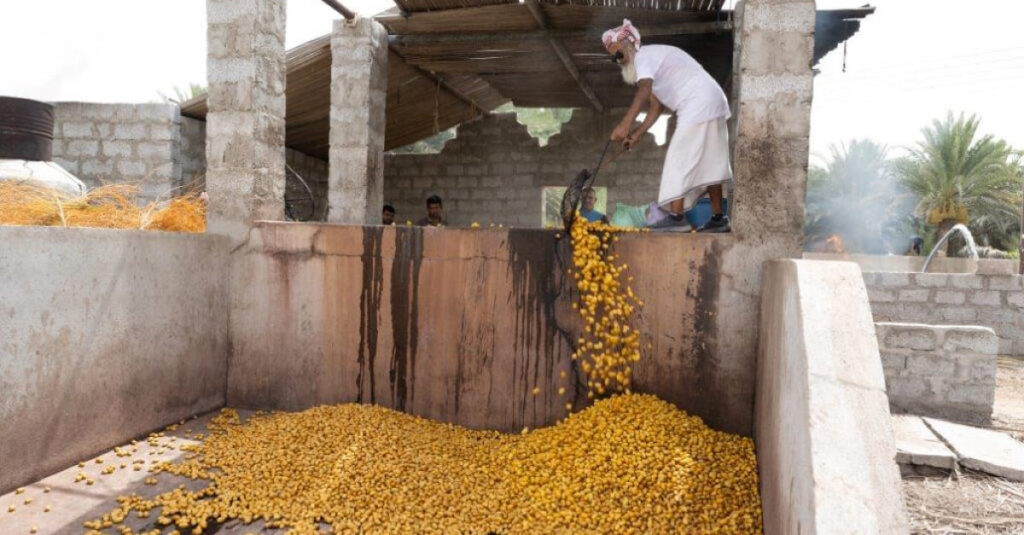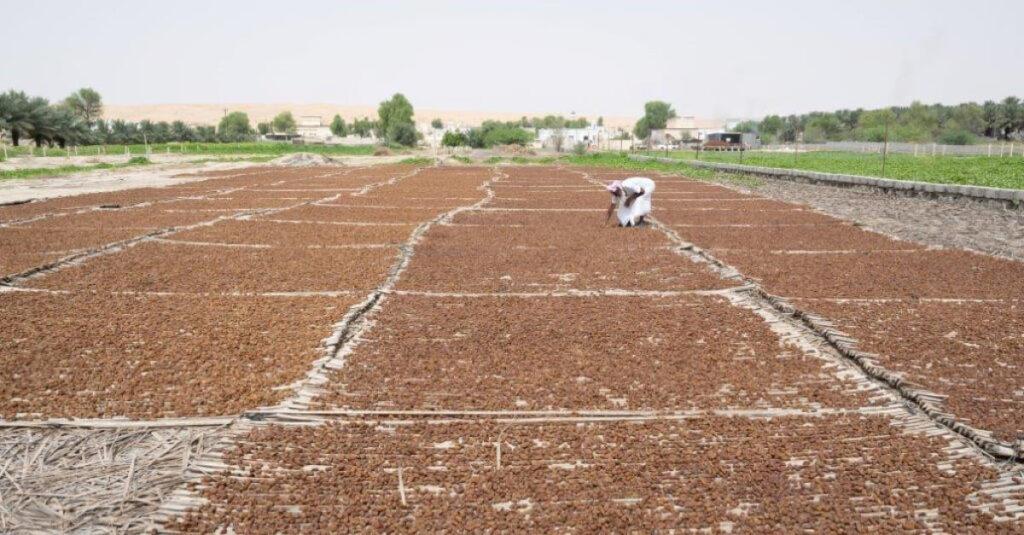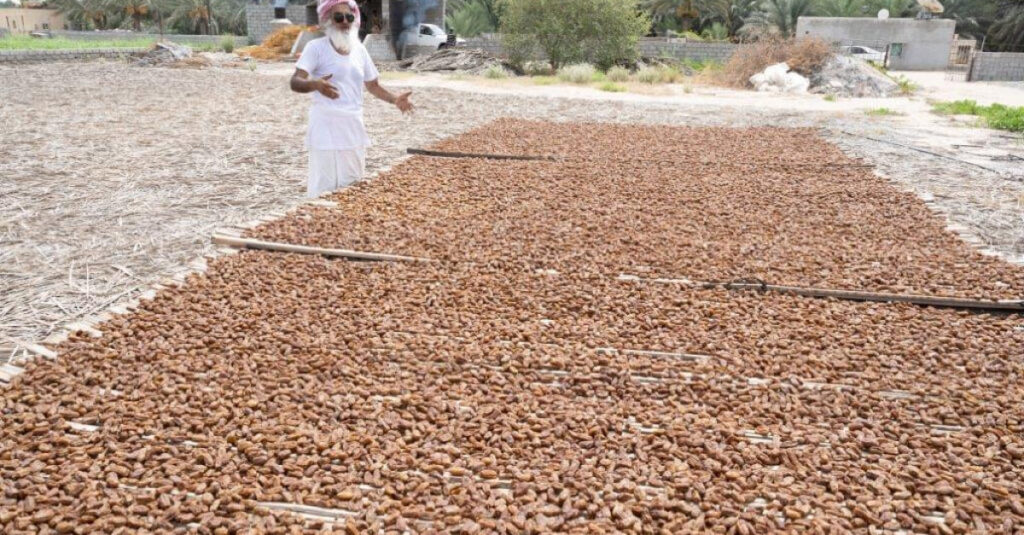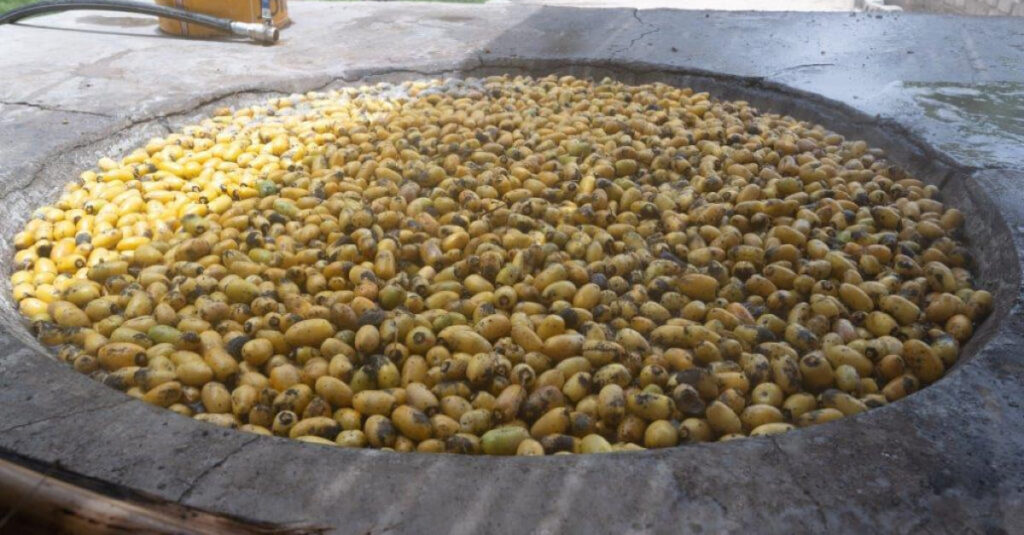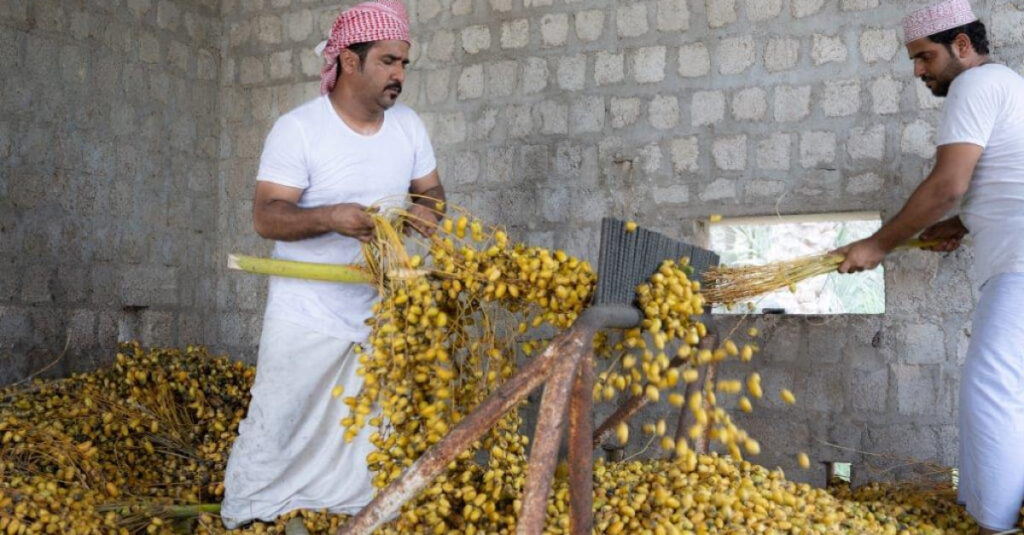 Photos: V. K. Shafeer