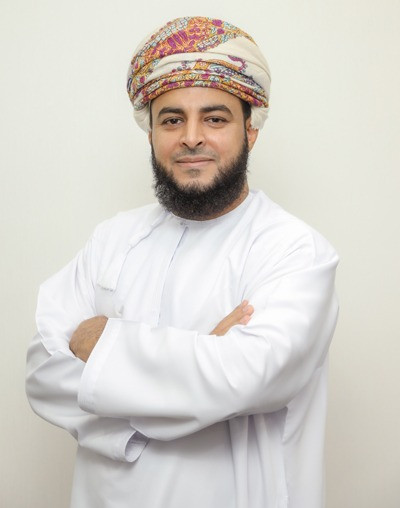 MUSCAT – Alizz Islamic Bank announced the appointment of Issa bin Salem Al Riyami as the Head of the Shari'a audit and compliance unit at Alizz Islamic Bank.  Al Riyami is the first Omani to be appointed to this position in a full-fledged Islamic bank in the Sultanate. In his capacity as head of the unit, Issa Al Riyami will oversee, review products and documents, comment, correct and submit them to the Shari'a Board after ensuring that they adhere to the principles of Islamic Shari'a. His role is to also ensure the implementation of the Shari'a guidelines of the Central Bank of Oman, represented by the Supreme Shari'a Supervisory Board. He will also oversee the Islamic Banking educational campaigns conducted by Alizz Islamic Bank, both internally and externally; and raise awareness about Islamic banking and its products, in order to assist the public to choose products that fall in line with their requirements, with complete transparency.

Al Riyami possesses a bachelor's degree in Islamic law from the College of Shari'a and Law (currently the College of Law) and has an extensive work experience of 18 years, where he worked in the government sector for 11 years in the Ministry of Justice and the Administrative Affairs Council of the Judiciary. He then moved to work in the Islamic banking sector in the Meethaq Islamic Banking window of Bank Muscat in 2013 as the Head of the Shari'a Audit Unit and then the Head of the Shari'a Compliance Unit.

In 2016, Al Riyami became a Certified Shari'a Supervisor and Auditor approved by the Accounting and Auditing Organisation for Islamic Financial Institutions (AAOIFI). He is also the first Omani to hold the position of Head of Shari'a Audit and Compliance in a full-fledged Islamic bank after fulfilling the requirements of the regulatory framework for Islamic banks by the Central Bank of Oman.