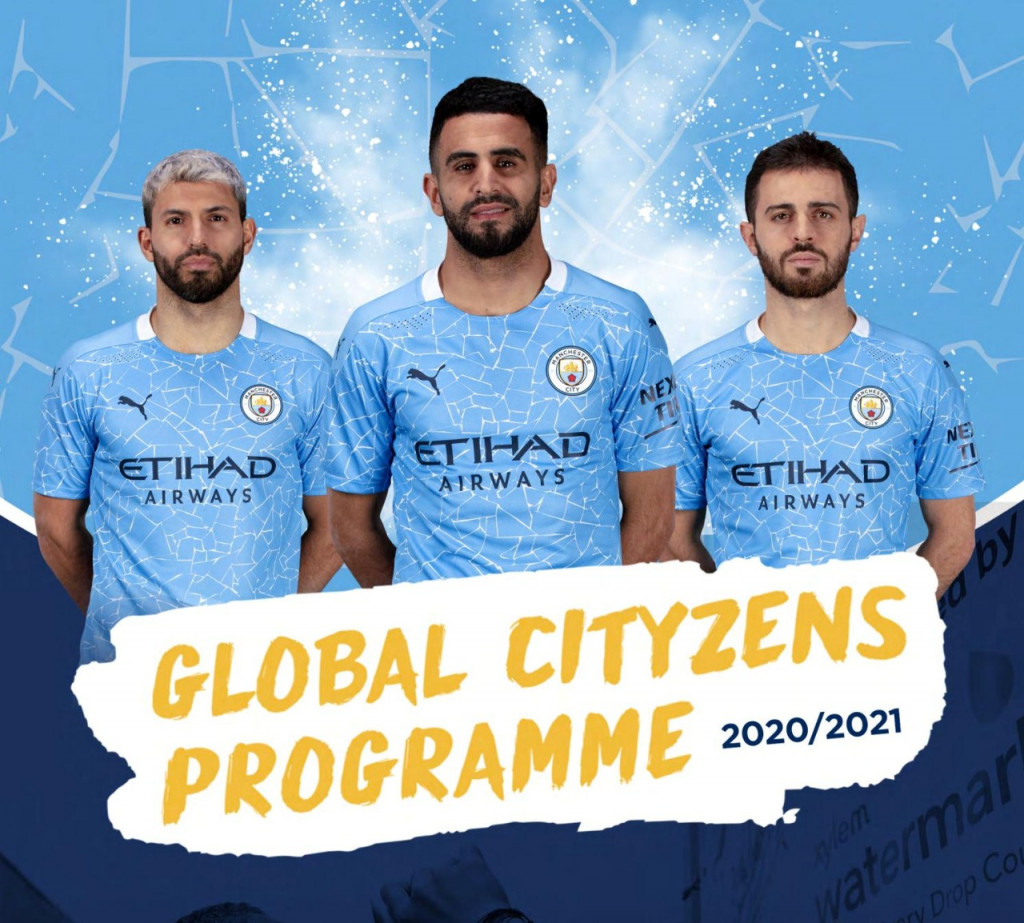 MUSCAT – A'soud Global School (AGS) welcomed English Premier League behemoths, Manchester City Football Club to its virtual campus on 7th December 2020. Students from Grade 4 to Grade 9 interacted and participated in virtual workshops led by the Manchester-based club, which imparted insights on Global 'City'zenship and healthy lifestyles.

AGS students were excited to meet the six-time English Premier League Champions, as coaches led engaging virtual sessions focusing on healthy living, sustainability and nutrition; providing students with a unique opportunity to learn from their football heroes.

Lee Davies, Principal of A'soud Global School says, "At AGS we are continuously thinking of 'out of the box' ideas to enhance our students' learning outcomes, including unique and memorable experiences that excite and motivate them to work towards their own career goals."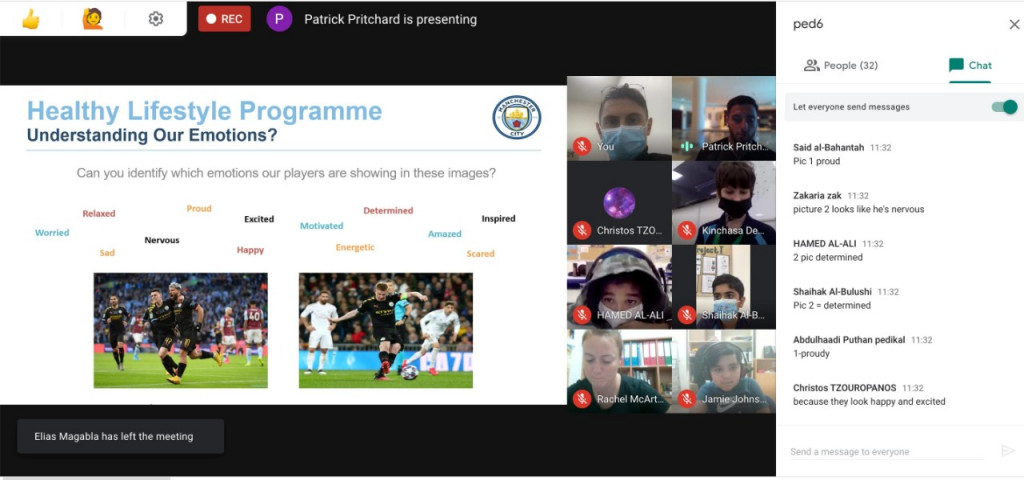 Patrick Pritchard, Community Manager and Goalkeeping coach at Manchester City Football Club led the Global 'City'zenship workshop and shared invaluable insights about sustainability. The interesting workshop explored the various benefits of water conservation and efficient water consumption; from how much water is essential for hydration to how much is required to wash the human body and household items. The healthy lifestyles workshop, led by Lewis Barlow Head of Performance Analysis was aimed at key aspects required to sustain good mental and physical health such as; sleep routines and patterns, understanding emotions, nutrition, where our food comes from and hydration for body and muscles. The interactive workshops provided students with a creative platform to discuss Personal, Social, Health and Economic (PSHE) education, part of the AGS curriculum.

AGS has entered into a partnership with Manchester City for the 2021 – 2022 academic years, which will enable AGS football teams to benefit from professional coaching sessions from the club's expert coaching staff.

"Our partnership with Manchester City Football Club highlights what can be achieved through technology, despite the challenges affecting the world at this time, and we are excited to learn from the club's wealth of knowledge. I would like to thank Manchester City for their support and all members of the AGS community, who have made this partnership possible. We are looking forward to a positive start to the New Year and the endless opportunities it holds," concludes Davies.