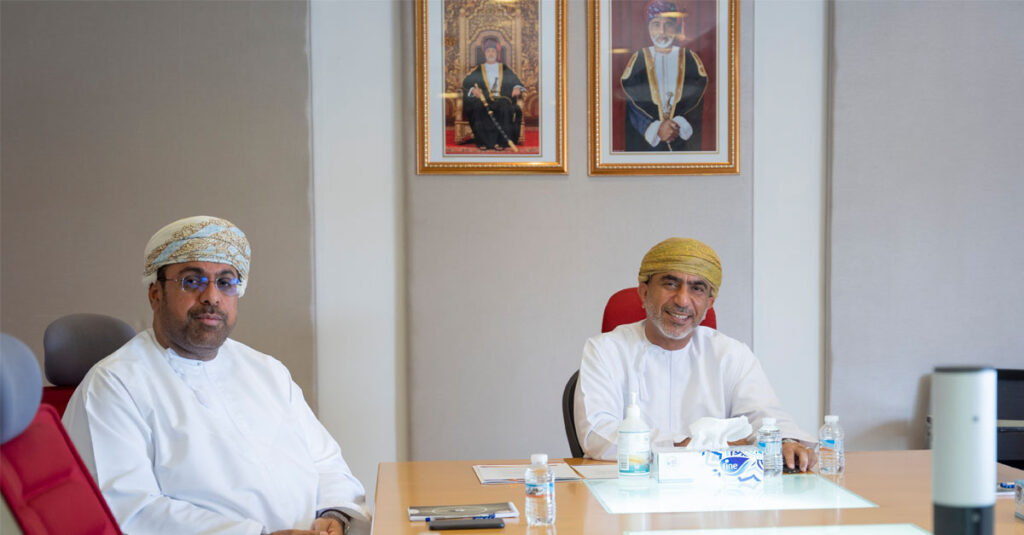 DOHA – The Executive Office of the Arabian Gulf Cup Football Federation (AGCFF) held an online meeting.

During the meeting, Salim Said Al Wahaibi, Chairman of the Board of Directors of the Oman Football Association (OFA), was named by acclamation as Vice President of the AGCFF.

The Executive Office decided to postpone the 25th Gulf Cup to be held during January 2023 instead of the end of 2021. The meeting also extended the work of the AGCFF Executive Office until May 2023.