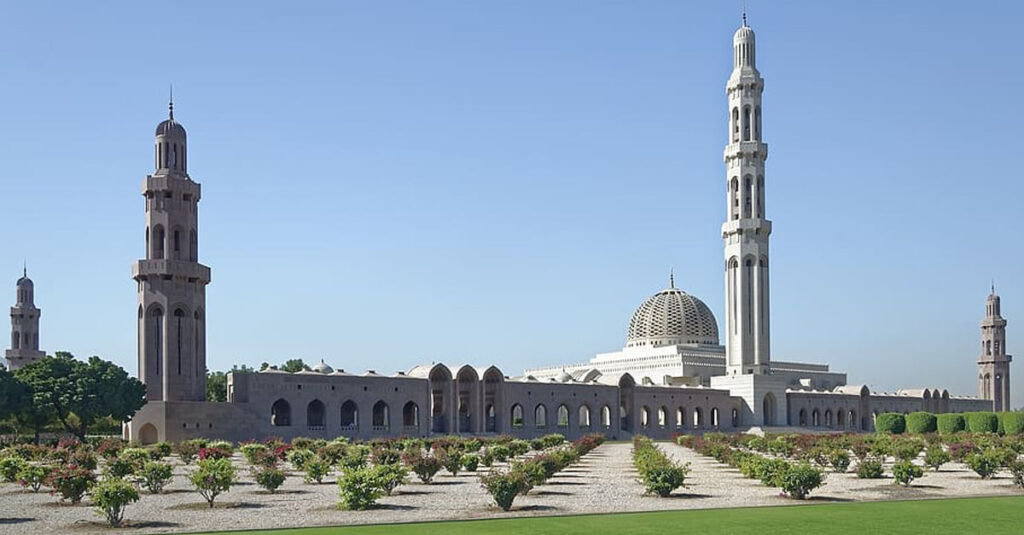 MUSCAT – The Supreme Committee tasked with tackling developments resulting from coronavirus (Covid-19) pandemic held a follow-up meeting. The committee studied epidemiological surveillance reports, which indicated a considerable decline in the number of cases of infection, hospitalisation and admission to intensive care units, as well as deaths in the Sultanate. The committee also reviewed the progress of the vaccination process and unrelenting efforts exerted in all sectors and at all levels.

In pursuance of measures to tackling the pandemic in future in a manner that secures public health and, at the same time, ensures the opening up of public tasks and business activities and, in response to the recommendations of the technical team, the following has been decided:
– To allow the performance of Friday prayers and re-open places of worship for those who took at least one dose of the Covid-19 vaccine by the end of September 2021, provided that mosques and areas of worship operate at 50 percent of their space capacity. The Ministry of Endowments and Religious Affairs shall undertake the mission of application of precautionary measures.
– To allow holding group activities (religious, social, cultural, sports), exhibitions and conferences, provided only those who received at least one dose of vaccines by the end of September 2021 attend the events/activities and in condition that the venues operate at 50 percent of their capacity. The departments concerned shall undertake the mission of application of precautionary measures.- To cease the implementation of the "institutional quarantine" decision for passengers arriving from Iraq and Iran. Arrivals from the two countries are required to undergo the same procedures imposed on arrivals from other countries of the world.
The Supreme Committee hereby underscores the significance of keeping up commitment to the standard precautionary measures, including physical distancing, sanitizing hands on a regular basis and wearing face masks when participating in group activities. The Committee strongly advises all people to stick to the precautions for the sake of their own health and the health of their families and society.
The Supreme Committee will continue to monitor the local and global arenas, keeping an eye on any developments of variants of Covid-19, and taking appropriate decisions as deemed necessary.
"May the Almighty All protect all people against any harm," said the Supreme Committee at the conclusion of its statement issued.