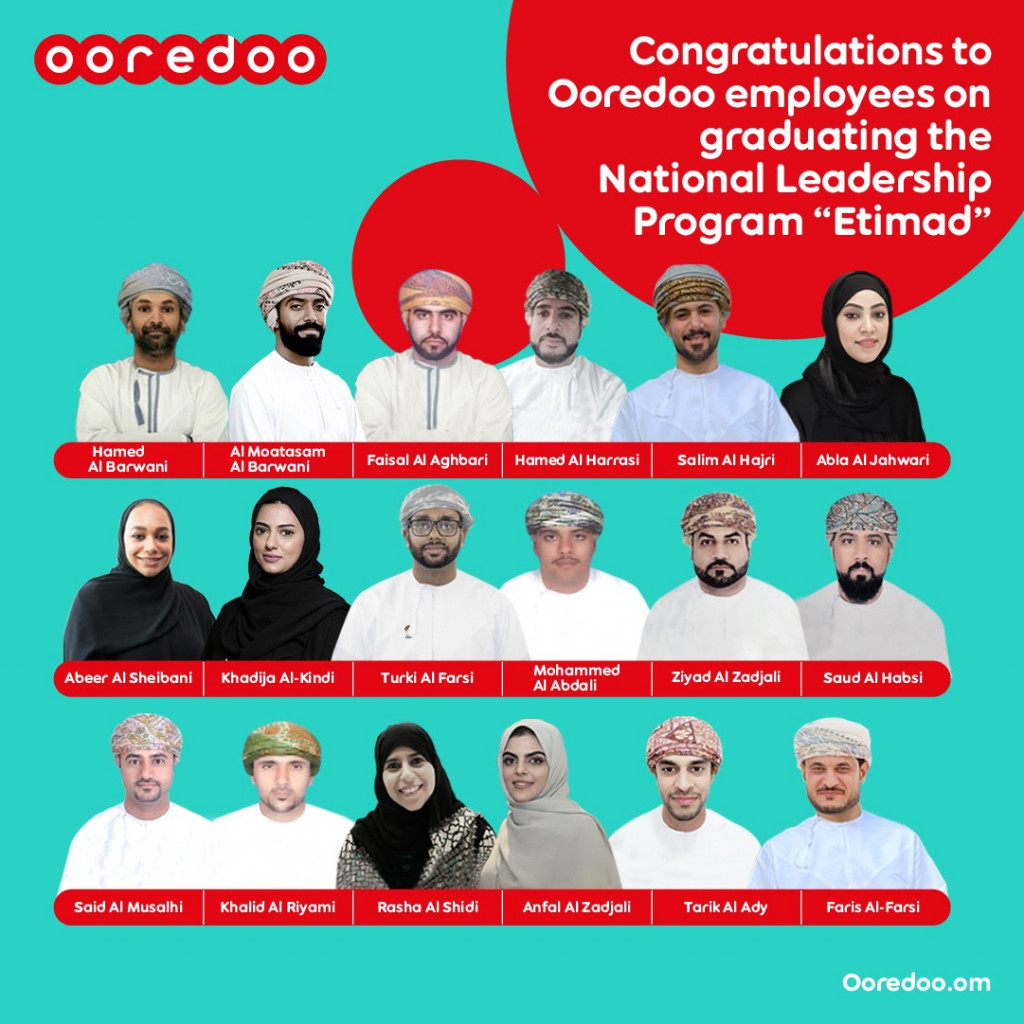 MUSCAT – Ooredoo is celebrating the success of its first batch of graduates from Etimad, the Sultanate's national leadership programme. Eighteen employees from the telecoms company were specially selected as part of the initial phase of the programme, which began in December 2019 and aims to empower and upskill Omanis for middle and senior management positions in the private sector, as per the recommendations of Tanfeedh, the National Program for Enhancing Economic Diversification. Actively supporting the professional development its employees while meeting the country's communications needs, Ooredoo has achieved an Omanisation rate of 92 percent.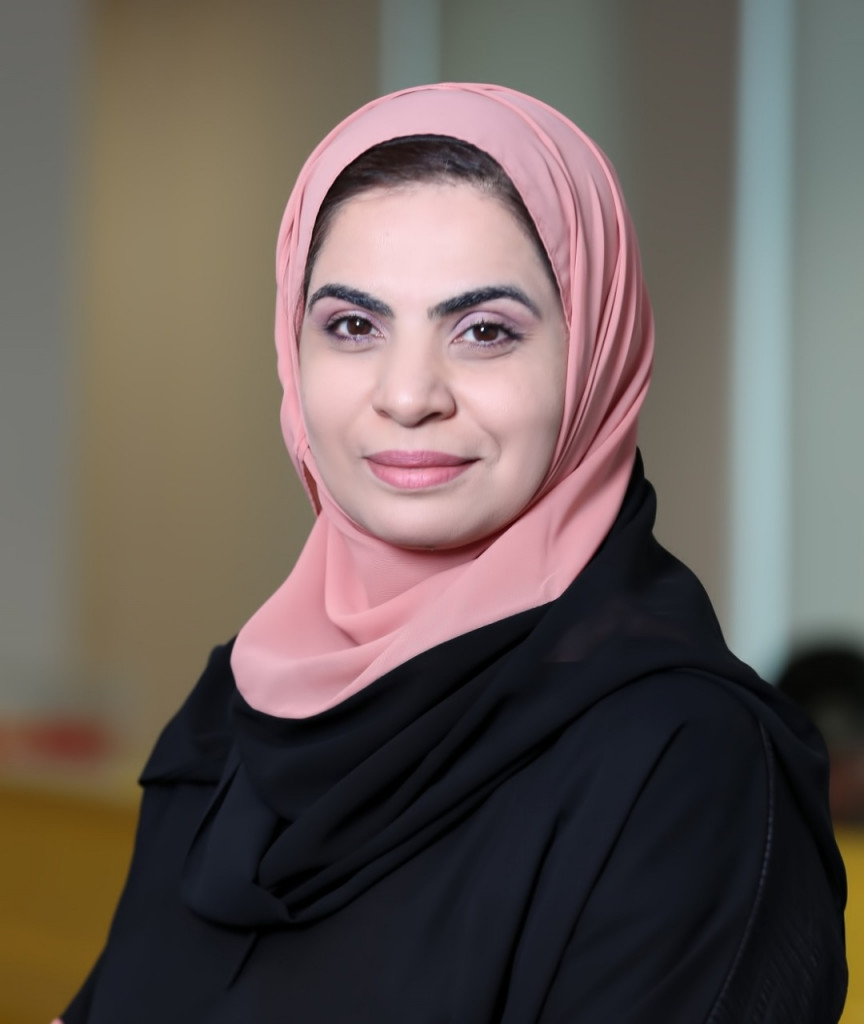 Amaal Al Lawati, Chief People Officer at Ooredoo, said, "We are extremely proud of our candidates and commend them for their success. We firmly believe in the role of the private sector in empowering young Omanis to take their place as future business leaders, while supporting the Omani government's vision for economic development. Aside from the wider goals, programmes like Etimad are an important part of our aim to foster professional development and help our Ooredoo family be the best they can be. We look forward to seeing our graduates continue to take their careers from strength to strength and lead Oman's telecoms industry into the future."
Formed in collaboration with private sector companies and public sector policy makers, the Etimad programme aims to train up to 10,000 Omanis working in the private sector. Through a specialised programme designed in partnership with local and international institutions, participants are provided with high-level training and qualifications, which focuses on improving their supervisory and leadership skills.