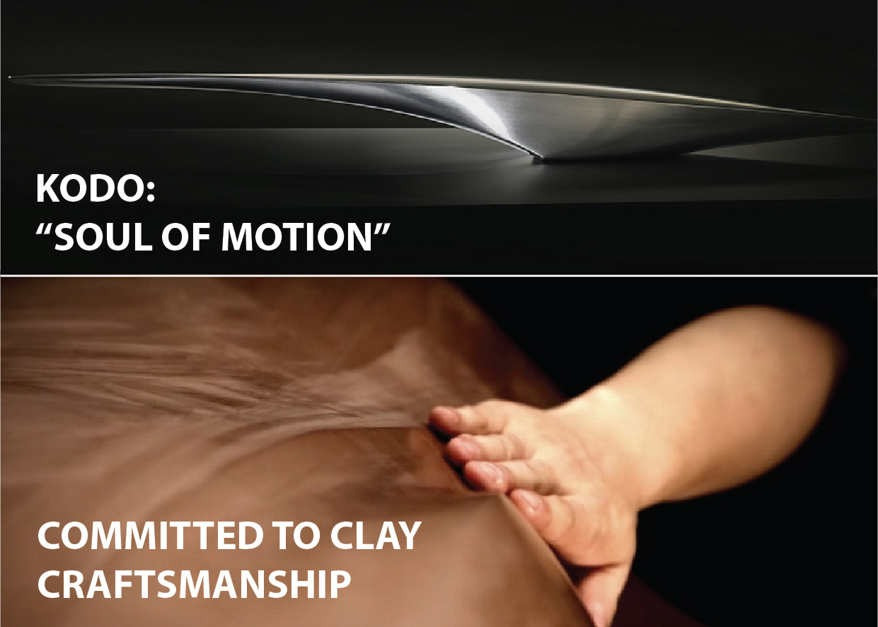 MUSCAT – In the year 2020, with Mazda celebrating its 100 Year Anniversary, the Japanese vehicle manufacturer continues their mission to brighten people's lives by designing and bringing into existence cars that deliver exceptional driving pleasure – and which provide owners with a new vision of design elegance, rooted in Japanese aesthetics.
For Mazda, a car is far more than a mass of metal. "Every car we create has a life of its own, and every form created by the hands of our esteemed Takumi (the master craftsmen) breathes life into our cars," the manufacturer proudly states.
Mazda's design philosophy – which is firmly rooted in their "Soul of Motion" KODO DESIGN philosophy – serves to imbue vitality into the form of each of their models; with the end result being that an emotional connection between car and driver is achieved.
The manufacturer's relentless pursuit of perfection and their full attention to the smallest of interior and exterior design details on each of their models ensure that a work of art is created – that can only serve to inspire and challenge the imagination.
The colour finish on each model is also something that, in line with Mazda's design philosophy, becomes something more than a mere sum of its parts. For example, Mazda's strikingly beautiful Soul Red Crystal Metallic is an expression of vitality and alluring transparency, while it's Machine Gray Premium Metallic is the outcome of faithful reproduction of a realistic "metal feel" painstakingly hand-crafted by their master craftsmen.
Mazda: Engineered excellence
If Mazda's KODO DESIGN philosophy appeals to the driver's aesthetic heart, then the manufacturer's groundbreaking engineering design and technology appeals to the driver's mind – and his or her thoughts of on-road performance and safety.
"World Car Design of the Year" for 2020
Mazda continues to achieve real-world acclaim for its design. In early 2020, Mazda was honoured to have their Mazda 3 model win the highly coveted 2020 "World Car Design of the Year" title at the World Car Awards (WCA). This was the second of the manufacturer's models to be handed the "World Car Design of the Year" title, following their Mazda MX-5 winning the award in 2016. These annual World Car Awards are recognised as the number one awards program in the world and serve to recognize and reward excellence, leadership and innovation in the global automotive industry.
In the Sultanate of Oman, Mazda's range of award-winning vehicles can be viewed and test-driven at the nine Towell Auto Centre showrooms located across the country. (Customers can also visit www.mazdaoman.com to find out more about each Mazda model).