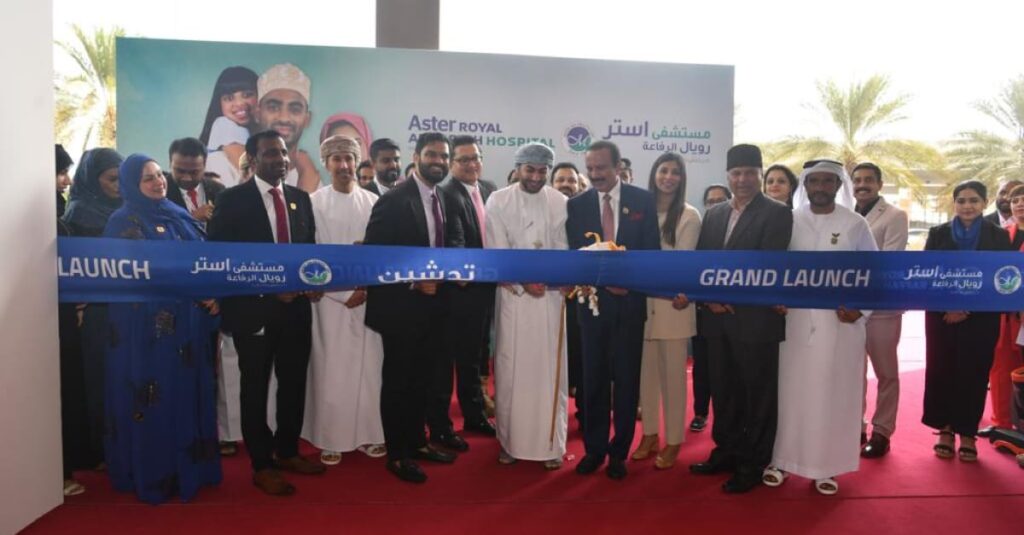 MUSCAT — Aster DM Healthcare inaugurated a state-of-the-art Aster Royal Al Raffah Multispecialty Hospital in Al Ghubra, Muscat today. The hospital was officially inaugurated by His Highness Sayyid Fahar Bin Fatik Al Said in the presence of Dr Azad Moopen, Founder Chairman and Managing Director of Aster DM Healthcare and Alisha Moopen, Deputy Managing Director of Aster DM Healthcare.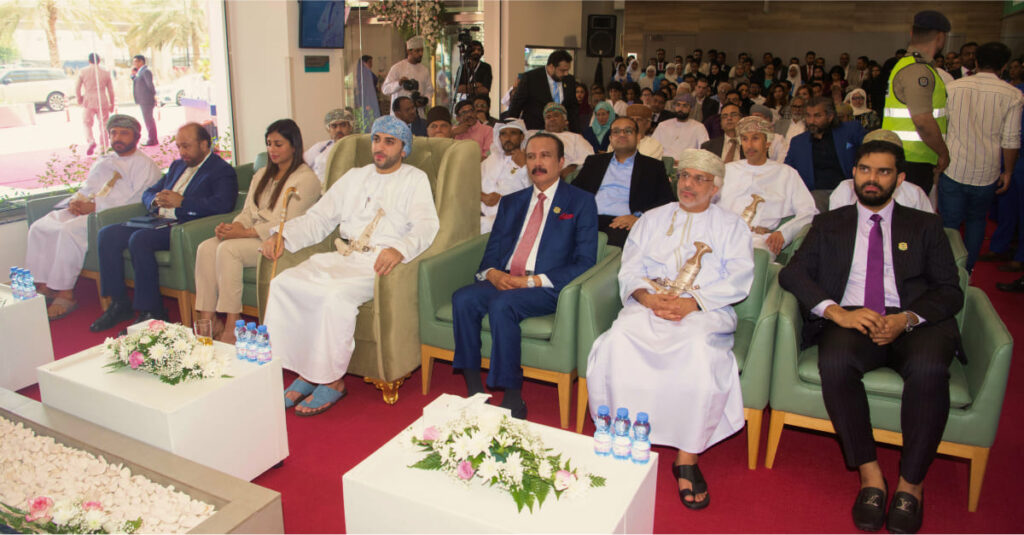 Speaking at the inauguration, Dr Azad Moopen said, "Aster Royal Al Raffah Hospital in Al Ghubra, Muscat is a testament to our unwavering commitment to making world-class healthcare services available in Oman. We hope this shall help many patients from the Sultanate to avoid traveling overseas to seek advanced medical care. With our focus on many cutting-edge procedures to be done in the Aster Royal, we hope to raise the bar in healthcare excellence in the country."

Alisha Moopen echoed this sentiment, saying, "Having started our journey in the Sultanate of Oman 14 years ago, Aster DM Healthcare with its 4 hospitals, 6 clinics and 6 pharmacies, is all-set to redefine clinical excellence and patient experience in the country. Aster Royal Al Raffah Hospital in Muscat is our commitment to make quality healthcare easily accessible for the people of Oman."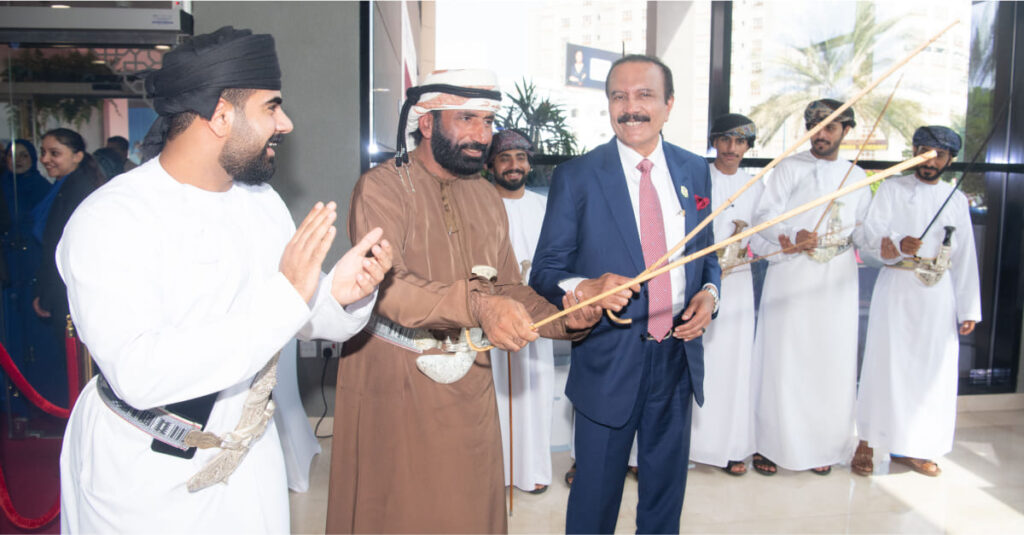 Spanning 25,750 square meter, the hospital is a 175-bed multispecialty tertiary care facility that now stands ready to serve Oman's 5 million population. It represents a beacon of excellence and innovation in the field of healthcare in Oman and the Middle East, offering advanced medical services and facilities.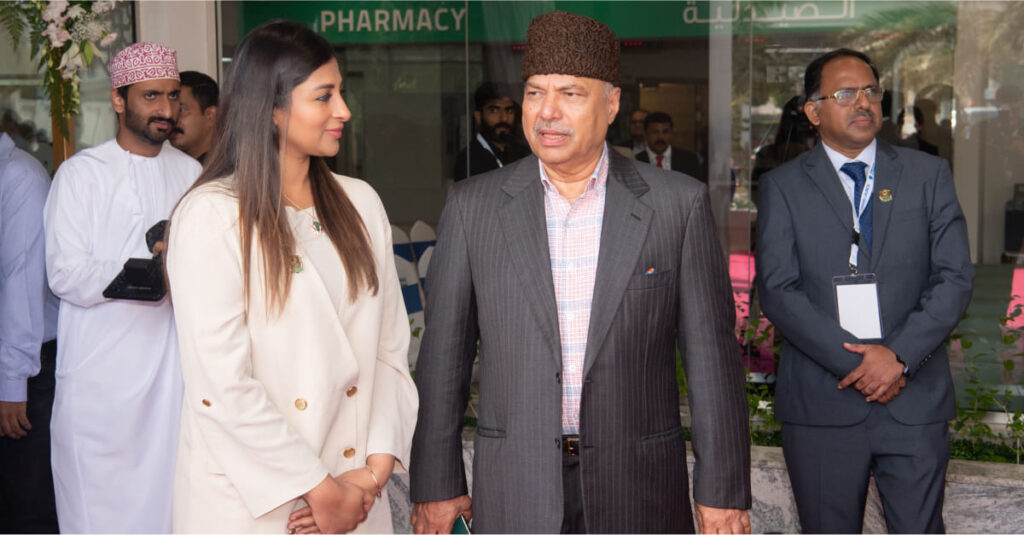 Equipped with cutting-edge technology to deliver the highest standard of care, the facility offers a wide range of specialized centers, including a Cath-lab for Advanced Cardiac Care, Interventional Radiology Centre, Advanced Urology Centre (featuring Oman's first Thulium Laser), Dialysis Unit with CRRT, Neurosciences Centre, Sports Medicine and Orthopedics Centre, Interventional Gastroenterology, Advanced Therapeutic Endoscopy, Minimally Invasive Surgeries and a Centre for Women and Child Health with a key focus on natural birthing, among others. Other features include Integration of digital technology, including electronic hospital management systems, electronic medical records, and a secure patient portal, aimed at enhancing patient care and streamlining medical processes. Located just 14 minutes away from the international airport, the hospital ensures convenient access for both local and international patients.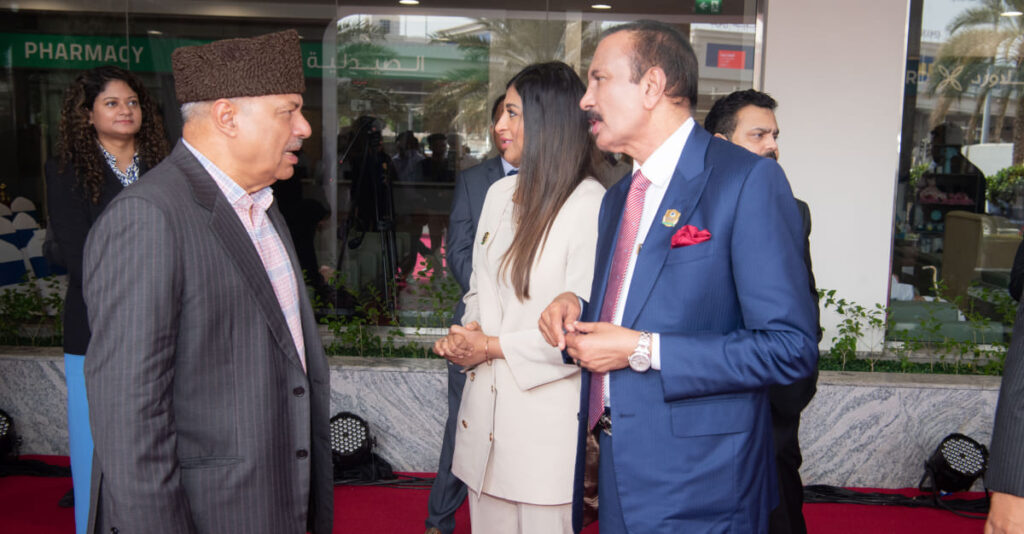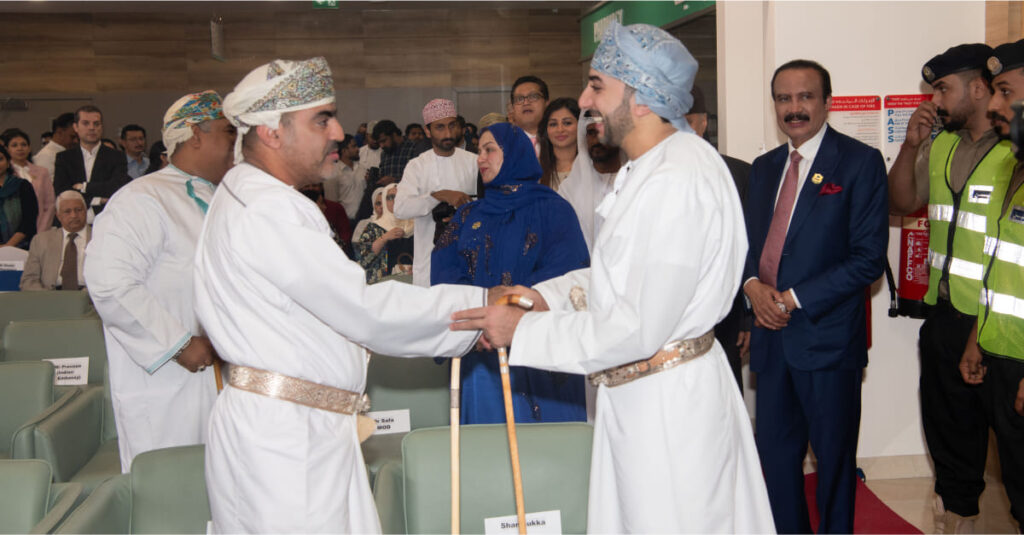 Photo: V K Shafeer