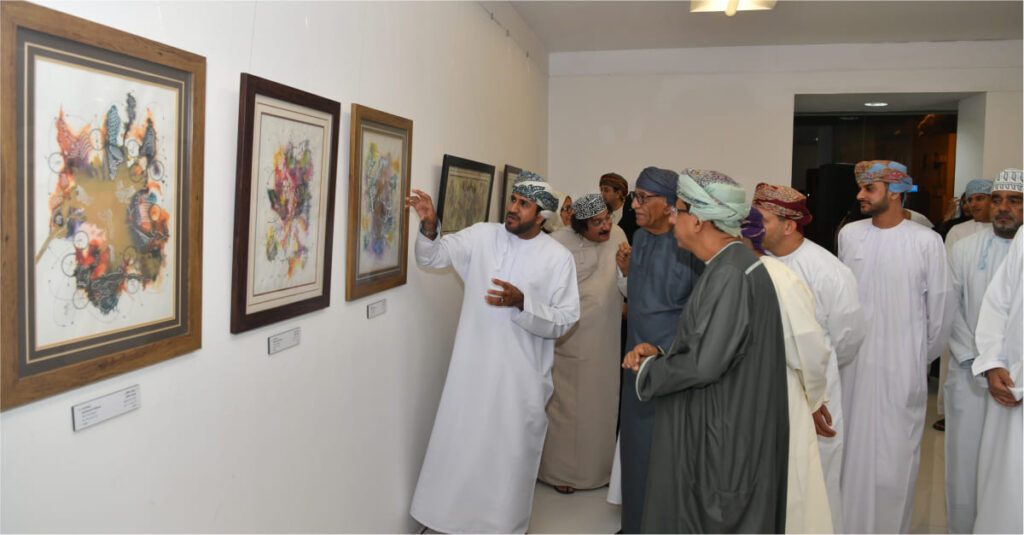 MUSCAT – Bait Al Zubair commenced the first exhibition of this season with an exhibition of the late artist Muhammad Nidham at Sarah Gallery, in cooperation with Oman Post. The late artist Muhammad bin Nidham Shah Al Balushi was an Omani artist who loved the arts in addition to his work as a postage stamp designer.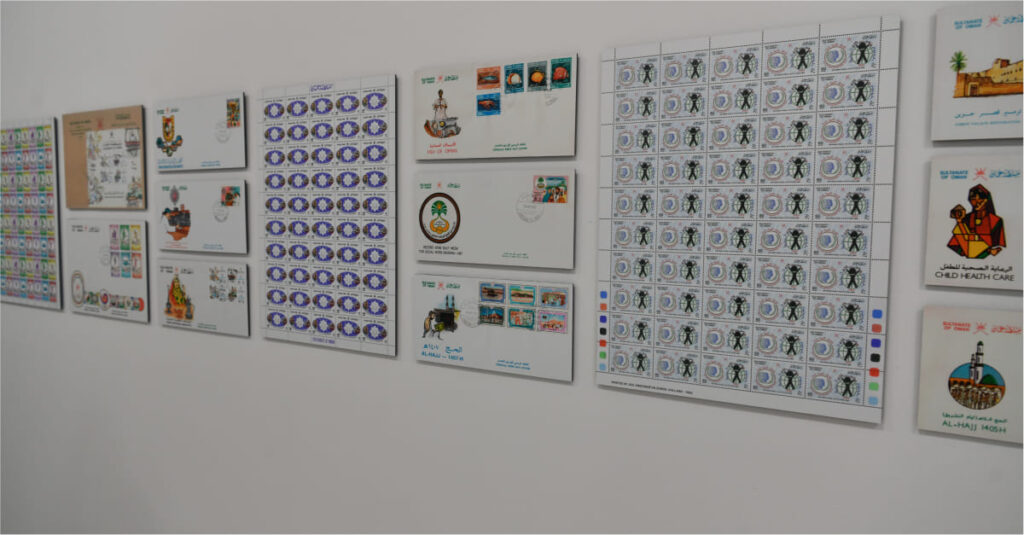 This exhibition coincided with World Postal Day, October 9 and it came in memory of the late artist Muhammad Nidham, who worked as a designer of postage stamps from 1985 to 2014. The exhibition displays examples of postage stamps that he designed and designs he supervised during that period to document the significant era in the modern history of Oman, which witnessed the achievements of the Omani Renaissance led by Sultan Qaboos bin Said – may God rest his soul – as these stamps document the process of the Renaissance and the most important achievements.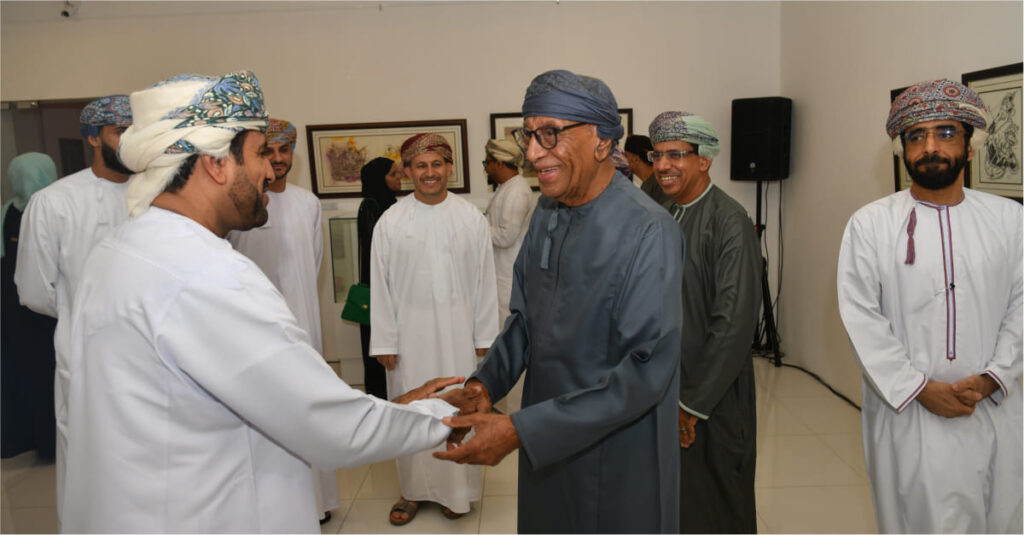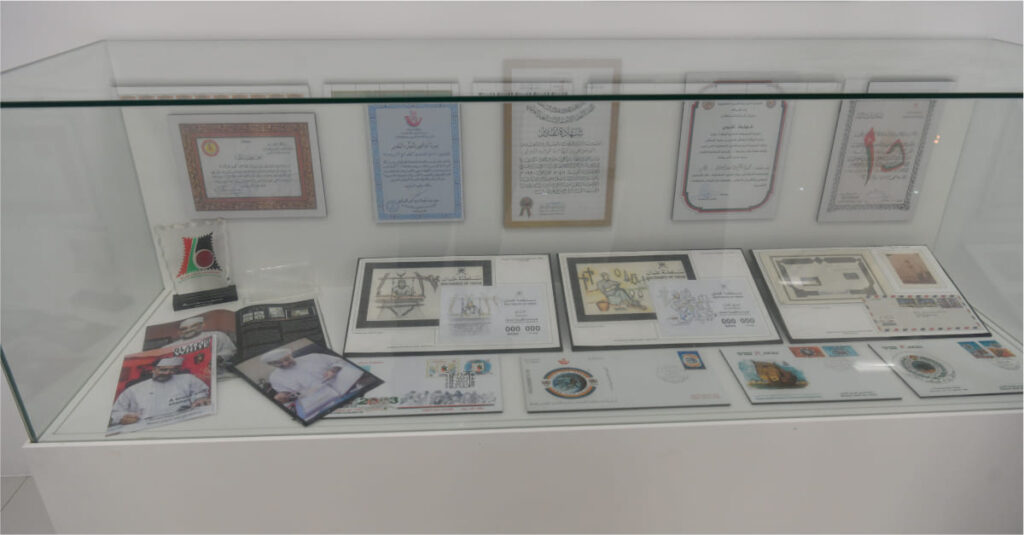 The exhibition also includes several artworks drawn by the late artist Muhammad Nidham. The oldest painting displayed in the exhibition dates back to 1994. The late artist had a unique experience in presenting deep intellectual content in his artworks, which revolved around many aspects of life, including thoughts and feelings. His wide view made an expressive language that differs in understanding its meanings from one recipient to another.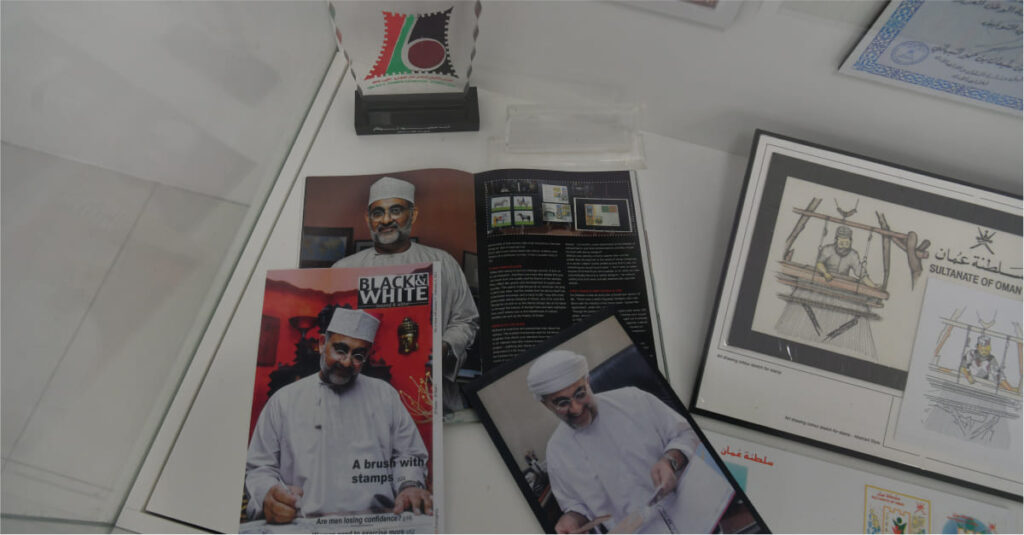 In recognition of the pioneering role played by Mohammed Nidham and to realise the idea of ​​the immortality of the artist through the immortality of his art, Bait Al Zubair Foundation announces the allocation of a space in the stamp hall in the main building (Bait Al Bagh) to display a permanent picture of Mohammed Nidham and models of postage stamps that he designed.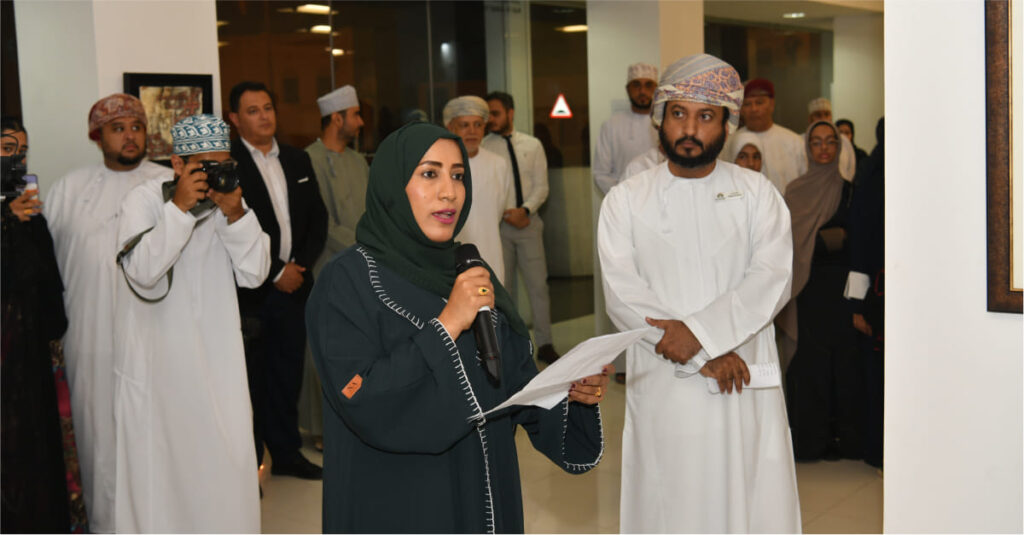 The exhibition will be accompanied by a seminar in fine arts to talk about the artist's experience and a dialogue session on the stamps designed by the late artist during his work as a postage stamp designer. The exhibition will continue until the end of this month.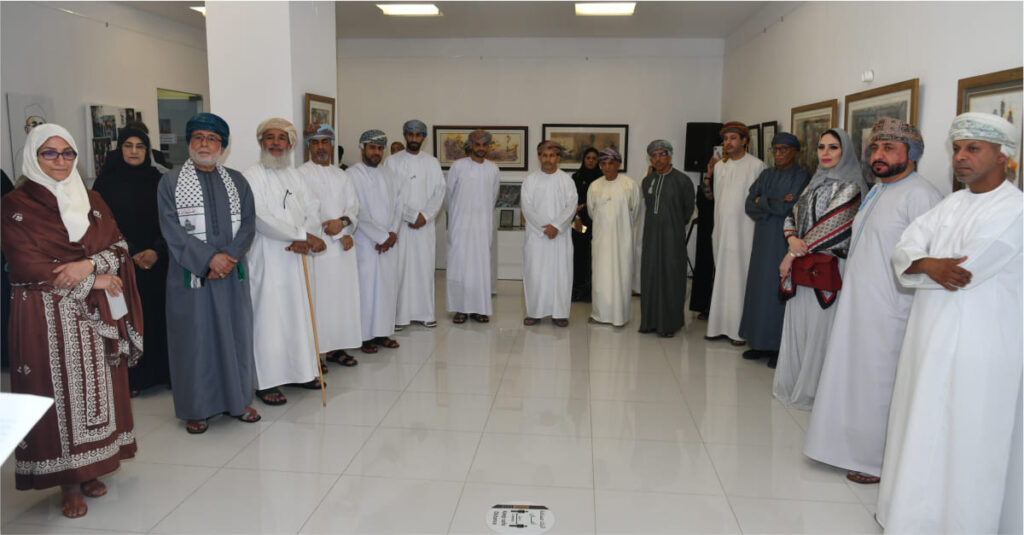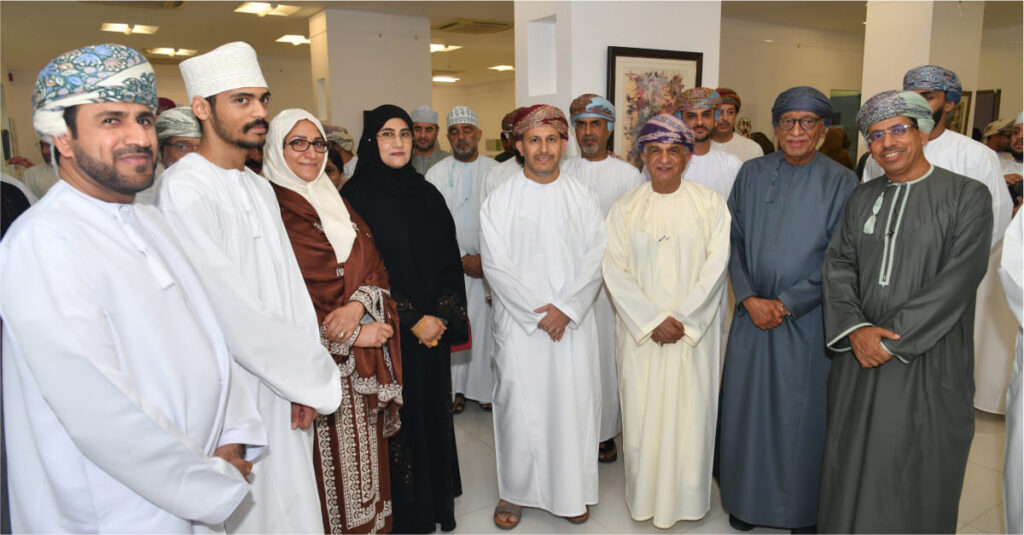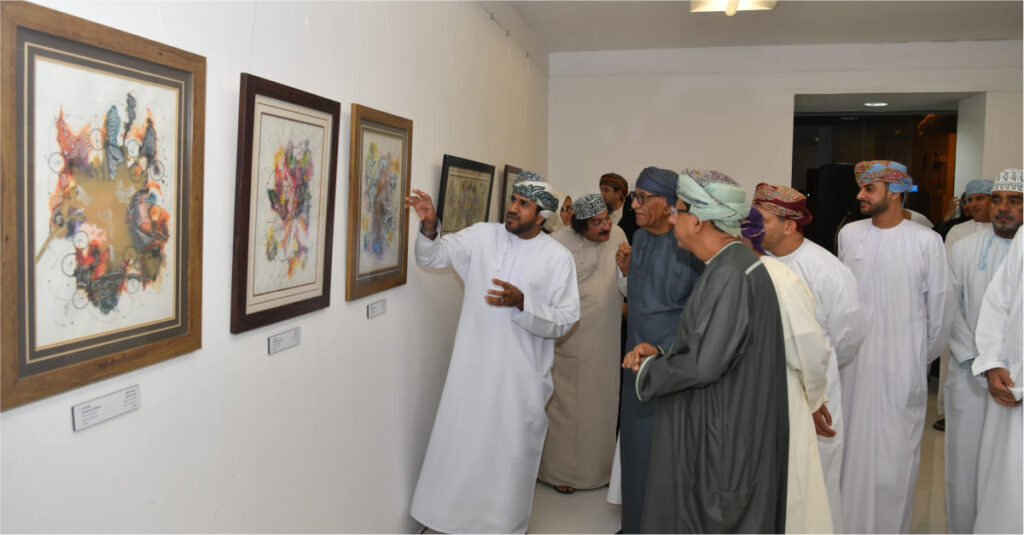 Photos: V K Shafeer