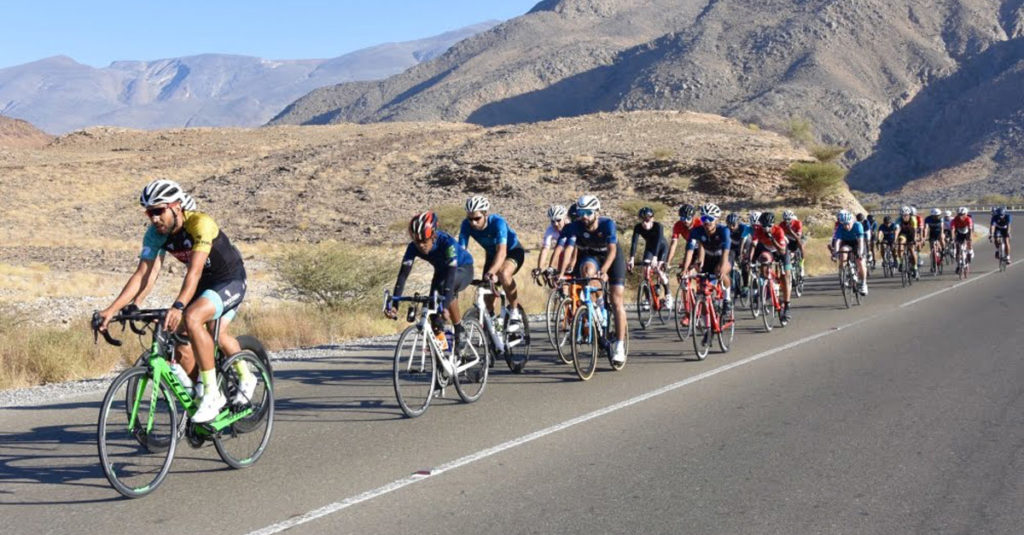 SALALAH – The organising committee of Salalah Tour for bicycles race will hold its technical meeting for participating teams.

The four-stage tour will be run during13-17 September, 2021. It will see the participation of 150 cyclists representing 15 teams, 10 of them from Oman and 5 from other GCC countries.

The first stage of the tour begins on Tuesday 14 September as a preliminary phase for 6 km long. The kick-off will be from the Sultan Qaboos Youth Complex for Culture and Entertainment to the Burj Al Nahda (Renaissance Tower).

The second stage begins on Wednesday 15 September with a distance of 106 km from the Samharam Archeological Port to Mughsail Beach.

The third stage begins on Thursday 16 September with a distance of 101 km from Al Baleed Archeological Site to Qairoon Hairiti.
The tour will conclude on Friday 17 September in the fourth and final stage with a distance of 109 km from Taqah Castle to Al Saadah Sports Complex. The last stop is also the site of the concluding ceremony and award-presenting venue.
The organising committee allocated a sum of RO 7785 as cash prizes for the winning teams and individuals.