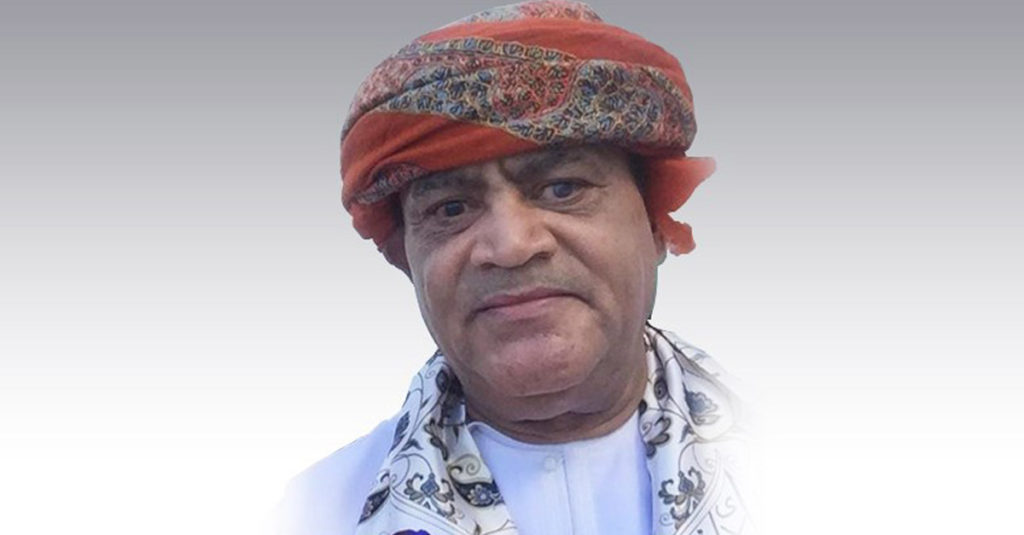 MUSCAT – The Omani theatrical landscape today lost one of its longtime icons—the dramatist Saleh Shuweirid, who passed away today after struggling with disease. In fact, the whole society paid tribute to Shuweirid whose visage depicted a memorable image via Oman TV and the theatre for decades.

His TV plays, in particular, were notable for the comic—yet objective—style addressing a wide range of human concerns in a perfect didactical manner that gave life to the character's role. His authoritative performances were enlightening, entertaining and compelling.

Shuweirid studied theatrical arts in Egypt, where his career was established. Later, his talent was developed and consolidated through his outstanding participation in a large number of works in the Sultanate and abroad.