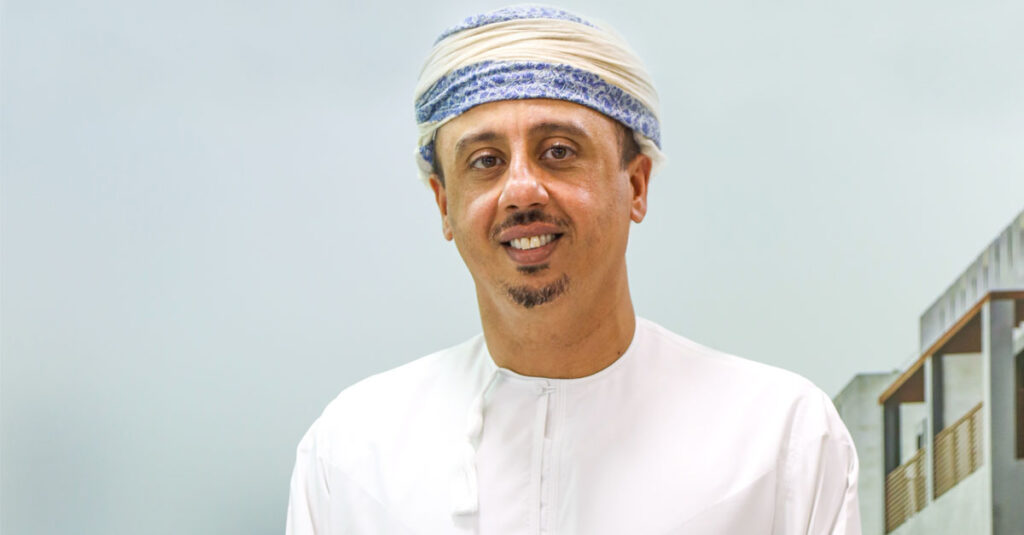 MUSCAT –  Zain Property Development announced the launch of Murooj Al Zain project which will be developed in Salalah. The project, which was announced at a virtual event through the company's social media channels, will be a valuable addition to Zain Property Development projects and will support its vision to expand its projects across the Sultanate of Oman. The event also saw the launch of Zain's Mobile App, which is the first of its kind in Oman.

Mish'Al Mohammed Al Raisi, Executive Manager of Zain Property Development noted: "Murooj Al Zain project will be our first project in the Governorate of Dhofar, and we are confident that the project will add value to the real estate sector in Oman and it will meet the growing demands in Salalah. As we all know that Salalah does not only attracts tourists but also opens large investment opportunities. We look ahead to see the completion of the project successfully."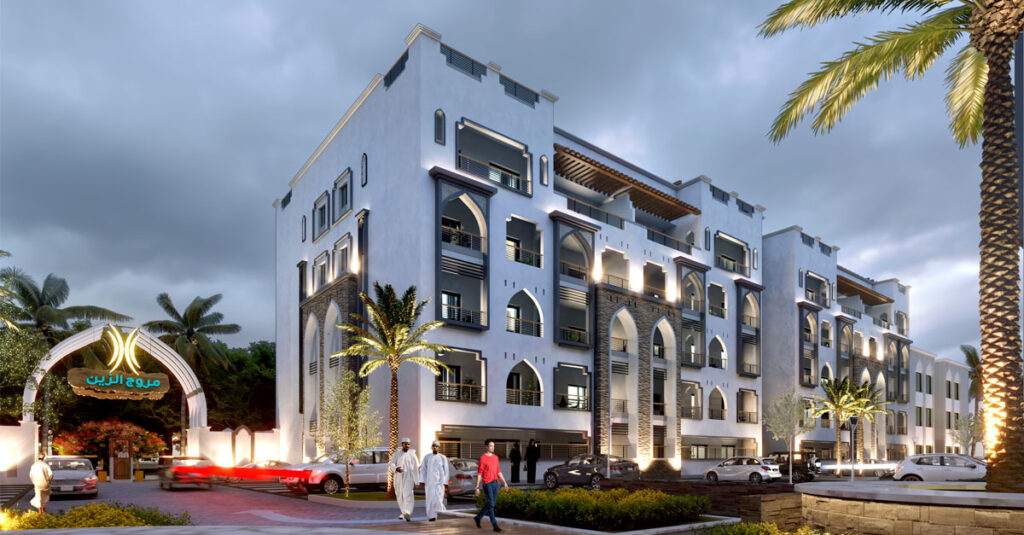 Murooj Al Zain is located nearby the Millennium Hotel and Salalah Grand Mall, and it is only 15 minutes' drive away from Salalah Airport. It is one of Zain Property Development projects that aims to create a distinctive community environment. The Murooj Al Zain project contains 292 apartment units with a variety of spaces ranging from 78 square meters to 133 square meters at competitive prices starting from OMR 27,000 to OMR 42,500. Each apartment has a garden or a private external space. Ground floor apartments have a private garden, Upper floor apartments with spacious balconies and a terrace on the top floors. All apartments have stunning views, and a car park is allocated for each apartment. The project also features a 2,500-square-meter public park, with playgrounds and a pool for children, as well as a café, local fruits shop and sitting areas throughout the park.  In addition to other services and facilities on the project, including two Gyms and two separate private swimming pools for men and women, and a 24-hour security service is available.

With the aim of providing all Zain Property Development updates at the fingertips, the company has developed a mobile application which was announced at the ceremony. The first of its kind App in Oman is designed to facilitate executing real estate transactions, which translated Zain's vision towards digital transformation.

Elaborating on the App, Mish'Al Al Raisi, commented: "The mobile App is a very positive step towards digitalizing our services. Through the app, the users will be able to search our property listing, book, buy, and pay at their convenience. We are introducing a new concept in the real estate sector, where the users may view the full details and facilities of the listed units 24/7."

Expressing its recognition to the customers for being part of Zain's family through the purchase of a property, Zain announced the "Zain Partners" Rewards Program. Designed with various benefits and offers, the program provides rewards and special discounts to the customers.

Zain Property Development was established in 2008. With a long-standing experience in real estate development projects, the company ensures to deliver quality and excellence in every detail. Zain Property Development is one of the key players in the real estate sector of the Sultanate of Oman. Aiming to create the ideal future residential communities in Oman, the company has successfully worked on various projects including modern apartments, and residential complexes with high-quality facilities; including, Dar Al Zain, Al Muna Gardens and Zain Al Athaiba. The projects are available with options for buying or renting. Through the modern real estate space, Zain Property Development provides sophisticated levels of living choices and ensures utmost comfort for the residents, at affordable prices for everyone.