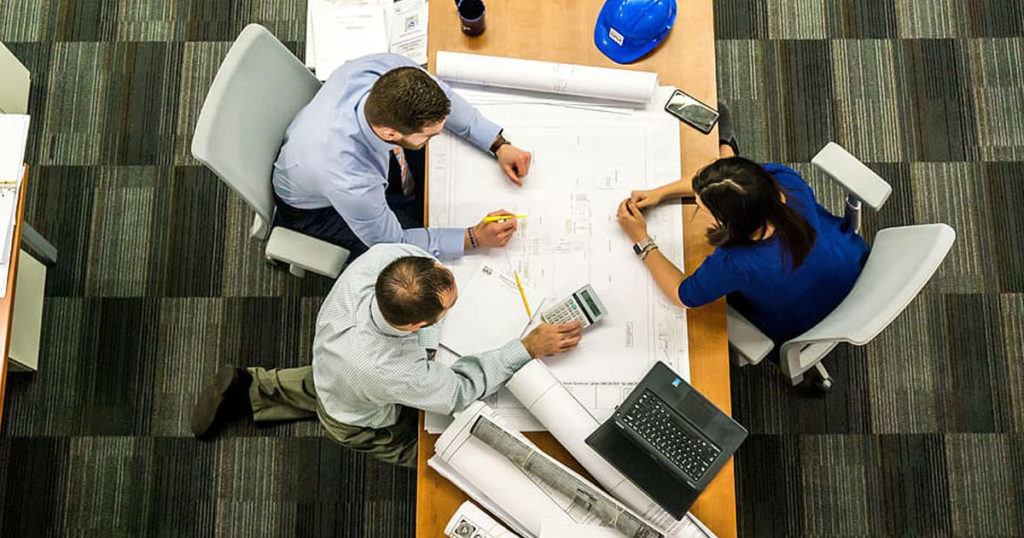 By Shatha Al Maskiry

The pandemic forced us to face unprecedented challenges, and as we slowly emerge from the lockdown; some old habits will have to die hard. We have to rapidly tackle the changes arising from COVID-19 by openly discussing them in the boardroom and with leadership.

Below are some of the priorities we must focus on to be better prepared for future crises but also to address the "Now, the next, and the future":
Reinvent a safe and secure environment for the workforce to be future ready
Always put people first and align them to a common goal. Currently, organisations are experimenting different approaches since remote working is new for many in Oman; the questions asked are: should all employees be treated the same? Should it be based on the technologies and collaborative tools available?
Should we implement "Work from Home" policy now? Should it apply to all or should we take on a hybrid approach and monitor the effectiveness of both remote workers and shift workers?
Industries that are labour intensive and require physical presence are determining the safe proportion of the workforce that need to physically return to work to achieve the realistic production levels based on market demand. Some are redesigning the space of the workplace and installing enhanced ventilation systems, but interestingly, leaders are placing more emphasis on employee engagement and empowering them to speak freely so there are measures in place to prevent careless blunders.
Evaluate how your business will look like going forward and revisit your strategy to align it to the new market realities
Organisations adjusted and adapted differently to the pandemic's impact on the market's demand for their products and services. Some digitised their offerings with online shopping channels and contactless fulfillment processes, and others had to commit to longer term changes to compete with digital leaders.
Transforming operations requires proper planning and frequent evaluation but we must also look into strengthening the liquidity position and capital structure to face the uncertainties and new scenarios that may unfold.
The bigger challenges are faced by businesses that depend on physical availability of their employees and physical interactions with their customers. Health and safety is at the top of their agenda but their liquidity is at a greater threat when their business is prohibited from opening because their offerings are classified as non- essential services.
Listen to your customers and analyse their experience to enhance your products and services
To remain relevant, we must compete and lead which is centered on the changing behaviours and preferences of our customers. Analysing customer data and running predictive analytics will provide us clarity of future trends to optimise the customer experience.
Organisations recognise that this requires talent and skills and they have set up innovative platforms to challenge their employees to solve real problems from ideation to implementation. Those who actively listen and solicit feedback from their customers will excel provided they are also agile to align with new expectations.
Adjust your supply chain to minimise disruptions and ensure reliability
COVID-19 greatly exposed supply chain disruption risk which has forced organisations to quickly evaluate the new regulations, the changing preferences of customers, as well as the quality, cost and time performance of domestic and regional suppliers.
Learn from digital leaders on how they successfully navigated the pandemic and embrace the lessons learned
Some organisations went all out with digitally advanced competitors with a "get it done" attitude. One great example is how a two-year old startup in Oman sold a digital solution, which was highly relevant during COVID-19 to the biggest organisation in Oman.
The winners during such times are those who make radical decisions, and implement digitalisation initiatives to ensure they achieve higher levels of connectivity with their employees, customers, suppliers and business partners.
The pandemic taught us to rapidly embrace change and take calculated risks to accommodate growth, acquire more customers and place less dependency on people. It is time to assess different parts of our business and determine how we enrich customer experience, introduce new digital channels, reskill and upskill employees, deliver contactless services and products, and de-risk the supply chain.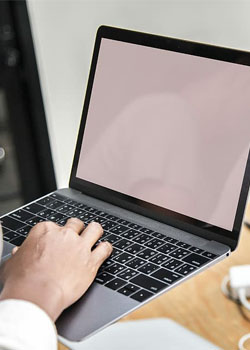 Build confidence in the effectiveness of internal controls over financial reporting
During economic downturns; there is a tendency for misstatements in financial reporting. More changes and initiatives are undertaken and as such, it creates opportunities for internal control deficiencies and fraud.
We must exercise increased vigilance in such times and pay attention to critical matters that are raised by auditors.
Strengthen cyber security measures to address potential threats arising from the technologies we use
Security and privacy are highly relevant especially after transitioning to a remote workplace. The work environment will be more digitalised as we evolve and there will be more emphasis on reimagined processes, automation and hyper scalability.
Prepare for another wave of COVID-19, and a potential lockdown
It is time to test our resiliency and agility to ensure we can effectively work remotely, engage with our customers, adopt robust security measures, and implement ongoing changes in our business models and processes.
Now is the time more than ever to closely collaborate internally and externally so we can navigate these challenges with disruptive thinking to transform our business and be more future ready.