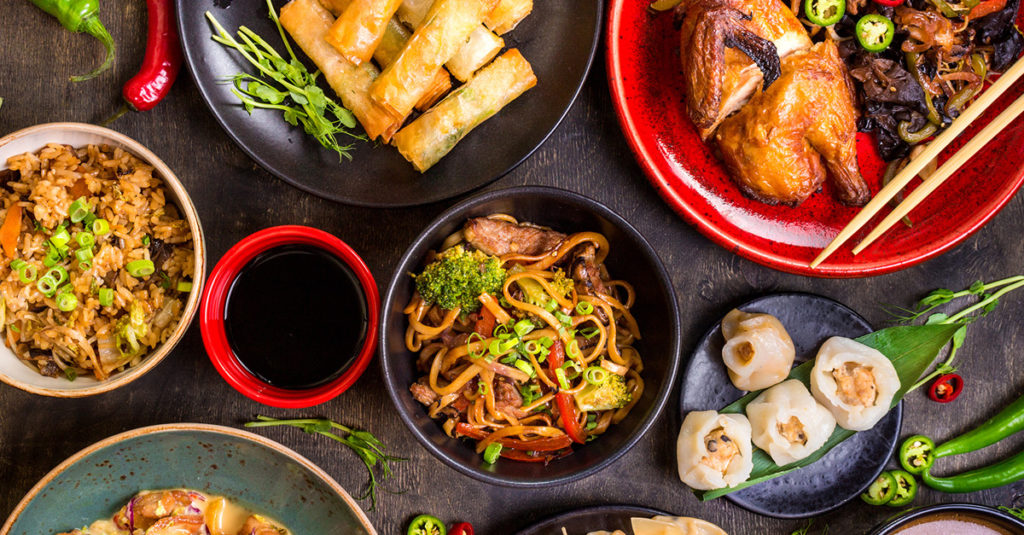 MUSCAT – Muscat's favourite eatery Turbine and Taps at Sheraton Oman Hotel has introduced an all-new dining concept along with exciting flavours, ingredients and aromas from the world of Pan Asian cuisine. The all-new Turbine and Taps' menu echoes an assortment of fresh flavours that reflect the restaurant's innovative approach to elevate the overall dining experience. The collections of handcrafted delicacies have signature dishes such as Smoked Duck and Beef Rendang.
Samir Messaoudi, General Manager, Sheraton Oman said, "Our culinary team at Turbine and Taps has recreated the magic of Asian aromas by giving a complete makeover to its menu thereby introducing an all-new dining concept. We invite foodies to a culinary journey of great service and epicurean excellence at the restaurant. We look forward to welcoming our guests for a truly memorable experience."
Following the very successful theme nights, Sheraton Oman has decided to launch the Pan Asian Brunch on Fridays from 1.30 pm to 4.30 pm at Turbine and Taps. At this unique experience, chefs will highlight authentic menu dishes with a combination of live stations and table service. Turbine and Taps, an industrial-style restaurant and lounge, is inspired from an era where service, industry and engineering were at the forefront of innovation.
Offering a refined culinary experience through its restaurants and lounges, the hotel offers exceptional choices. The Courtyard is its all-day dining venue, featuring live cooking stations and lavish buffets tempt the most discerning diners. Asado, its South American Steakhouse, is the perfect venue for savoring delicious steaks and other grilled meats. The Tea Library is Sheraton Oman's beautiful tearoom with a wider restaurant offering. With an assortment of exotic collection of teas, baked goods, pastries, fresh juices, mocktails, milkshakes and more, there's something for everyone at the Tea Library.