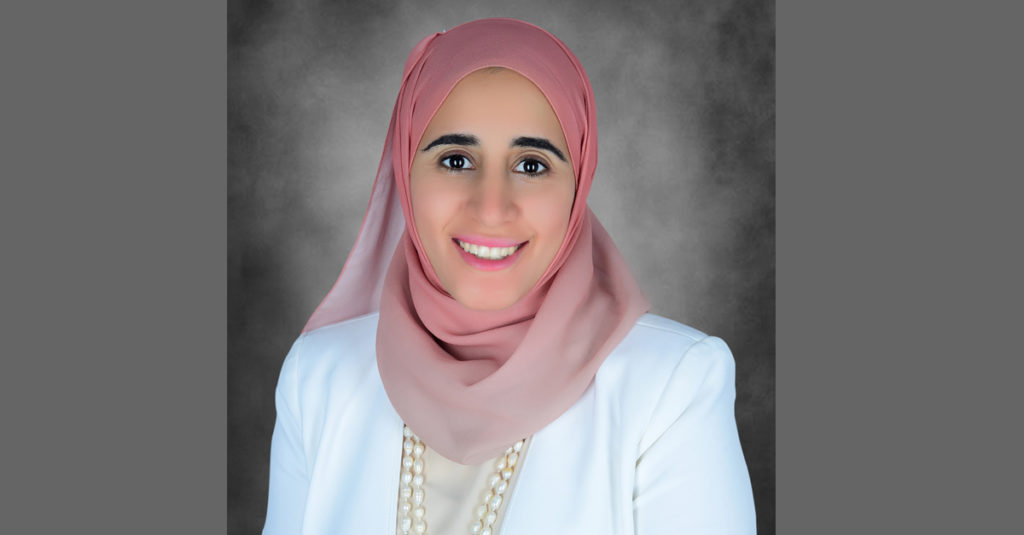 MUSCAT – Seeking to strengthen gender equality at the highest levels of management, prominent real estate service provider tibiaan properties has elevated an Omani female executive into the ranks of its top leadership team.

Areej Sultan Issa Al Ismaili, who joined the company two-and-a-half years ago as HR Manager, takes over as Vice President (Corporate Support). She will be handling three key portfolios – HR/Admin, IT and Procurement that oversees the management of more than 1800 units across the Sultanate.

The promotion is recognition of, among other things, the important role that Areej has played in positioning tibiaan as the 'employer of choice' for real estate professionals. In addition to helping attract top-tier talent into the company, Areej has contributed to enhancing the calibre and credentials of the company, boosting workplace productivity and streamlining office processes.A notable contribution is her successful introduction of the 'Employee Happiness Policy', which evaluates workplace satisfaction levels among staffers, based on perks in the form of healthcare, training and skills development, recognition for performance and timely completion of tasks as well as assistance in times of financial difficulty. Her elevation also underscores tibiaan's longstanding commitment to gender diversity in the workplace. Omani women currently make up around 35 per cent of the workforce – a figure projected to eventually rise to 50 per cent in keeping with the company's gender parity philosophy.
"At tibiaan properties, we believe in giving leadership roles to women in recognition of their potential, talent and professionalism. With their leadership traits and skill sets, they have an important contribution to make in the corporate world, as indeed in other vocation of their choosing. Areej is a case in point. Within a short span of time, she has delivered well beyond her remit by adding value to the company on all fronts. Moreover, with the company adding new properties to its expanding portfolio, she ticked all the boxes in our requirements for a new VP," said Fahad Al-Ismaili, CEO.
Areej Al Ismaili stated, "I'm indeed grateful and honoured to be recognised with this promotion. Hopefully, other corporates will be encouraged to enhance gender diversity and elevate women to senior positions in their organisations. tibiaan is well-recognised as a role model for the corporate sector in this regard and is preferred as an employer by real estate professionals."