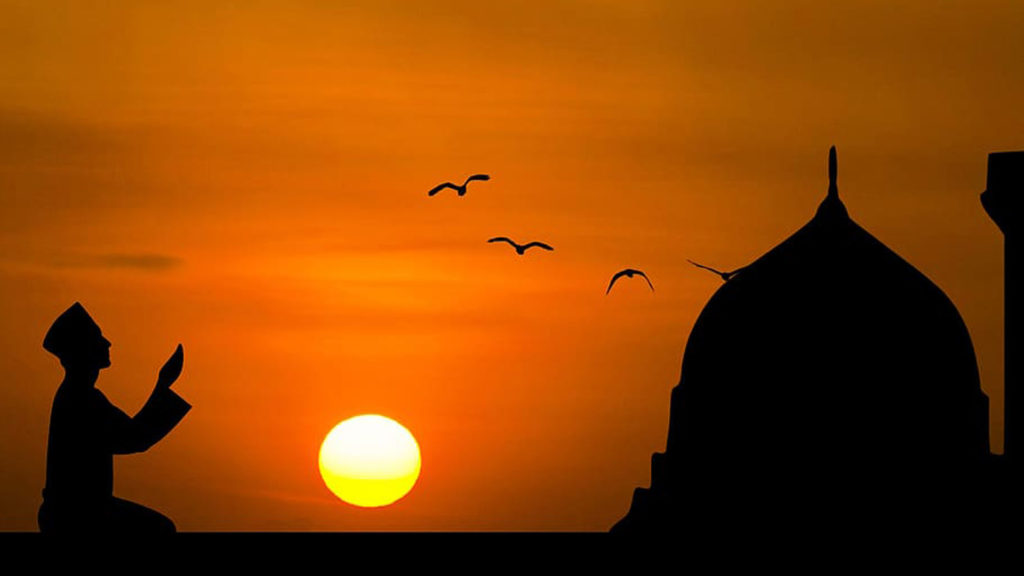 By Hatim Harith Al Abdissalaam

We are approaching the end of the Holy Month of Ramadan and everyone is looking forward to celebrating this Eid in a manner it deserves to be celebrated.
The Eid celebration is always filled with joy, family gatherings and lots of fun, but wait, this year, like last, there is a lockdown and the ever-prevalent fear of being added to the list of infected cases.

Many families are mulling what to do. The rational side in them urges them to take care, simply isolate themselves and keep everyone safe, but the emotional side is goading them saying look Eid comes once in a year and you need to wait another year, so why not enjoy this Eid?

This has created a lot of confusion in many, especially among families, who have members currently infected with the COVID-19 virus.

I do understand that it is difficult to celebrate Eid without your loved ones and it is so difficult not to see and be with your parents on this joyful day. But, what should we choose? By all means, shouldn't the love that we have for them be channeled to saving their lives and keeping them safe from harm than to put them at risk?

Emotions can run high, especially during these circumstances, and it might even be extremely difficult to put a stop to people visiting your home or even refusing to visit your parents' home, but I am sure, finally, reason will win, and your loved ones will realise your pure and true intentions and that for you, their safety is of paramount importance.

One of the main purposes of the Islamic Sharia is to preserve life. We are asked by our creator to safeguard our lives and the lives of others. Scholars have also gone to the extent of advising people to pray at home in these difficult circumstances, although praying in a congregation in a mosque is obligatory for Muslim men. But unusual situations demand unusual responses and therefore we need to be strong as a community and comply with the regulations for our own safety and that of our loved ones.
Currently, this has to be achieved even if you have to let go of our traditional customs, market gatherings, eating from the same plate, kissing and hugging our loved ones and visiting one another's homes. This is indeed a temporary thing and we ask Almighty Allah to lift this pandemic so that we can go back to our peaceful, normal lives.
Personally, I would rather upset a relative than infect him or lose him during this pandemic. I do understand that in 2020 this whole thing was new to us and we didn't know how to deal with it, but this year I think we are better equipped and prepared in terms of coping with the pandemic.
May Allah bless you all and keep you safe from harm!