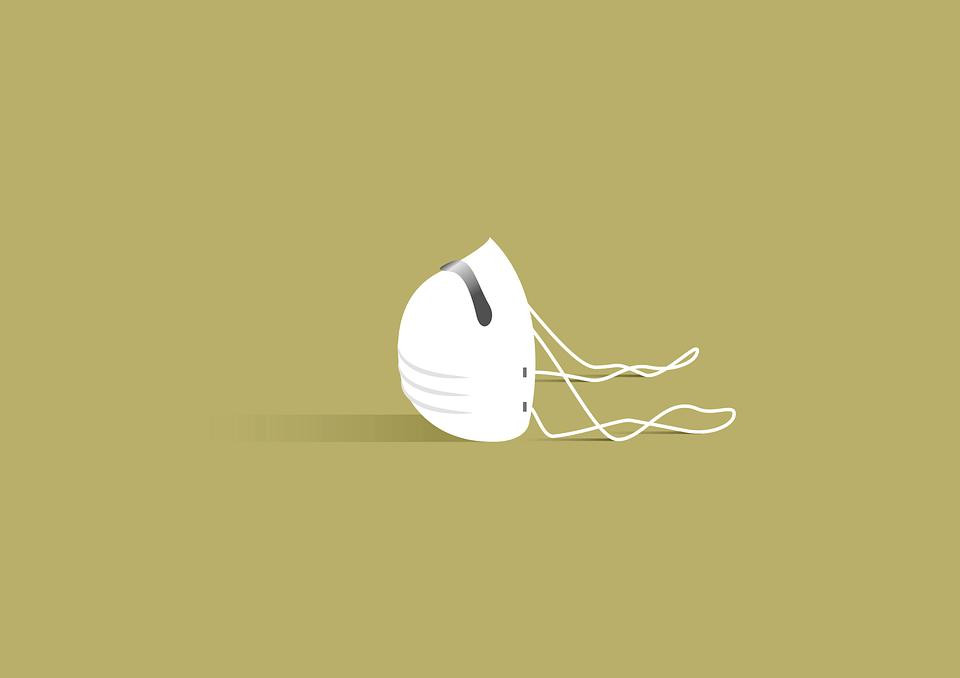 By Tawfiq Ali Salmeen Al Lawati
Hasten to take cover with the Covid mask
To perform the major daily task.
It surely befriends everyone around
Short time back it couldn't be found.
There is so much to its positive side
Many in the beginning used to chide.
It plays its role for the protection
As well to conceal one's detection.
Half covered face is rarely to detect
One is looked by all with suspect.
Helping at times to sneak past
Making way so easy and fast.
Always plays role hiding due shave
handy when time you don't have.
(Author: Retired public sector employee, who lives in Muscat.
Hobbies: English and Urdu literature.)