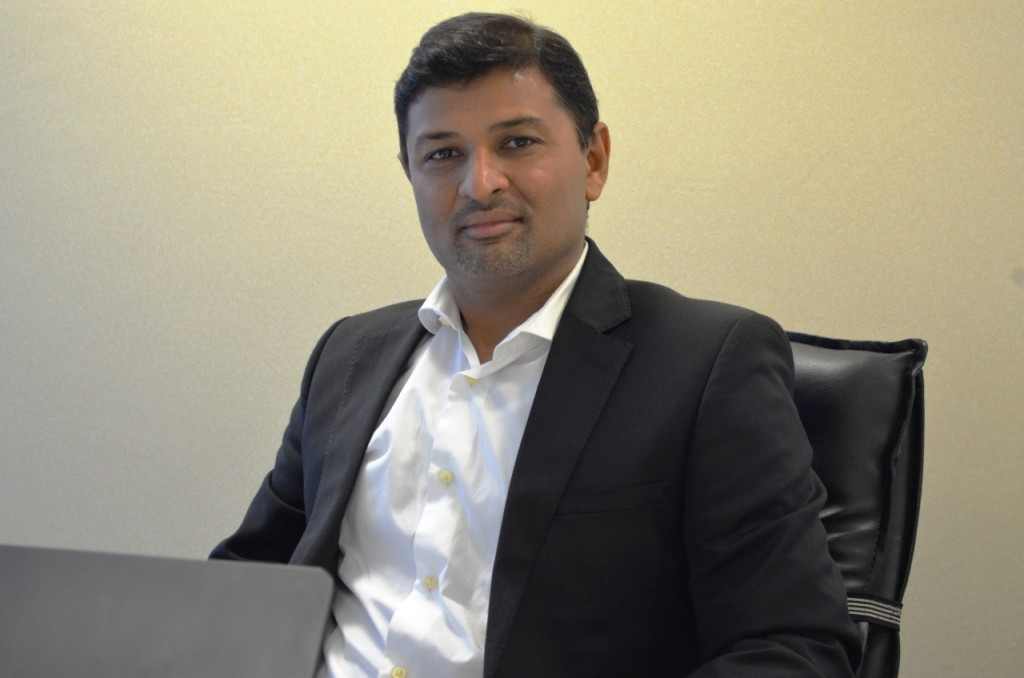 By Vikas Panchal
With the introduction of value-added tax (VAT) in Oman from April, businesses in the country will have to adapt to newer, faster techniques to comply with VAT regulations. Adopting robust digital solutions will be a good start as compared to manual solutions. The digital business management solutions not only simplify operations, but also facilitate users to comfortably manage and grow their business without needing to know the nuances of accounting or technology. The key goal is to keep the user experience at core, offering speed, simplicity and flexibility at all times.
Maintain records easily
A move to a business management software will help businesses to not only organise data, but also ensure that the financial records are easy to retrieve, anywhere anytime. Along with the operational benefits, the simplicity and reliability offered by these solutions eliminates the threat of losing books and information due to mismanagement, making it easy to comply and file VAT on time.
Access information conveniently
In a business, interdependence is the key. Departments are interlinked together, with each department helping the other out. This interdependence means that all departments must have access to the critical information of the business, anywhere, anytime. It is therefore imperative that the data is readily available during filing returns, which can be easily facilitated through effective business management software.
Save time suitably
It takes time to create and gather information, when done manually. The associated costs also increase in such a situation. Business management software gives businesses the comfort of creating and maintaining data sheets instantly, as most of them are simple and easy to operate. Businesses can take advantage of increased efficiency and productivity to comply with VAT regulations with digital solutions and focus on other essential aspects of the company.
Preserve data safely
Even though a business might have a comprehensive manual system to maintain records, threats to accidents or robberies are always there, which can negatively impact the data. With business management software, it is possible to secure the data safely.
Experience reliability and scalability
It is quite normal to make mistakes in manual calculation. However, one small mistake in the financial calculation can be devastating for the business. But automation in this process brings perfection in work as there is no chance of making such mistake. In addition to reliability, business management software is also fast becoming a favourite among companies and entrepreneurs because of its simple nature. For a small business that is in its growth stage, opting for a digital solution will help them grow and scale operations systematically.
So if businesses are looking to boost productivity, keep data up-to-date and maintain minimal costs, switching to business management software can be a convenient solution to ensure right compliance with the soon-to-be-introduced VAT.
Vikas Panchal is the business head at Tally Solutions in the Middle East, a leading international business management software provider.