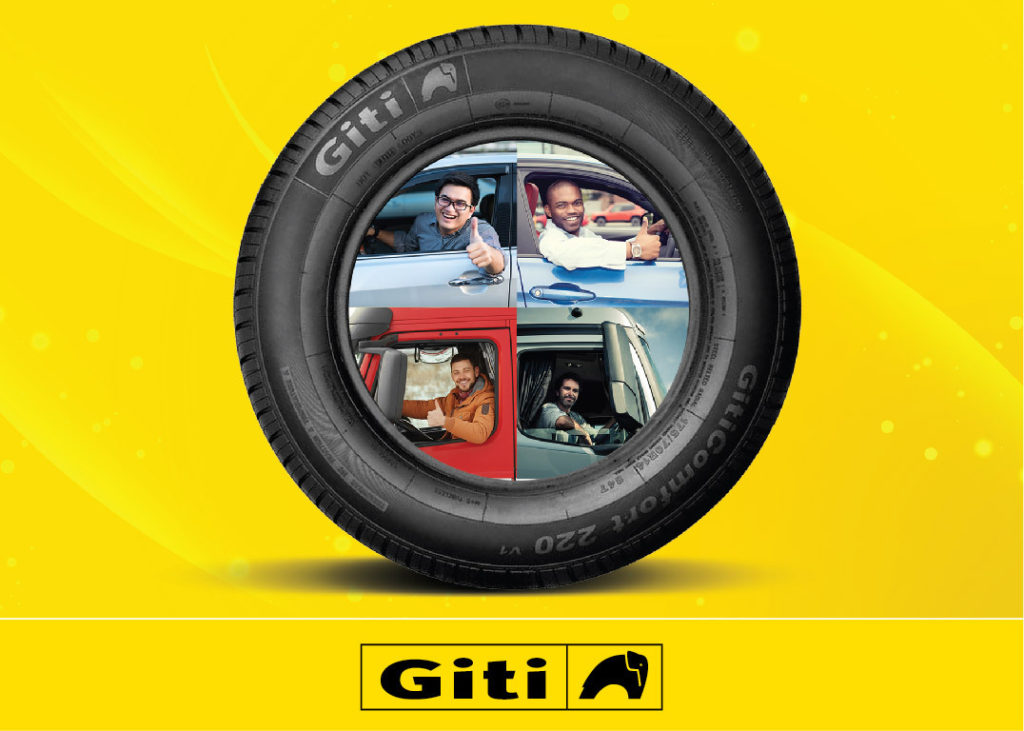 MUSCAT: As one of the largest and most respected tire manufacturers in the world, Giti Tires continues to champion its brand spirit: A spirit of fun; a spirit of boldness; and a spirit that continues to push new bounds in its passionate pursuit of high performance and enjoyable driving.  Enjoy Driving – these two words are more than just an expression, says the Singapore-based company. "They express the passion of Giti Tires and how the company aspires to be a positive part of every driver's experience."
Staying true to its heritage and brand, Giti Tires plan to continue their strong momentum in 2020 and beyond, while also looking for opportunities in all situations and never relenting in the face of challenges. In addition, the company remains passionate about focusing on their various Corporate Social Responsibility initiatives – like green manufacturing and environment protection, education, employee health and wellness, and other ongoing projects.
In the Sultanate of Oman, Giti Tires is available throughout Oman via Towell Group's Eint Automotive LLC dealer network.