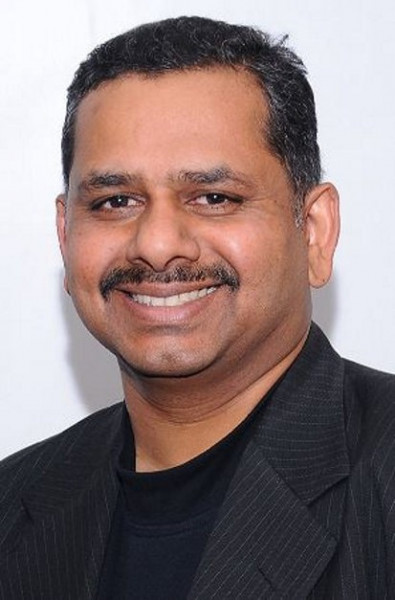 MUSCAT – Four Teachers from the Sultanate of Oman made it to the TOP 32 of the World Teachers Quiz from close to 12,000 teachers from 12 countries that took part in the quiz. The global celebratory event was a tribute to teachers across the world for their outstanding work and contribution in these trying times. Organised by a leading global portal for educators 'TeacherTribe.world' in association with software giant Tata Consultancy Services.

The entire series was hosted by Oman's favourite quizmaster Giri PICKBRAIN and Rashmi Furtado – the only professional woman quiz host across Asia. The quiz itself was a landmark event hosted entirely on a digital platform called Quizital. Conceptualised by a leading educator Rama Ranganathan who comes with over 3 decades of experience, in education, her vision was to ensure 'Teachers experience the same events as their students, while celebrating knowledge'.
The four teachers who made it to the top 32 were Bigimol Sebastian Indian School Muscat, Jaya John Indian School Muscat, Rubina Rose Khan Indian School Al Ghubra Muscat and Ahemadnadim Momin Indian School Al Ghubra Muscat.
From these Bigimol Sebastian from Indian School Muscat, made it to the World Semi Final entering the Top 16. The quiz premiered to the world on October 05, 2020 celebrating World Teachers Day.
You can catch the teachers in action on www.youtube/TeacherTribe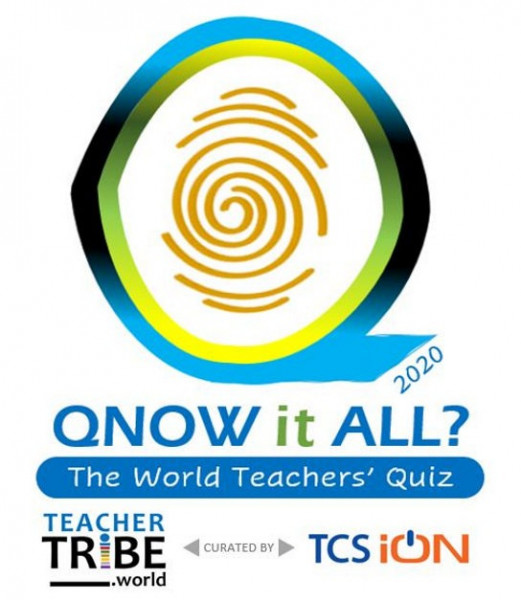 The organisers of the quiz can be reached on [email protected]
The quiz hosts can be reached for comments on