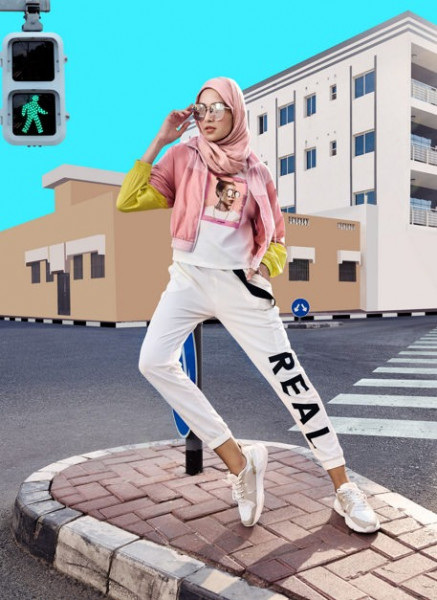 DUBAI – To celebrate International Day of the Girl on 11 October 2020, Max Fashion is highlighting the transformative power of apparel as a catalyst of change in the way girls feel and express themselves. This year, under the theme, "My voice, our equal future", the day re-imagines a better world inspired by girls – energised and recognised, confident in their power as change-makers.
Max aims to make every new outfit a new chapter in the wearer's life and every single moment a time to blossom. Through its collections, the region's leading value fashion brand engages and empowers young shoppers to think of every dress change as a chance to transform themselves.

Ankur Strivastava, Head of Design, at Max said: "Fashion shopping is more than just about upgrading your wardrobe and dressing up for an occasion, there's a purpose to it. Our clothes tell a story about us. At Max, we help shoppers reinvent themselves and change their attitude towards the world around them—sparking fresh ideas and a new perspective."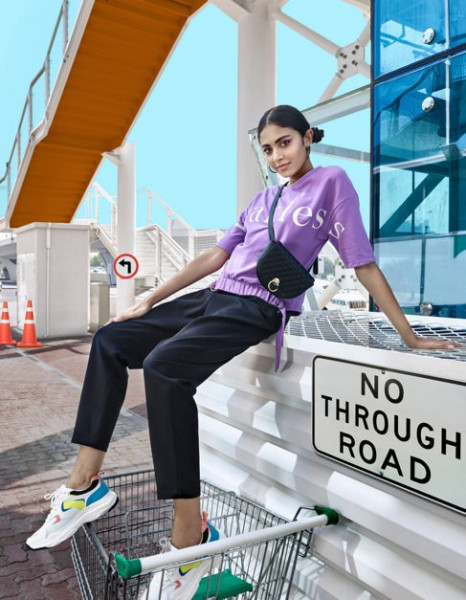 2020 is the year to explore your identity while being comfortable and expressive. In addition to browsing old favourites, young shoppers don't have to break the bank to enjoy some of the latest fashion trends from all over the world.

"When you change your outfit, it changes the way you feel too – it allows you to express yourself and to be whoever you want to be. We are building our narrative around the idea that the transformative journey is defined by looks and the catalyst of each personal change is simply a change of clothes," added Strivastava.

For more information, please visit www.maxfashion.com