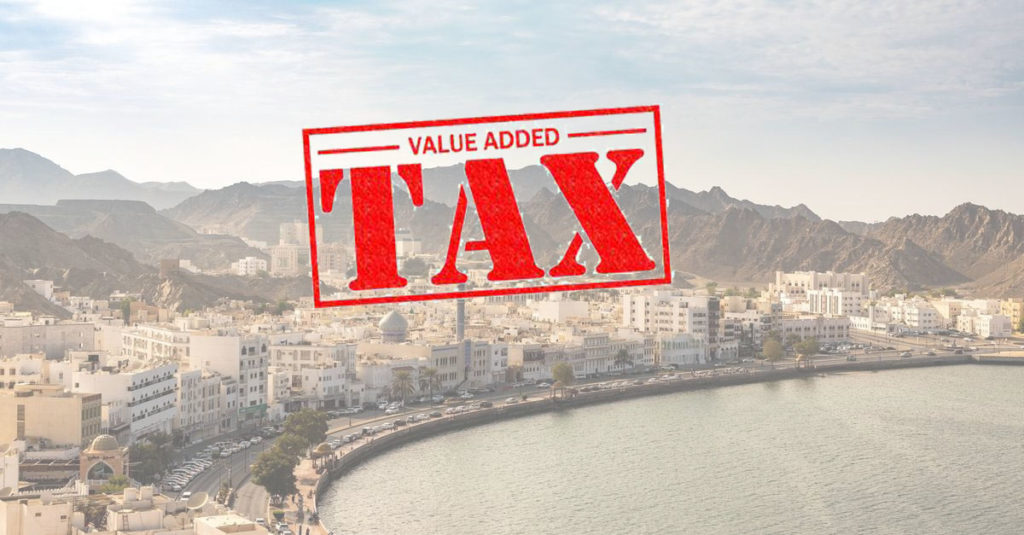 MUSCAT – Tally Solutions announced the launch of its Value Added Tax (VAT) software – TallyPrime Release 1.1.3 to assist the Oman business owners towards an easy transition to the new tax regime. While TallyPrime will enable businesses to set-up the software quickly and record and print VAT bills in Arabic and English with ease, it will also allow them to start their VAT compliance journey from day one. The software's unique in-built error detection and correction capability ensures accurate data, so businesses always remain compliant.

"We are pleased to introduce the latest release of VAT compatible TallyPrime for Oman, as the Sultanate gears to welcome VAT in a couple of weeks. TallyPrime is equipped with all essentials for VAT and will serve as an accelerator to help businesses in the country transition to VAT smoothly. The product has been meticulously designed keeping the user experience at core, which will ensure legendry speed, simplicity and flexibility for business owners to comfortably manage and grow their business without needing to know the finer nuances of accounting or technology," said Vikas Panchal, Business Head- Middle East, Tally Solutions. The solution will also simplify life of tax consultants and chartered accountants as the software allows generation of VAT returns and audit reports at the click of a button, enabling them to file VAT returns for their clients easily and quickly.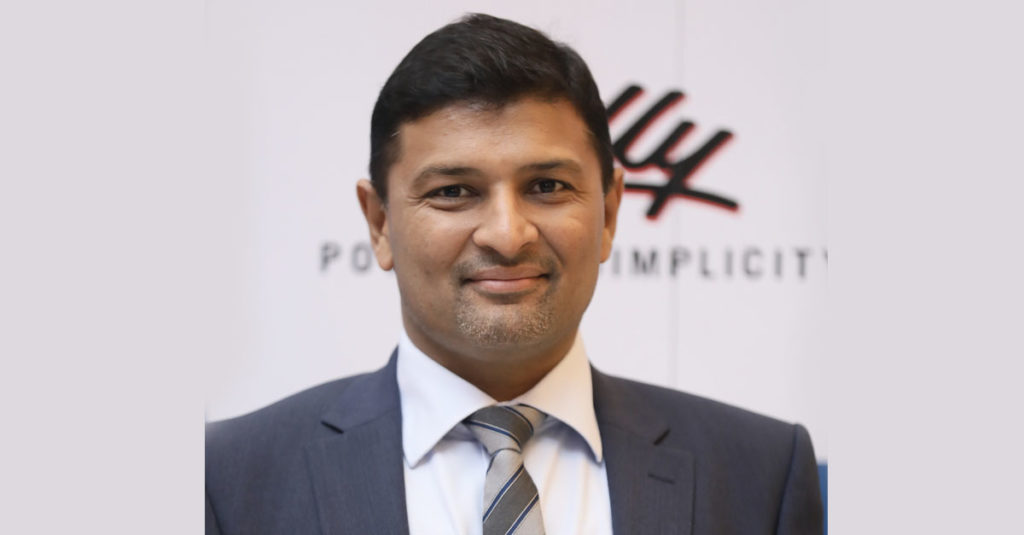 "Tally has always been committed to offering best solutions that help entrepreneurs focus on their business operations, whilst being able to comply easily with changing protocols. TallyPrime is accredited by GAZT (General Authority of Zakat & Tax) in Saudi Arabia and is also compliant with the VAT guidelines as prescribed by the FTA (Federal Tax Authority) of UAE. We are confident that our years of experience in providing solutions for accounting and tax compliance will make the journey seamless, as it have in the UAE, Bahrain and KSA." added Panchal.
In addition to simplifying the compliance journey, TallyPrime has several features and experiences that will benefit the entrepreneurs in enhancing their productivity. The simplified and fast data entry along with flexibility for several business use cases will provide enough time to business owners to concentrate on the growth of the business. The several insightful business reports around accounting and inventory will assist them to take critical business decisions with ease.

Tally has been present in the GCC for over a decade which has enabled them to get a thorough understanding of the businesses and their requirements. With the roll out of VAT in Oman, the company is hosting several educational events and webinars like Oman VAT Summit, VAT Chalk-Talk etc. with subject matter experts to resolve any apprehension of the business owners. The company is committed to help Oman make a smooth transition to the new tax regime and remain VAT compliant.

TallyPrime is available for purchase through Tally's strong network of partners on the ground who are trained on VAT compliance or by visiting their website at www.tallysolutions.com