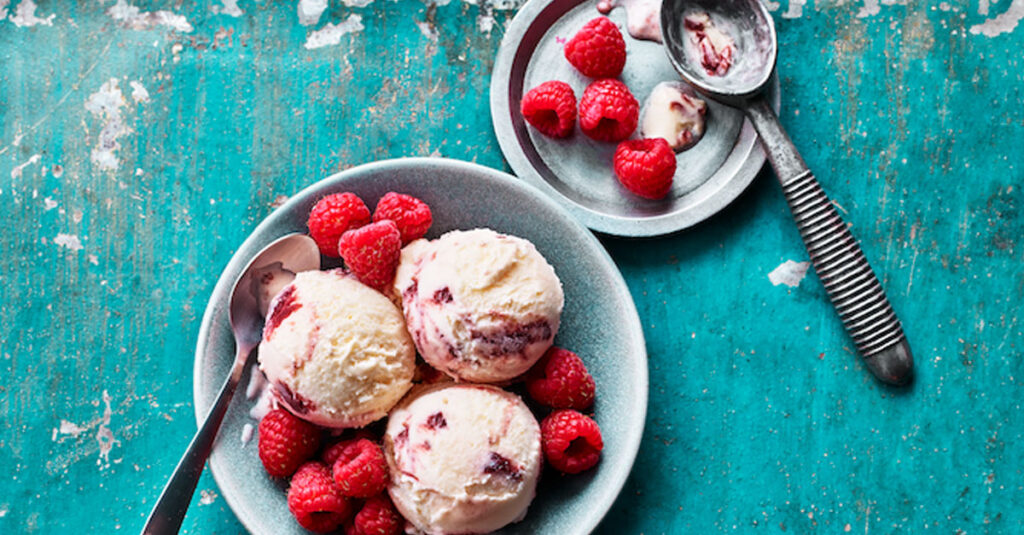 MUSCAT – This summer, the British retailer, Marks & Spencer, operated by Al-Futtaim Group, encourages customers to invite more nutrient rich ingredients into their daily lives with the Plant Kitchen range. The M&S continues to make it easier for customers and their families to incorporate more plant-based foods into their diet without compromising on taste.
Vegan pancake shaker
Start mornings off with an easy and healthy alternative using the Plant Kitchen Vegan Pancake Shaker – just add water or your favourite plant milk to the mix for the perfect fluffy consistency and shake.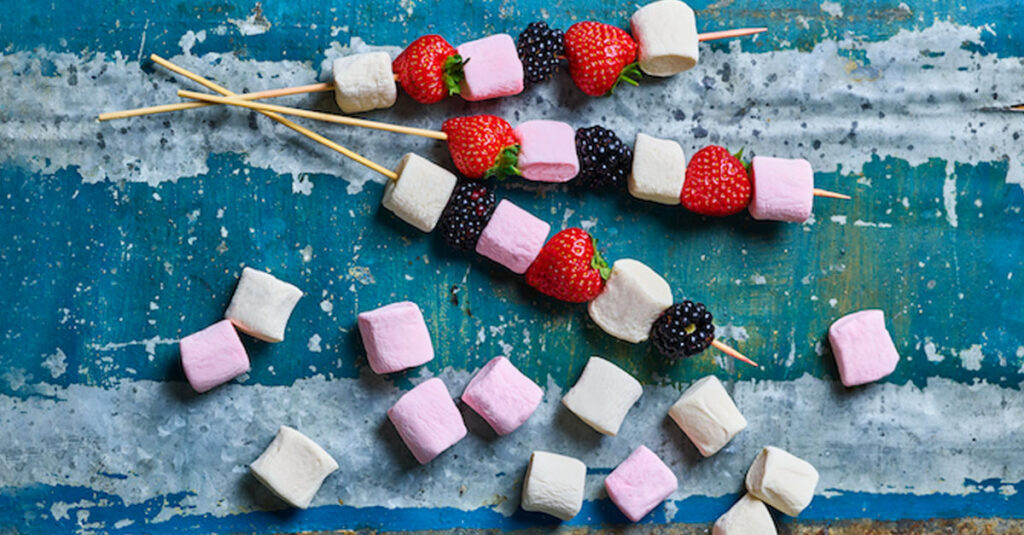 Vegan fish fingers
Summer calls for making sure all meals are as appetizing as possible. Developed by M&S's expert chefs, the new summer ranges include a variety of must-have seasonal delicacies including the innovative Plant Kitchen Vegan Fish Fingers as part of the brand's popular and ever-growing vegan offering.
Chickenless nuggets
Crave a bit of chicken? Make it vegan and healthy with the Plant Kitchen No Chicken Chunks or bite into some delicious Plant Kitchen Chickenless Nuggets. The range also includes a selection of vegan veggie options such as the Plant Kitchen Cauliflower, Coconut and Lentil Dahl and the Plant Kitchen Mushroom Pie – two excellent additions to the dinner table.
Sweet treats
And for desserts, cool down with the Plant Kitchen Scottish Raspberry Ripple Ice Cream or try the Plant Kitchen Marshmallows to create some scrumptious sweet treats.
Select M&S Plant Kitchen range is available now in stores, a press note said. Contact: [email protected]