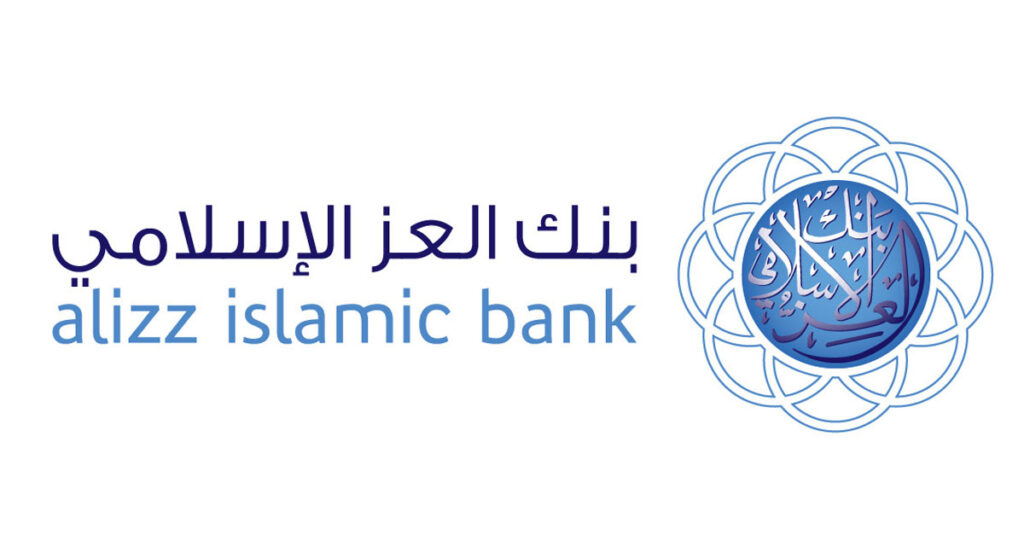 MUSCAT – Alizz Islamic Bank has expanded its IFIN instant finance services to several car dealerships, furniture and electronics stores. Through this service, customers can choose their desired vehicle or goods and finance them immediately — within just 10 minutes.
In 10 minutes…
Customers can currently avail instant auto finance at Nissan, Infiniti, Toyota, and Mazda for their car of their dreams. The auto finance application is made on the spot and in less than 10 minutes. The delership will then be able to fetch all the required information through a flexible electronic system, verify finance eligibility, and finally move on with the process easily.
Instant finance
Additionally, customers can receive instant finance for goods such as furniture, accessories, electronics, etc. through showrooms of Danube Home, Enza Home, Mustafa Sultan Electronics, SofaLand, and Fahmy Furniture. Alizz Islamic Bank customers can receive instant finance at the store for up to 120 months without the need to visit any of the bank branches. The finance process has been made easier to take up to only 10 minutes at the cashier counter. Customers will get verified through an OTP sent to their registered phone number, and then asked to sign the finance contract after obtaining immediate approval. Afterward, Alizz Islamic Bank will buy the customer's desired goods from the authorised dealer and sell them to the customer at a pre-agreed price to be paid in installments. This type of finance features full transparency; the customer is aware of the bank's margin and the installment plan at the time of contract signing, which gives him immediate ownership of the goods.
Wide range of solutions
The IFIN Instant Finance Service comes as part of Alizz Islamic Bank's plans to provide a wide range of quick and meticulously designed banking solutions to meet the needs of all customers while completing their banking transactions.