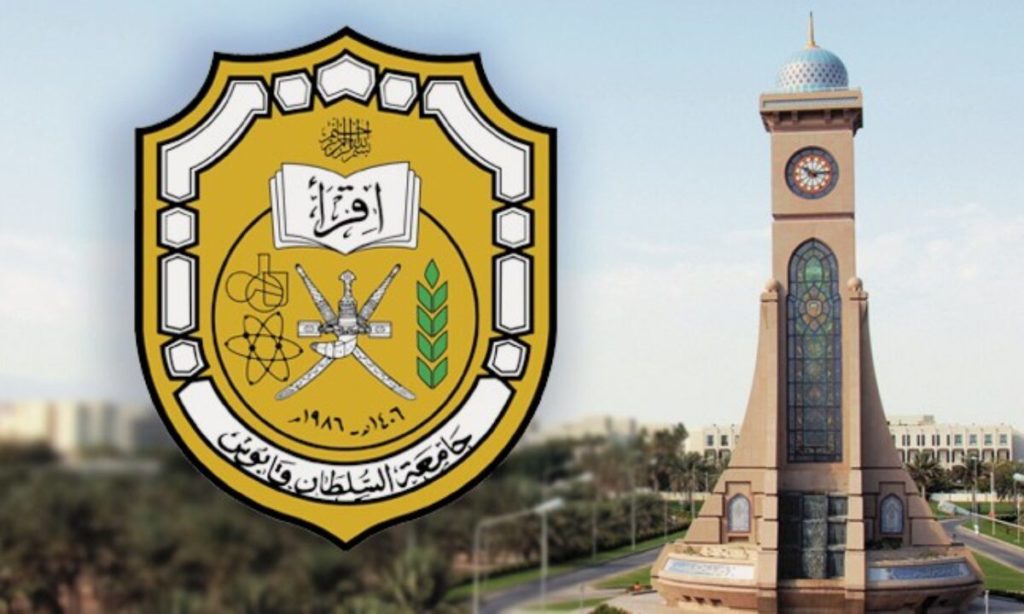 MUSCAT – The Sultan Qaboos University (SQU) has announced that study during the new academic year 2021-2022 will begin on 5 September 2021 and that all students are required to attend classes at the campus.

The announcement was made after studying the recent decision of the Supreme Committee tasked with tackling developments resulting from coronavirus (Covid-19) pandemic.

The SQU exhorts students, teaching and administrative staff to take the vaccine against Covid-19 and to stick to the precautionary measures and procedures set by the Covid-19 Supreme Committee. An instructional guide to this effect was issued by the SQU to ensure a safe return to study at the university.
(Source: ONA)