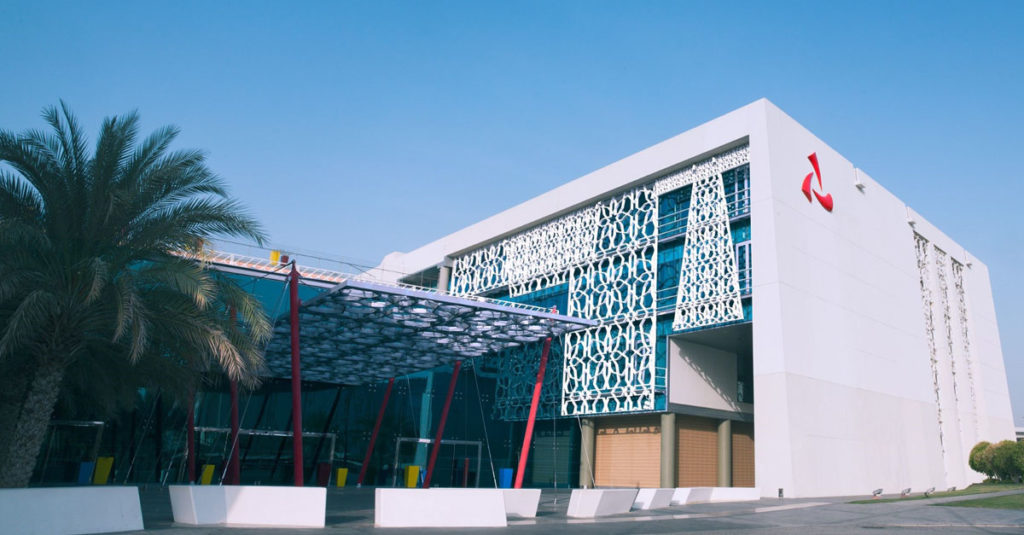 MUSCAT – Bank Muscat's Floosi account, which was launched earlier this year, in line with its commitment to improving financial inclusion across the Sultanate continues to receive excellent response from its customers. The new account was launched in line with the bank's vision of "Serving you better, everyday" and after extensive market research in response to customer feedback requesting an account that can help the youth learn personal finance skills. Targeted at youth in the 15-17 age groups, it is becoming highly popular with both Omanis and expatriates.

The Floosi account helps young people to make savings a regular habit in their lives. The linked debit card comes with a daily limit of RO 50 per transaction and a monthly cumulative limit of RO 200 for Point of Sale (PoS), e-commerce transactions and ATM withdrawals. Youth in the 15-17 year age group may apply for a Floosi account by visiting their nearest branch along with their parent (or legal guardian) and submitting their application and copies of important documents like their National ID card (for Omani citizens) or Resident Card and Passport (for expatriates). The parent / guardian must sign the form and will be the authorised signatory. Floosi accounts can be converted into Shababi accounts when they turn 18, following which young people can operate the account independently.

The new Floosi account comes with some great offers, special events, and opportunities for young customers to win attractive prizes. A great advantage of the Floosi account is that young customers are not penalised for not maintaining a minimum balance. However, the bank tries to encourage good saving habits and rewards Floosi customers by entering them into Al Mazyona monthly draws when a minimum monthly account balance of RO 50 is maintained. Every month, 100 prizes of RO 100 each are given to the lucky winners of this draw.

Bank Muscat has been delighted with the feedback from parents who are happy that this new account is of great help to their children in learning the importance of sound personal finance management. The bank's flagship Al Mazyona savings scheme has succeeded in instilling strong saving habits among people in Oman over the last three decades. The scheme will offer RO 11 million to 7,470 winners throughout 2021. Bank Muscat continues to work to improve financial inclusion in Oman by introducing a number of innovative financial products and services.
Please go to https://www.bankmuscat.com/en/accounts/Pages/details.aspx#floosi or call 24795555 for more details.