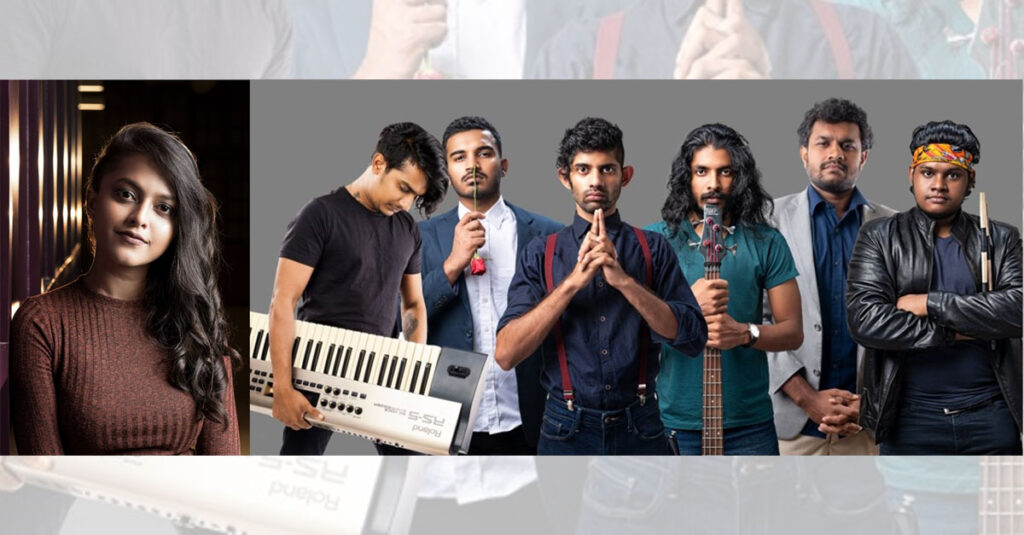 MUSCAT – Sri Lankan music sensation Yohani De Silva – of the popular hit 'Manike mage hithe'- and her band Lu;Nu will perform live in Muscat on December 16 and 17, 2021, at the Al Falaj Hotel. The tickets for the shows will go on sale from the first week of November.
The Muscat shows will be two performances – a Dinner Dance and a Musical Concert, which the organisers promise will be sensational, going by the troupe's reputation in the world of music.
Presented by BPOS Global, the shows will mark a new chapter in Muscat's entertainment story, as the country opens its doors gradually to the new global normalcy – with Covid 19 protocols in place.
Anselm Perera, CEO/MD of BPOS Global said "We want music lovers here to grab this opportunity and celebrate this unique moment with Yohani and her band. We are overjoyed at the prospect of hosting them here for their debut performance in Oman and as part of the new normal,"
The presence of Yohani, who is savouring international fame after her inspirational rendition of 'Manike mage hithe', is bound to add that extra edge to the upcoming season of music and parties. With over 3 million subscribers on YouTube and over 150 million streams on her hit song 'Manike Mage Hithe', Yohani has become a global phenomenon in a short span of time. She and her band pack a lively, exciting and engaging performance, one that is a treat for the senses. They cater to all types of audiences from pop hits, rap and hip hop to Sinhala Baila; and especially for this show in Oman, they will be singing in English, Hindi, Sinhala and Tamil.
Fresh off a tour of Hyderabad, India, which was, predictably a whopping success, Yohani and her band will surely create a new buzz in the local entertainment scene.
Tickets will be available at the following venues: BPOS Global, Office No 83, 8th Floor, Super Plaza, Azaiba and at the Al Falaj Hotel, Ruwi.
For more details, please visit our website www.bposllc.com