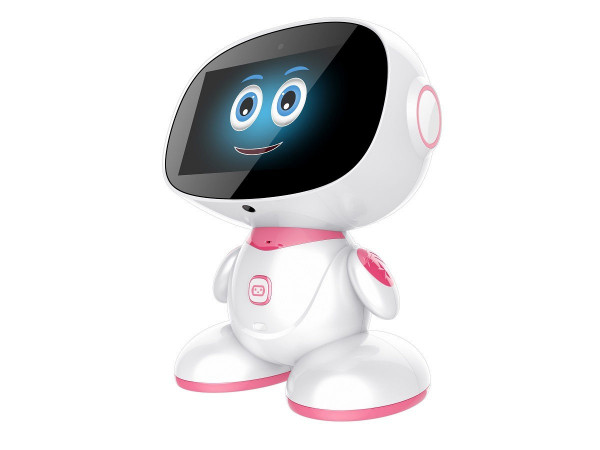 MUSCAT- ILife Digital, a developer for innovative technologies announced the launch of MISA – a next-generation social family robot, which will be available in the Sultanate from October 30, 2020.  Responds to its name 'Hey Misa' is first-of-its-kind, making a perfect addition to any household as it is uniquely designed to handle almost everything – this includes play/teach children, handle daily schedule/tasks with ease, home automation and surveillance, support elderly care and more. The multilingual Robot understands 10 languages – French, English, Dutch, German, Italian, Portuguese, Spanish, Mandarin, Japanese and Korean. ILife's robotics team is currently developing MISA to communicate in Arabic.
Deepak Bhatia, Co-founder said, "It's our vision to bring affordable and latest in robotics for homes and families. Our robotics team has designed MISA making it capable to blend right into your family as a friend, teacher, companion, cameraman, homemaker, entertainer and more – It is smart, interactive, and uniquely mobile."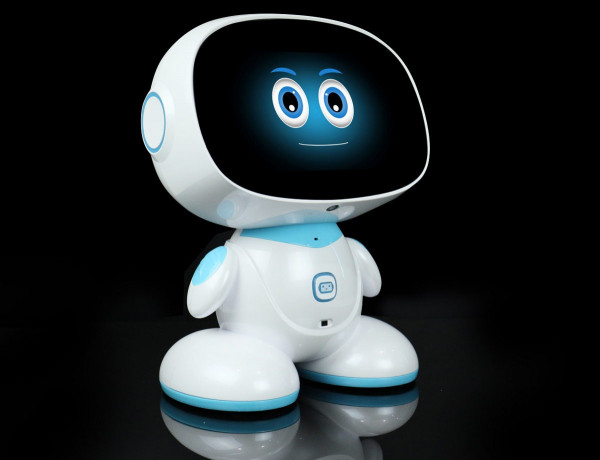 MISA is equipped with a range of high-tech sensors, AI, 7inch IPS display and emotional intelligence that can easily learn, teach, and interact with people.
Oman residents can purchase MISA at an attractive launch price of OMR 129.90, which will be available across all major retailers October end.