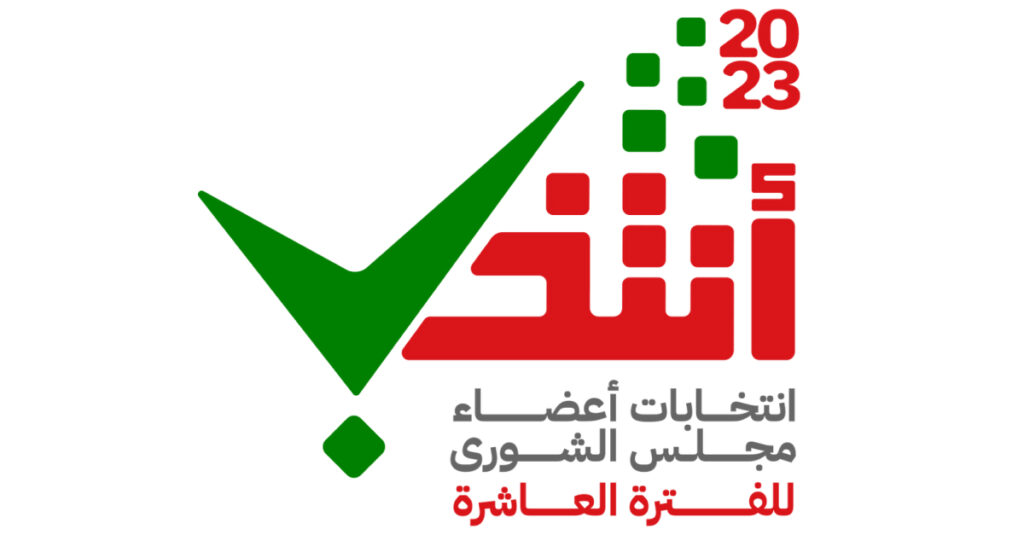 MUSCAT – The Ministry of the Interior has issued a decision defining the period of submitting applications for candidacy to the Shura Council 10th Term Membership.

The applications can be submitted between January 29 and February 16, 2023, according to the decision, which also set 3 September 2023 as the deadline for withdrawing such candidacy.

The ministry alerts eligible citizens to submit their applications via the elections' website (elections.om), after filling the subscribed forms available at the website and attaching all required documents. No applications for candidacy can be accepted if received after the set dates or delivered by means other than the stated website.
(Source: ONA)