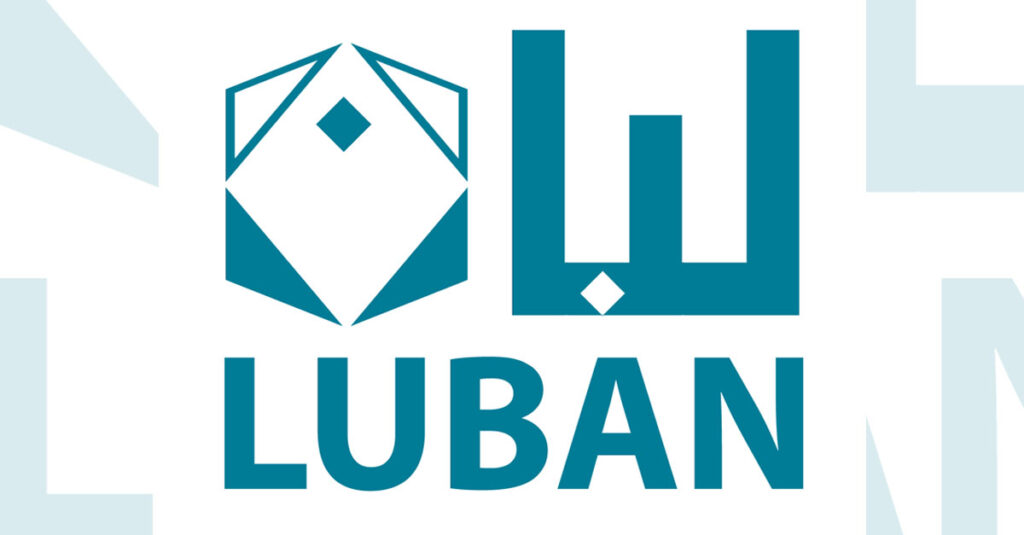 MUSCAT – SalamAir has introduced Luban seating across its fleet offering its travellers a unique travel experience. The front row seats in both the A320neo and the all-new A321neo aircraft are dedicated to the new Luban seating class.

From priority check-in to 40kg baggage allowance, lounge access at Muscat International airport, free hot meal and free seat selection, free modification/cancellation up to 24hrs before departure SalamAir passengers can choose the all-inclusive Luban fare class and enjoy precedence through their journey. Extending maximum convenience Luban seating offers more personal privacy. Luban seats are certain to keep passengers comfortable from take-off till landing.

The airlines' new Luban cabin responds to the passenger's desire to have bundled all-inclusive services that cater to their individual travel needs. Furthermore, the aircraft is also equipped with the latest HEPA air filtration system and features a customized cabin with leather seats.

Captain Mohamed Ahmed, CEO of SalamAir, said: "While we are delighted to have introduced an A321Neo aircraft to our fleet, we are also excited to introduce Luban seating for our esteemed customers. We are confident our guests will enjoy the extra comfort, expansive seats, priority check-in, more baggage allowance and enhanced flexibility on their fare class. We are focusing not only on passenger comfort and ergonomics but a holistic cabin experience."

SalamAir meets the nation's growing demand for affordable travel options and aims to generate further opportunities for employment and business creation in various Oman sectors. In a short span, SalamAir has achieved growth in its operations and has expanded its reach across the region serving customers across a cross-section of society.

SalamAir flights are now open for sale through SalamAir.com, its call centres and appointed travel agents. All operations are subject to strict adherence to the travel mandate issued by the civil aviation authorities and other COVID-19 related guidelines issued by respective authorities.

With an intention to enhance the overall user experience for travellers during the last few months, SalamAir has been engaged in improving its online check-in, website, booking engine and travel agent portals. The airline has also been involved in additional training of ground operations and handling and cross-functional training aspects to boost productivity and readiness. Showcasing safety as its priority, SalamAir has put in place a stringent set of measures to ensure a high-quality sanitation process. Its new fleet is being used right now, which has leather seats that are non-porous and easy to disinfect. In addition, every surface in the aircraft is disinfected using approved cleaning agents, be it the doors, windows, seats, foldable tables, baggage cabins, or seat hand rests.