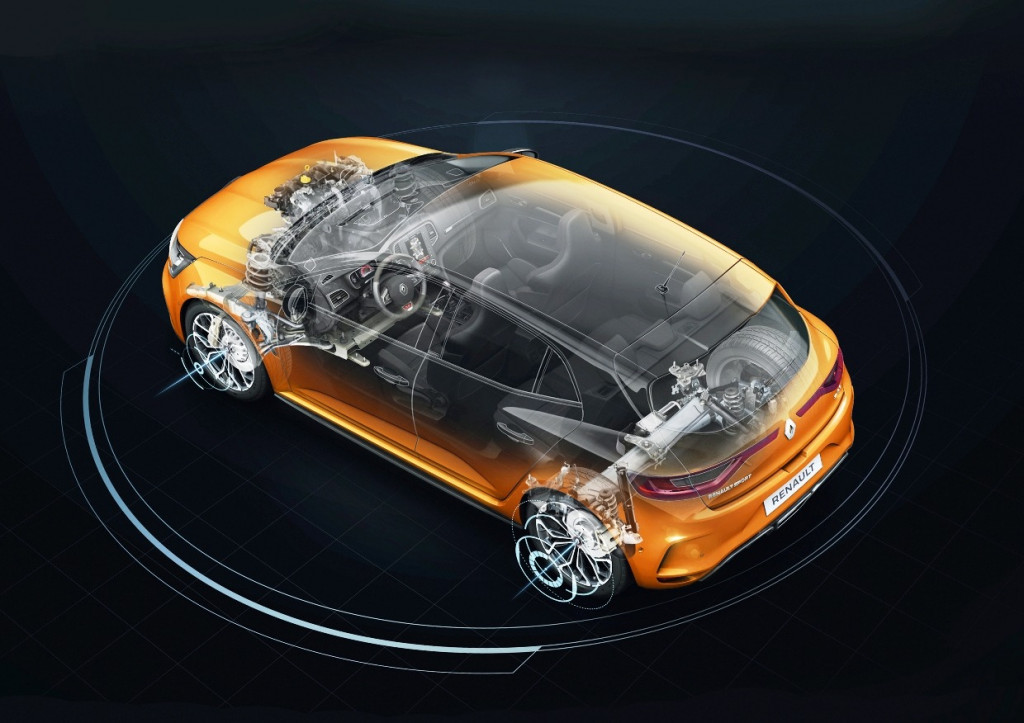 MUSCAT – To ensure optimal performance and safety all year round, Renault Oman offers a 25-point safety check when customers bring their vehicle for service. As part of this initiative, Renault's expert technicians check the car's vital components and fluid levels to reassure customers that their vehicle is running smoothly and is safe to drive.

During the 25-point safety check, technicians will inspect a wide range of items including: bodywork, windscreen, number plates, door mirrors, wiper blades, horn, wash/wipe, front lights, rear lights, door, boot, bonnet opening, air conditioning, coolant, brake fluid, engine oil level, screen wash level, power steering, battery, tyre pressures, front brake pads / discs, rear brake pads/discs, brake pipes/hoses /cables, handbrake travel/operation, shock absorbers, exhaust/catalyst and fluid leaks.

A spokesperson for Renault Oman, from the house of Suhail Bahwan Automobiles, said, "When customers bring in their cars for servicing, the vehicle goes through a 25-point safety check. Renault's trained technicians' check that the vehicle is as safe as it can be when you get back on the road. We are insistent on Renault vehicles going through rigorous safety checks since safety is extremely important for us. It is really essential for customers to make sure their Renault is serviced according to the manufacturers' service schedule. This will safeguard their vehicle's performance and enhance the value of the vehicle." He added, "Our goal is to deliver customer excellence by providing advanced levels of servicing to all our Renault customers. When customer entrust us with the servicing of their vehicle, they will benefit from compliance of the maintenance program for the vehicle, safety, with a thorough 25-point health check and reliability through Renault electronic diagnosis".

A team of qualified and experienced technicians trained to carry out all the necessary work use the latest diagnostic equipment to ensure a high-quality standard of service is always maintained. They always use genuine Renault parts so you can always rely on the repairs. Regular maintenance of Renault ensures its performance and extends its life. To support customers throughout the life of their car, Renault Oman offers turnkey solutions. At Renault, each service is clear and there are no surprises in store. To guarantee peace of mind to customers, Renault is committed to compliance with their vehicle's maintenance programme, safety with the performance of inspection, reliability. Thanks to the Renault electronic diagnosis and transparency of the Renault Service packages suited to the car.
SBA is largely committed to supporting Renault Oman's growth in the Sultanate through major emphasis on customer satisfaction and by providing world-class after-sales services in Oman. With a national network of 9 showrooms, 16 service centres & 23 spare parts outlets, SBA has further built upon its legacy of trust, excellent customer service and providing value for money to each of its customers.
For more local information, you can visit the following website: https://www.renault.com.om/  or call our Toll Free number on 80050011.