MUSCAT – As tropical cyclone Shaheen bore down on Oman, the accompanying rains and wind swept across the capital area as a pre-warning of things to come.
Already sights of flooded areas, water-logged streets and by-lanes are aplenty. Several people have also been put in emergency shelters, reports said. All precautions and necessary measures are being taken and the country is fully alert and ready when the cyclone makes its landfall.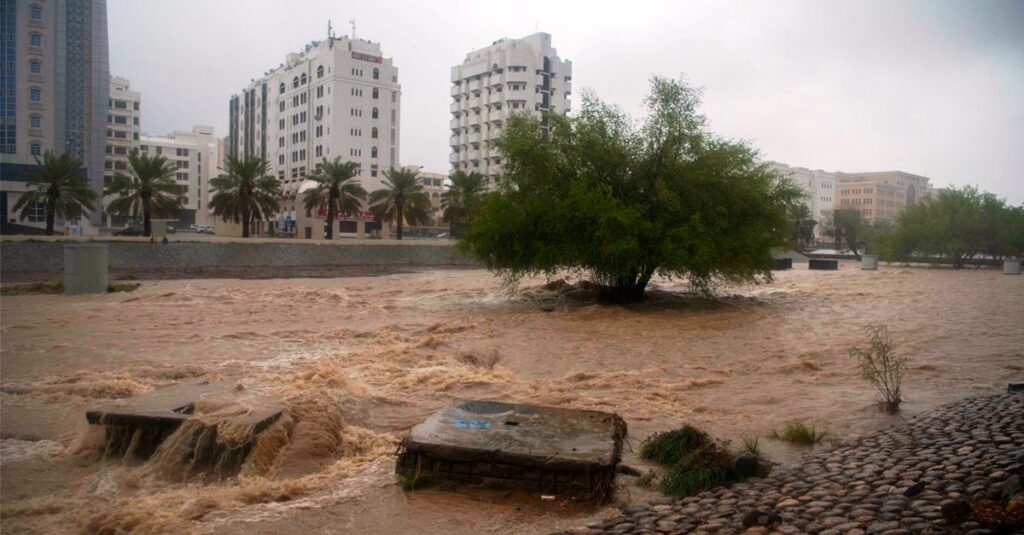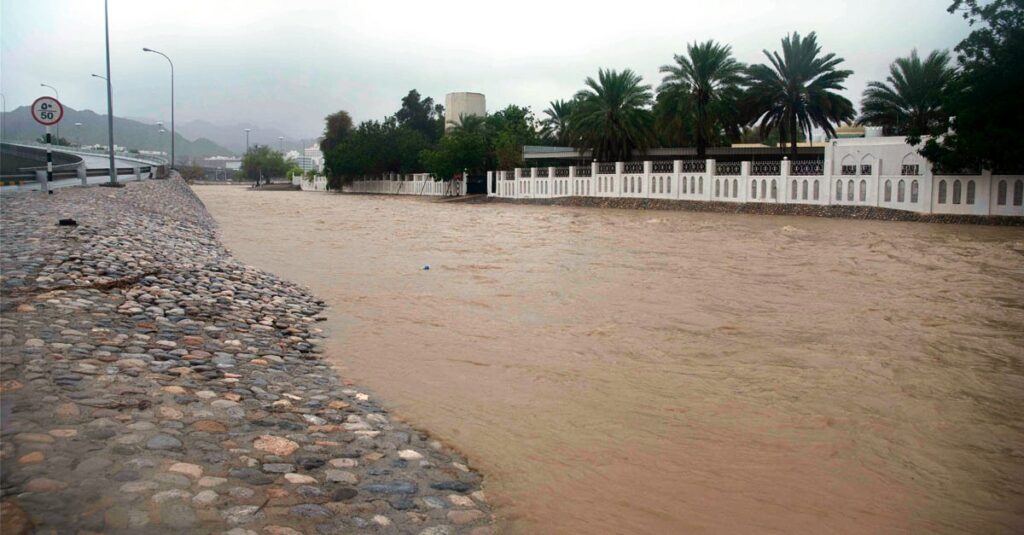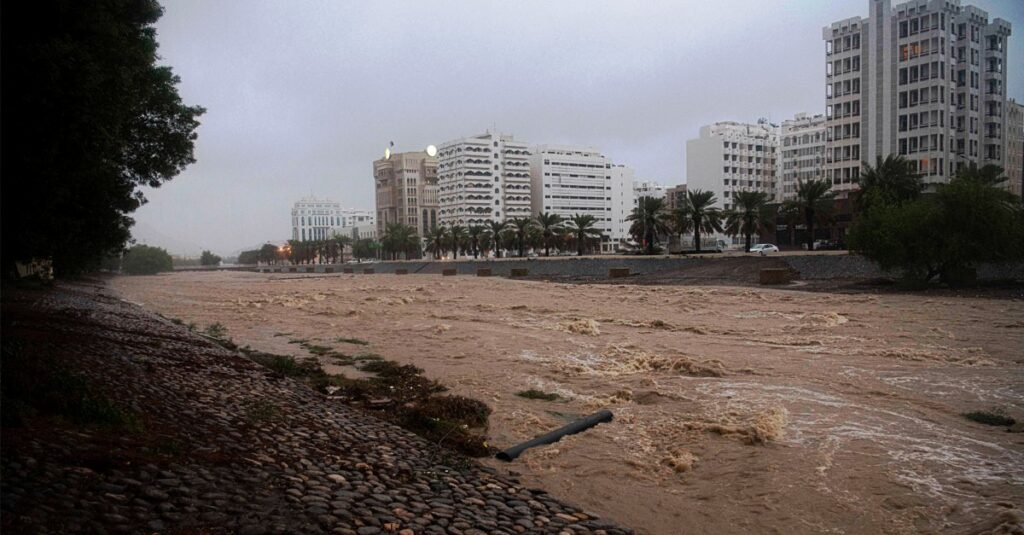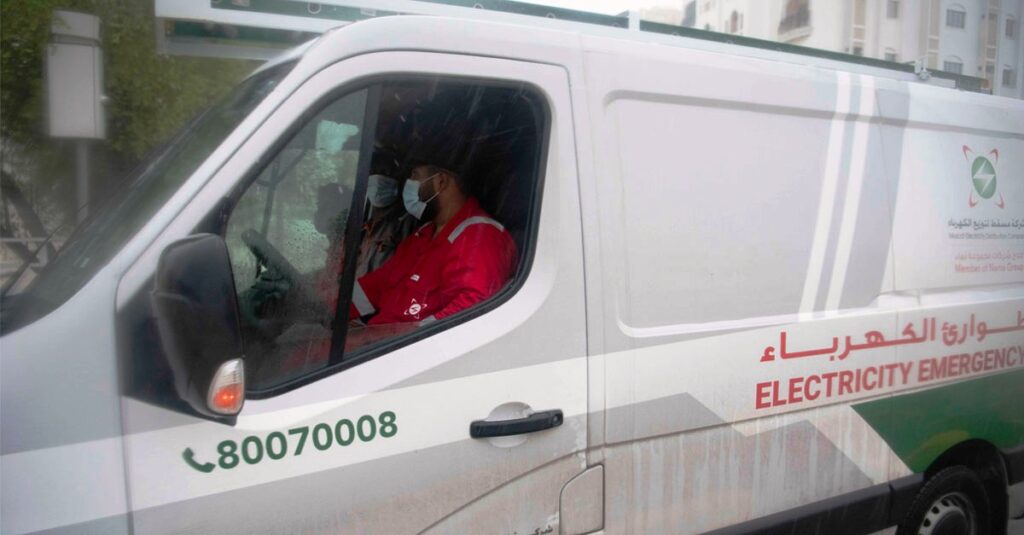 Photos by V. K. Shafeer depict water-logged and new water streams in areas in and around Ruwi, the CBD/MBD areas, Hamriya and Wattayah.

The authorities have cautioned people from stepping out of their homes, unless it is absolutely necessary. They have also noted to follow information only from official channels and to reject unofficial news, which may only cause unnecessary panic.