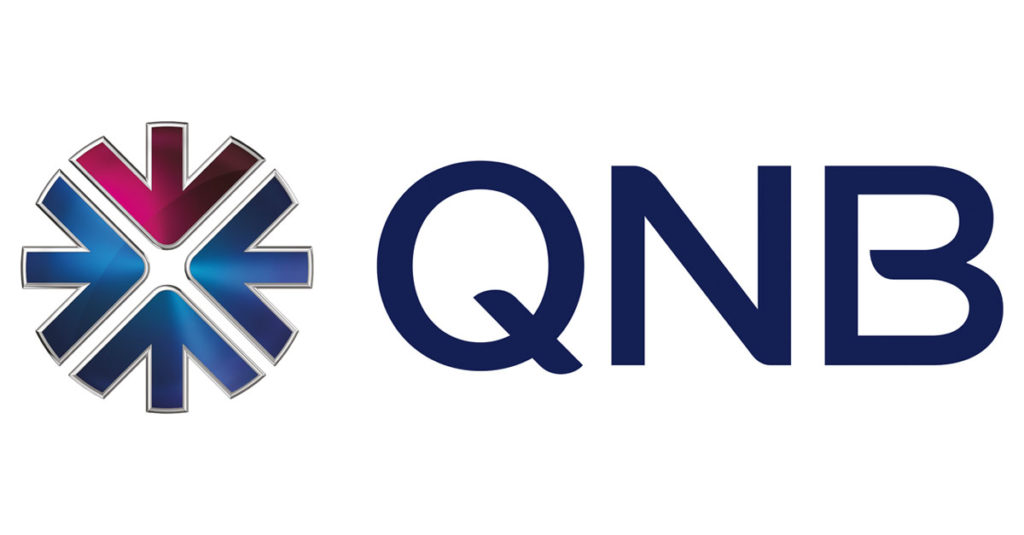 DOHA – QNB was announced as the Official Regional Supporter of the first FIFA Arab Cup 2021™, a mega event that will bring together 23 Arab nations from North Africa and the Middle East in a strong competition between 30 November and 18 December in Qatar.

This is the first edition of the FIFA Arab Cup™ and QNB, the patron of major sports events in Qatar as well as regional and global tournaments, is determined to play a key role in supporting the event. It is worth mentioning that QNB is also the sponsor of Qatar's national football team, who is representing Qatar at the FIFA Arab Cup™.

The nations participating in the FIFA Arab Cup 2021™ include: Qatar (host nation), Bahrain, Iraq, Jordan, Kuwait, Lebanon, Oman, Palestine, Saudi Arabia, Syria, the United Arab Emirates and Yemen, Algeria, Comoros, Djibouti, Egypt, Libya, South Sudan, Mauritania, Morocco, Somalia, Sudan and Tunisia.

The matches are set to take place in venues of the FIFA World Cup Qatar 2022™ stadiums. The final match is scheduled for 18 December, which is also Qatar National Day.

The QNB Group's presence through its subsidiaries and associate companies extends to more than 31 countries across three continents, providing a comprehensive range of advanced products and services. The total number of employees is more than 27,000 operating through 1,000 locations, with an ATM network of more than 4,400 machines.