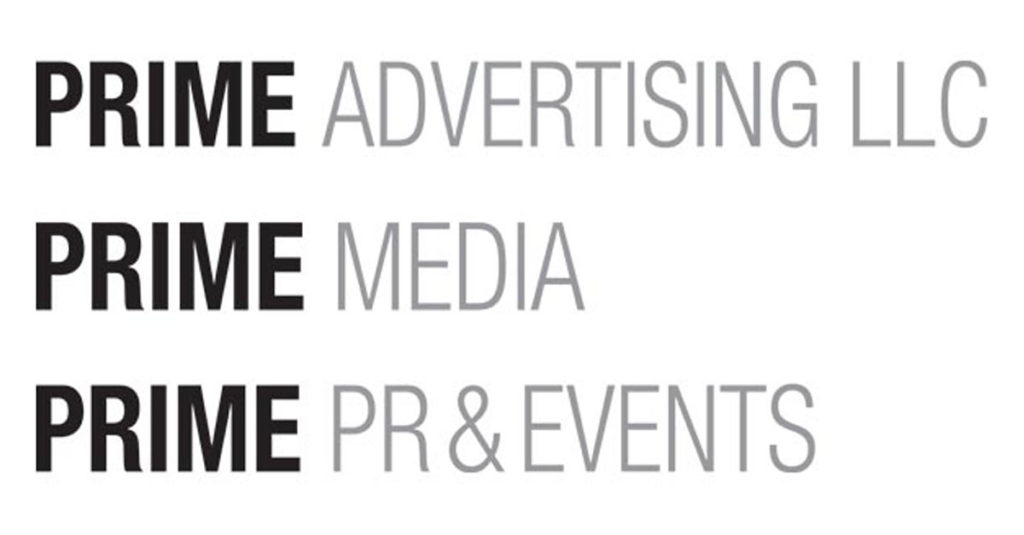 MUSCAT: With an objective to empower its team, Prime Advertising LLC, Oman, a communications agency powered by its purpose to 'be better', embarked on a 10-week Digital and Social Learning Programme in May 2021.

The programme included comprehensive learning and covered a host of topics from basics to advanced level. Among the themes covered at the sessions were Google Discovery ads, Paid and Organic Search, Google Search and Display Console, Google algorithm, SEO with Black Hat and White Hat techniques, Advanced Community Management, Reporting and Analytics, Conversion tracking that lends ROI to Inbound Marketing, User Generated Content and marketing via Amazon platform. The various popular Social Media platforms, its content and management were included in the initial phase of learning itself.

Adopting a holistic approach to advertising, digital marketing, social media, public relations, events, branding and media services, Prime Advertising delivers integrated campaigns that drive and deliver results in the digital and analogue communications world.

Fervent about work that communicates and persuades, as an agency, Prime Advertising aims to 'deliver better work, compared to the previous day'. It seeks 'to serve its clients' better, compared to the previous day'. Its team tries to 'be better as co-workers and help one another, fostering personal and professional growth'.

A spokesperson of the agency elaborated, "We get better by being a learning organisation. Our ultimate objective is to serve our clients better and for employees to enjoy the process of discovery and learning. We live in a digital age where knowledge is ever expanding and there is a need to know more, learn and grow. The digital and social learning programme did us immense good. It is no longer digital marketing that is required by clients. It is in fact, planning and marketing for a digital age. Hence creative employees, apart from media and account management were a part of the learning journey, including learning of analytics. Agencies now need hybrid executives who have a combined definitive knowhow of a brand, digital and social technology employed, and with a creative inclination.

It is most important for an agency to democratise digital knowledge amongst all its employees, including creative and account management, and not just restrict it to digital media executives. We are happy to have imparted an entire gamut of the best in class digital and social learning to all." Creating meaningful brand experiences for the connected consumer, Prime Advertising has been delivering strategy and creative content, since 1978, for some of the finest national and international brands. Consistently garnering successful outcomes for its clients, takes effort and learning every moment. To walk the talk, Prime Advertising constantly initiates experiential learning opportunities for its team through talks, presentations and forums.