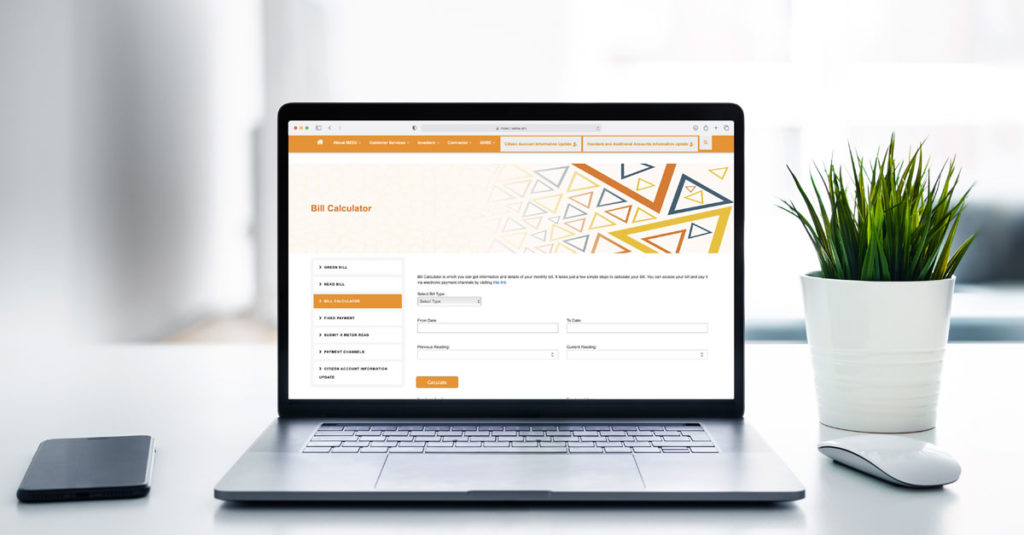 MUSCAT: To help better understand their electricity consumption pattern, Mazoon Electricity, the leading electricity provider in Oman, urges its customers to use the electricity bill calculator.
The company has provided the calculator for self-assessment and ease of use. The electricity bill calculator allows consumers to estimate their electricity cost in a simple way. With the help of the bill calculator, customers will get a sense of their electricity consumption, and get additional information and bill details.
The bill calculator can be easily accessed on Mazoon Electricity website using the link https://mzec.nama.om/en-us/Pages/billcalculator.aspx.
Once the customers click the link, they have to select their bill type (residential, tourism, agriculture, commercial) and then enter the 'from' and 'to' date they want the bill to be calculated. They must also enter their previous and current meter reading. Once they click the calculate button, the calculator will show the total amount.