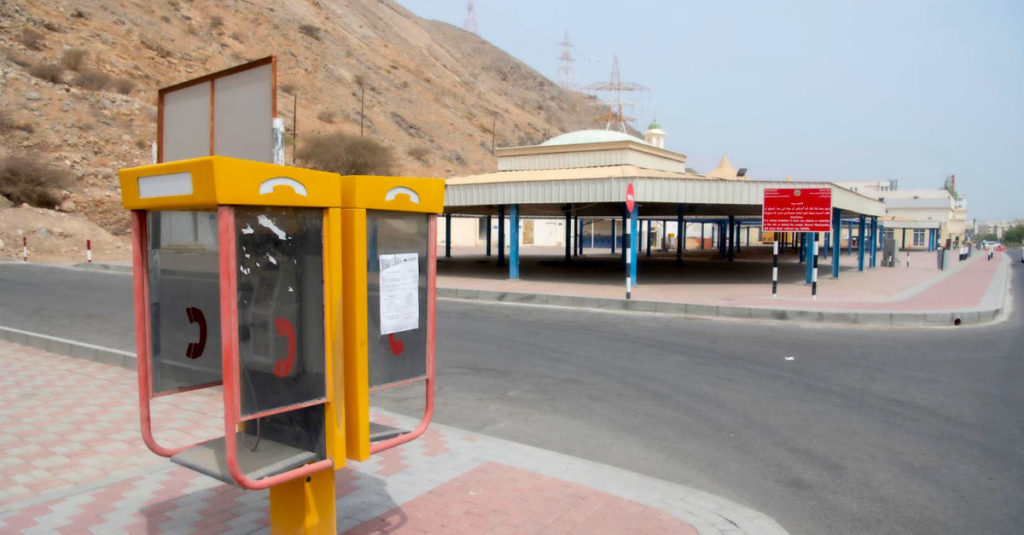 MUSCAT- The Friday market or Souq Al Juma in Wadi Kabir wears a deserted look. The pandemic has put a stop to the once vibrant market. Usually, 10 days before Eid Al Adha, this place would be a beehive of activity. The goat (or livestock) market area (viewed in the picture) is also empty.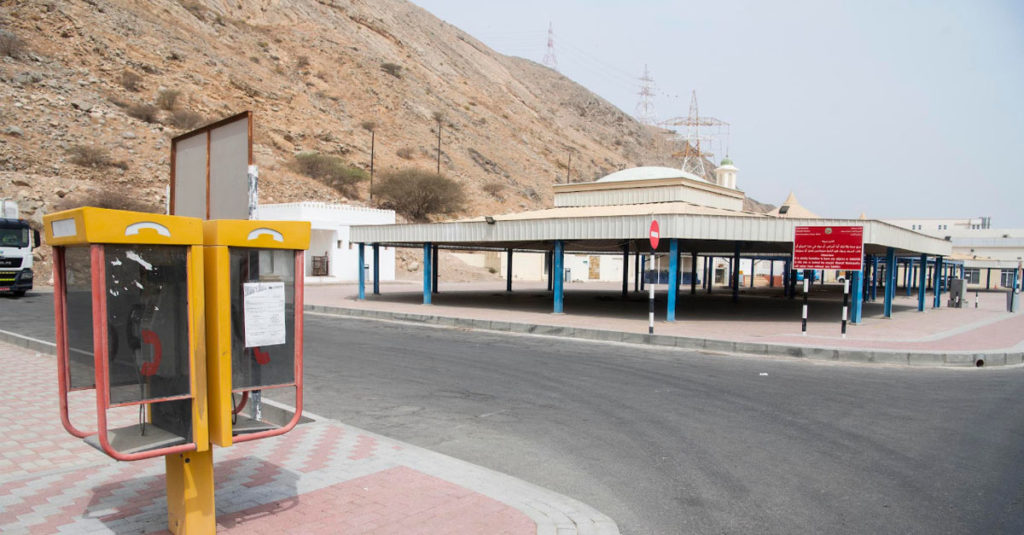 Oman authorities have recently announced tighter restrictions aimed to prevent the further spread of COVID-19. A total movement ban has also been announced during the impending Eid Al Adha holidays. All traditional habta markets (shops selling traditional Eid-related wares) will be closed.

Authorities also announced that family gatherings or collective Eid greeting assemblies will not be allowed.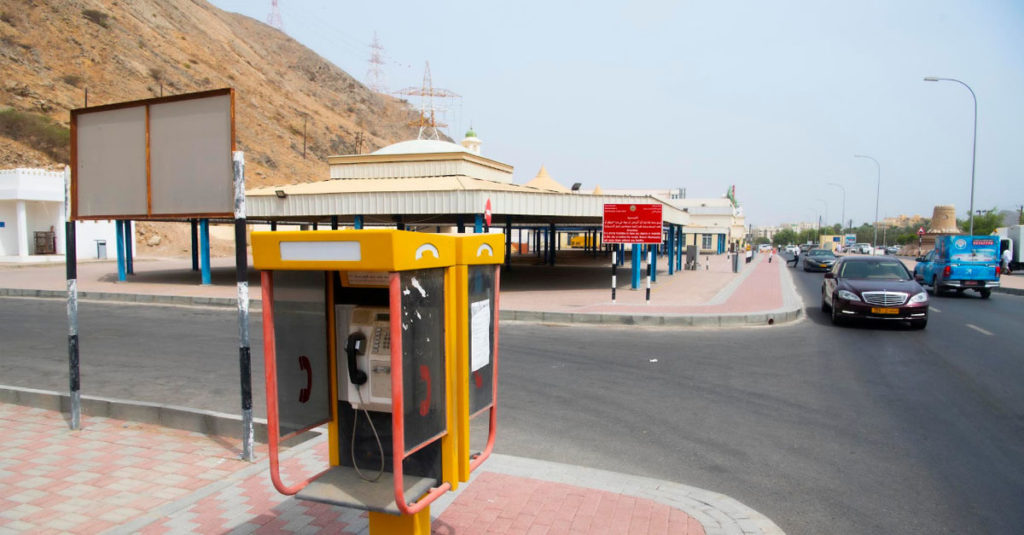 Photos by V K Shafeer