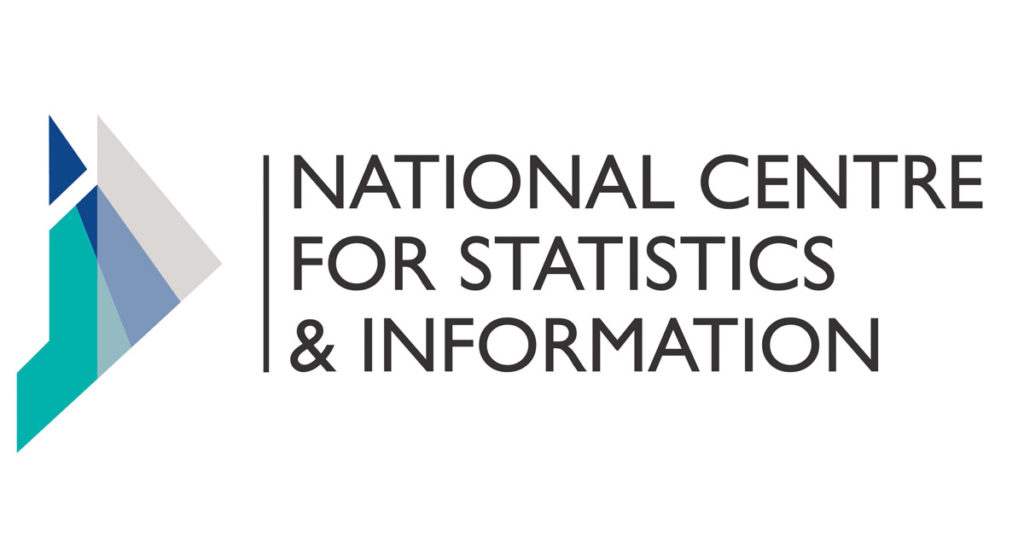 MUSCAT – The National Center for Statistics and Information (NCSI) released "the youth and labor market brochure" in which the total Omani youth (18 to 29 years) amounted to about 549,969 young males and females (20.1 percent) of the total Omanis in the Sultanate (2,731,456) according to the E-Census of Population, Housing and Establishments 2020 data.

The brochure stated that the total number of employed youth in the Sultanate in the age group (18 to 29) amounted to 178,600 (79 percent males and 21 percent females) constituting 24 percent of the total Omanis working in the Sultanate in 2020.

The brochure further indicated that 50.4 percent of working youth work in the public sector (79,600) and 49.4 percent work in the private sector (78,100), while 0.2 percent works in other sectors.

As for the level of education, the Omani youth working in the public sector (60.8 percent) of them hold a General Diploma, 13.7 percent hold a Bachelor's degree or higher, 7.6 percent hold a Higher Diploma, and 17.9 percent do not have a General Diploma.
As for the private sector, the brochure showed that the construction sector attracted the largest number of young Omani workers among other economic activities in the private sector by (23.5 percent), followed by the wholesale and retail trade sector, and repair of vehicles and motorcycles with 14.5 percent, the manufacturing sector by 12.8 percent, and mining and quarrying sector with 9.3 percent. The financial and insurance activities sector was the least among the sectors.
The brochure also revealed that the number of Omani youth business owners in the age group from 18 to 29 years reached 26,189, (17.7 percent of the total Omani business owners in the Sultanate), of whom 77.7 percent males, and 22.3 percent females.
The data also showed that the largest number of youth business owners is concentrated in Muscat Governorate (4,730), Dhofar Governorate (4,570) and North Al Batinah Governorate (4,415).
(Source: Oman News Agency)