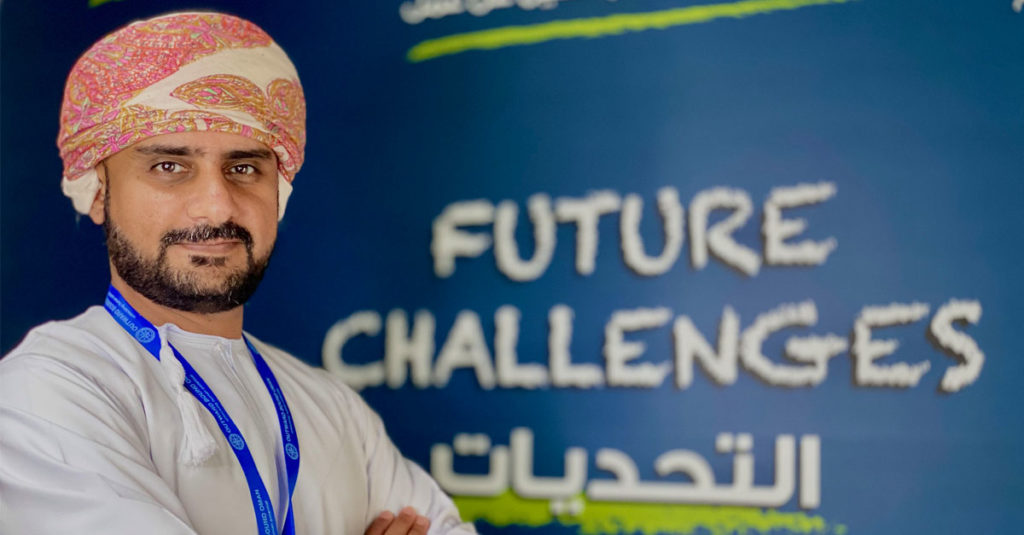 MUSCAT – After 12 years of outstanding service, during which he has worked in almost every role within the organisation, Outward Bound Oman has announced the appointment of Mohamed Al Zadjali as Chief Operating Officer. Initially appointed as Outward Bound Oman's first instructor in 2009, Zadjali, originally from Musannah, has progressively worked his way up the ladder, becoming senior instructor, and then Head of Operations and Deputy General Manager over the past 12 years.

Outward Bound Oman is part of an international network of 35 not-for-profit centres, and Zadjali has represented Oman at conferences and events in South Africa, Singapore, North Carolina in USA, as well as the UK. At the 2014 Outward Bound International Conference in Germany, Zadjali received the Outward Bound International Award for Innovation. In 2016, along with Amor Al Wahaibi from Bidiyah, he became the first Omani for 85 years to cross the largest sand desert on earth, traveling on foot and by camel from Salalah to Doha in 49 days, retracing the first ever crossing of the Rub Al Khali that took place in 1931.

Outward Bound Oman Executive Director Mark Evans stated that 'a priority at Outward Bound Oman is to develop the national talent of Oman to help make Vision 2040 a reality, so the deserved appointment of Mohamed to COO is justified reward for 12 years of outstanding performance. He is exactly the right man to play a key role in the sustainable evolution of Outward Bound in Oman to ensure as many people as possible benefit from the Outward Bound experience in the years to come'.

Mohamed Al Zadjali added 'from my early years working as an instructor on our courses in the mountains and the desert, I have seen first-hand the impact that Outward Bound has on participants. Be they emerging talent from leading companies, or unemployed job seekers, the impact is immense. Without doubt, Outward Bound Oman changes lives, and I am deeply honoured to be given the opportunity to play a leading role in the continued growth of Outward Bound here in Oman.

Outward Bound Oman's third national training centre is due to open on Jebel Akdhar before the end of 2021, increasing the organisations capacity to shape the lives of more people in the years ahead.